About Jigzaw Interiors in Stockwell
Jigzaw Interiors is a team of seasoned professionals who have worked across the building and construction industry for over 20 years. During this time, the Jigzaw team has amassed invaluable experience in all facets of design, project management and supplier coordination within the home improvement and construction sphere. 
Our Story…
At the heart of Jigzaw Interiors, our team understands the pivotal role of trust, and especially in the trade sector where a safe and reliable pair of hands is essential at all times. Guided by this recognition, Jigzaw took the visionary step of cementing our presence by establishing a bricks-and-mortar kitchen and bathroom showroom, a base from which our team can show what we can achieve, whilst giving customers a place to come back to time and again.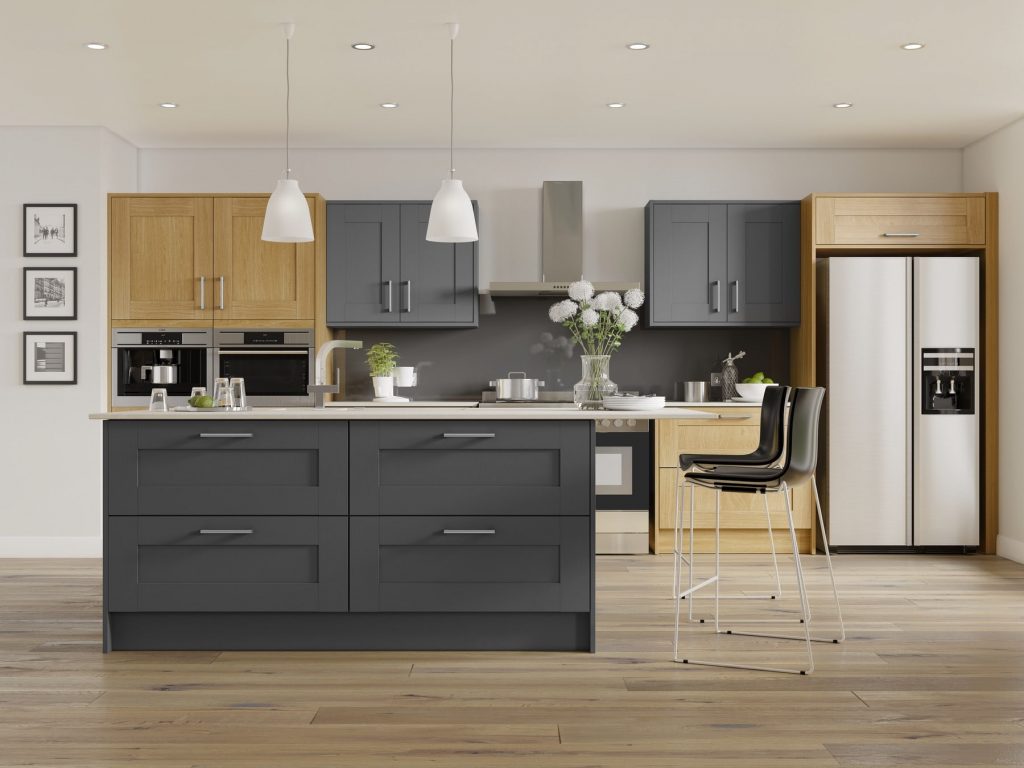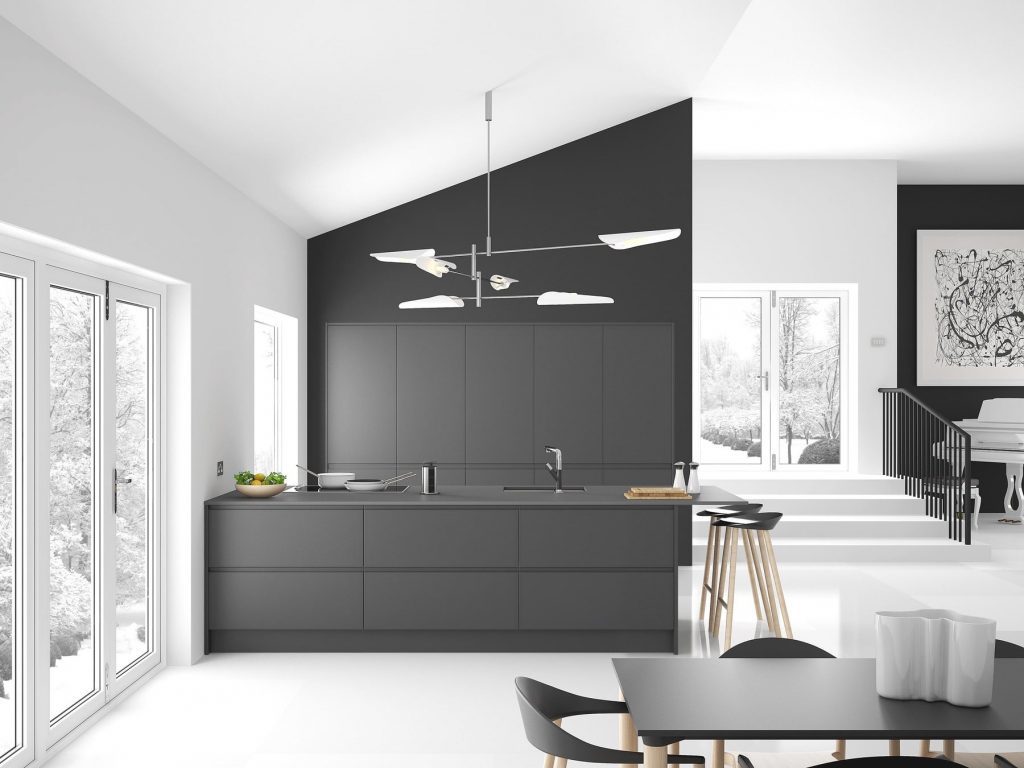 A Flexible, Creative and Diverse Team
At Jigzaw, we wanted our showroom to transcend the conventional norms of kitchen and bathroom showrooms. Today, this space is a tangible testament to our workmanship, a vibrant canvas for our ideas, and an inviting platform in which our clients can interact and engage with both our team and our products. At Jigzaw Interiors, we believe in flexibility, in ambition, and in the power of unique ideas. We cherish diversity and creativity, meaning that no idea is too 'wacky' for us. Should a client walk in with an unconventional request, we welcome it and will fully commit ourselves to transforming these ideas into reality, working together with our clients to make the impossible, possible.  
At Jigzaw Interiors, our doors are always open to those seeking to break the mould, and our dedicated team is ready to make your unique design dreams a reality. At Jigzaw Interiors, we don't just design spaces—we redefine them.
Stockwell Kitchen & Bathroom Showroom
At Jigzaw Interiors we know there's nothing like seeing and touching a product for getting a sense of how it's built and what it can do. As such, we welcome you into our Stockwell kitchen & bathroom showroom where you can fully explore our range of kitchens
Opening Hours
Monday – Saturday : 9am – 6pm
Sunday: Closed