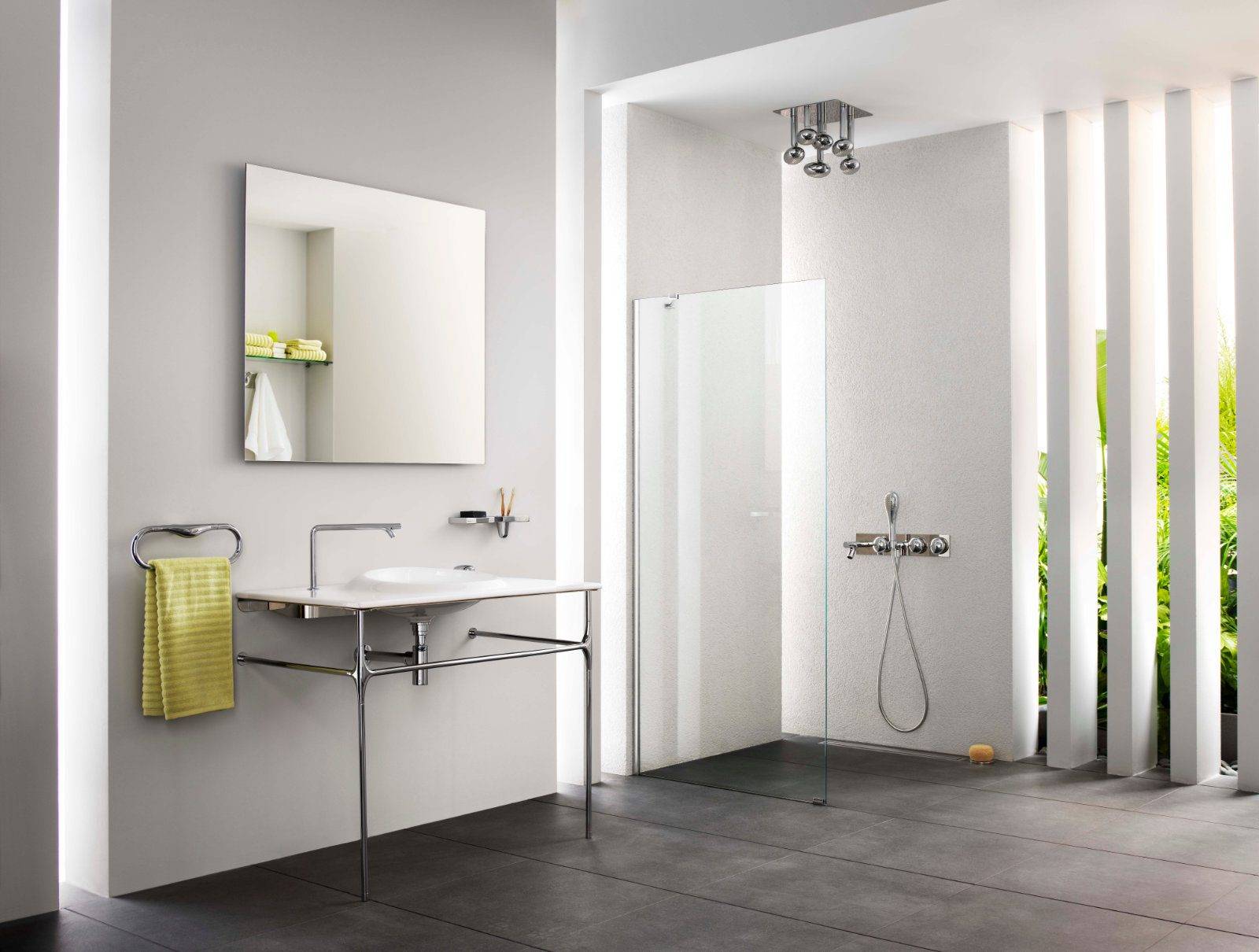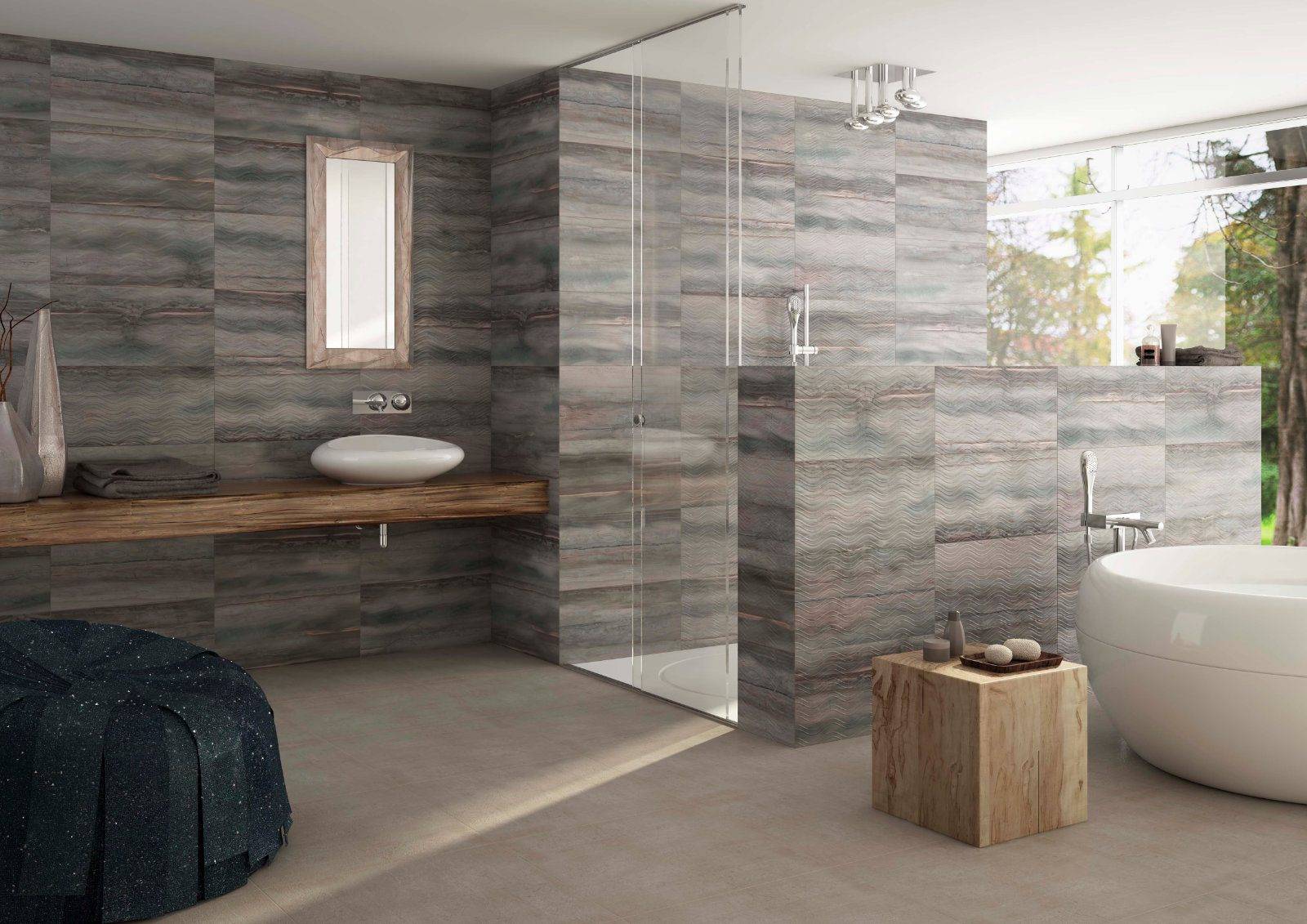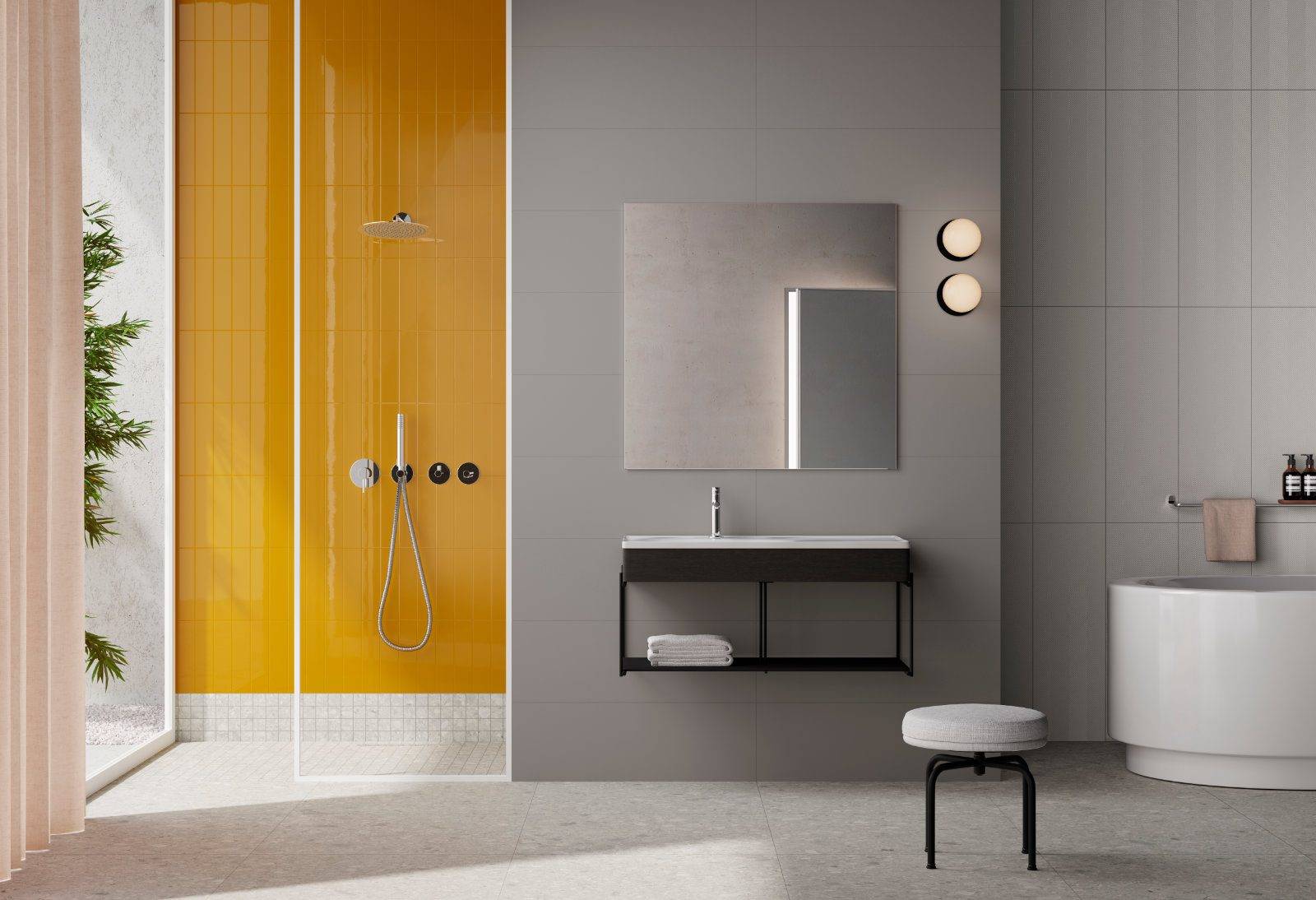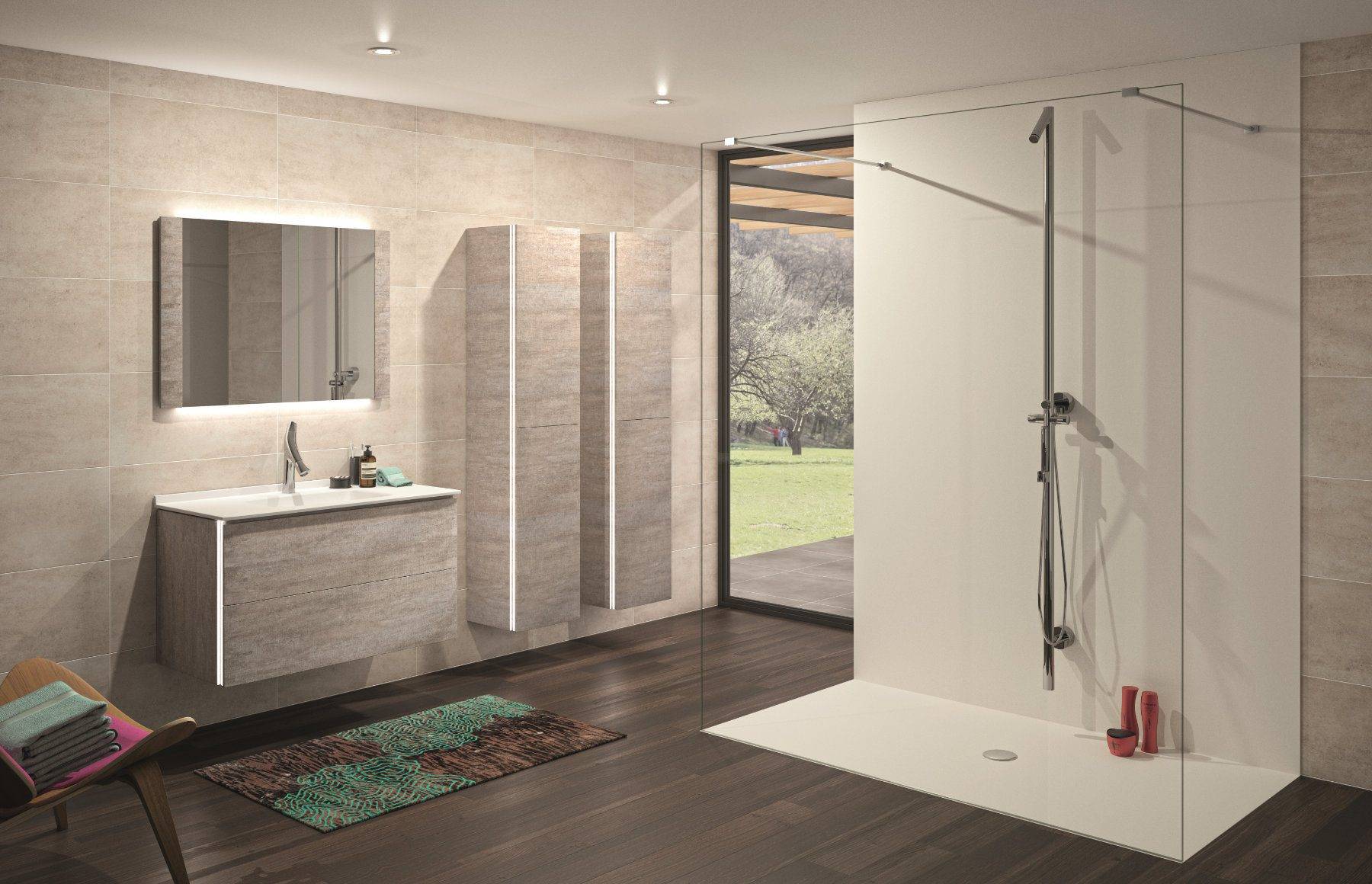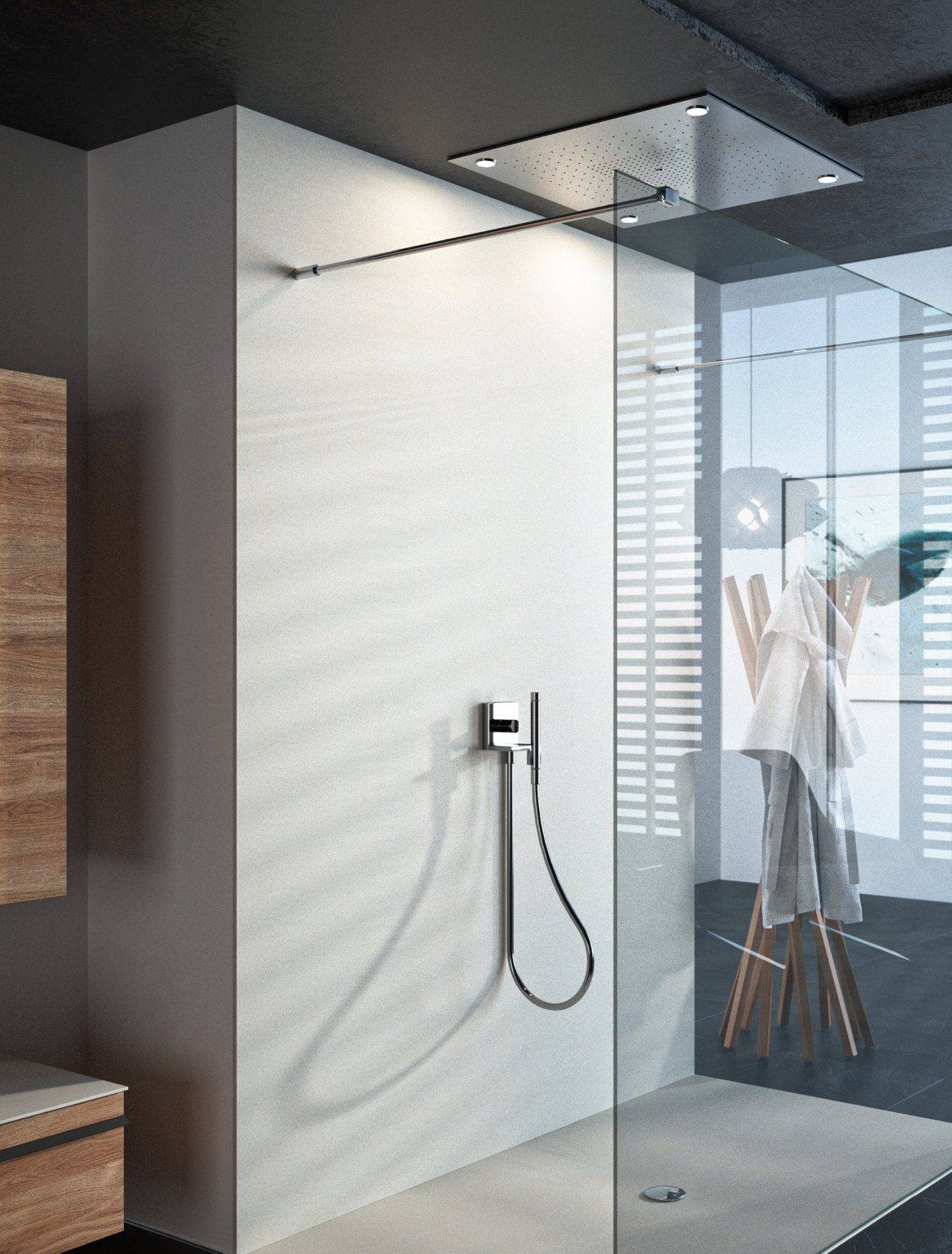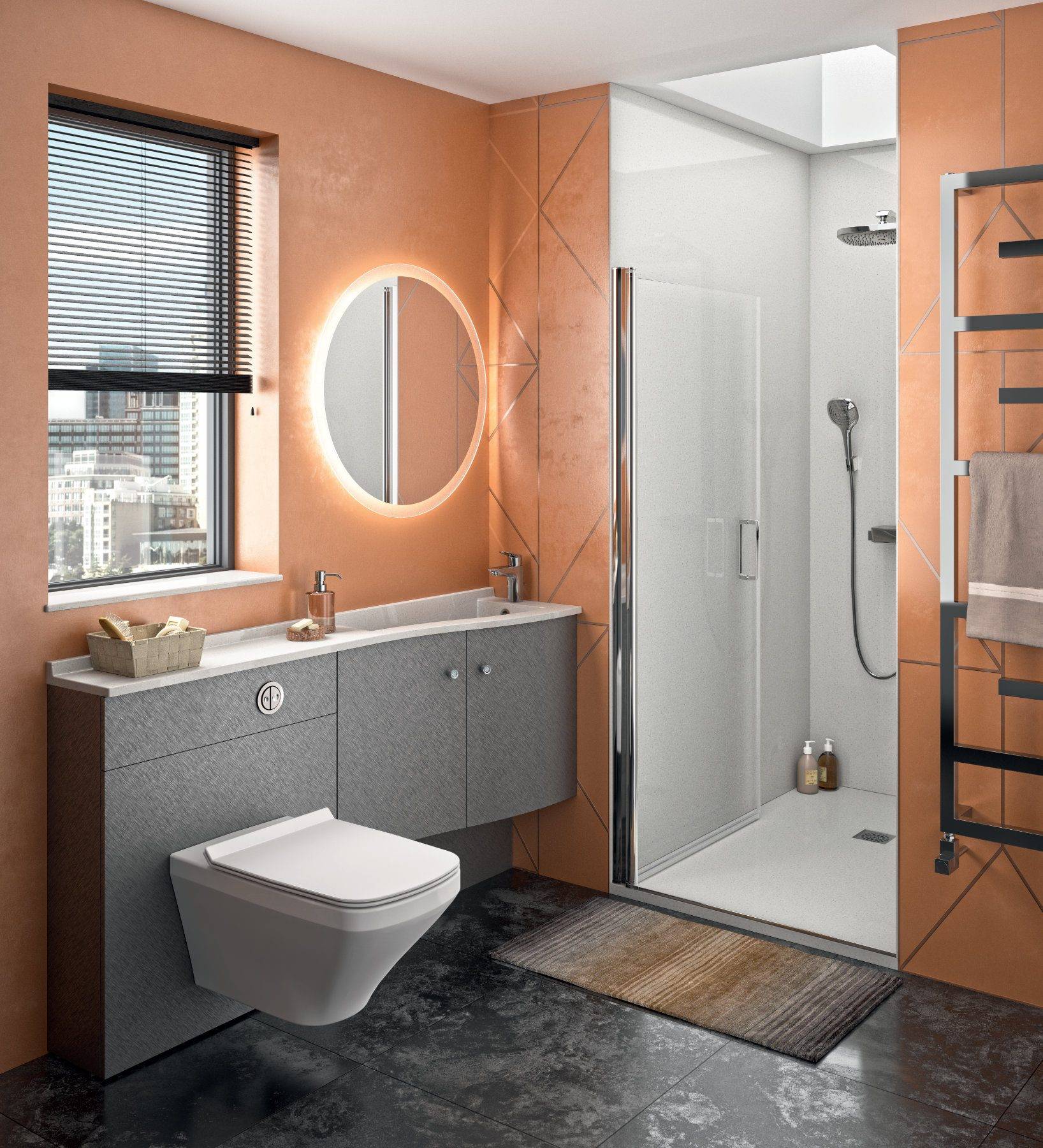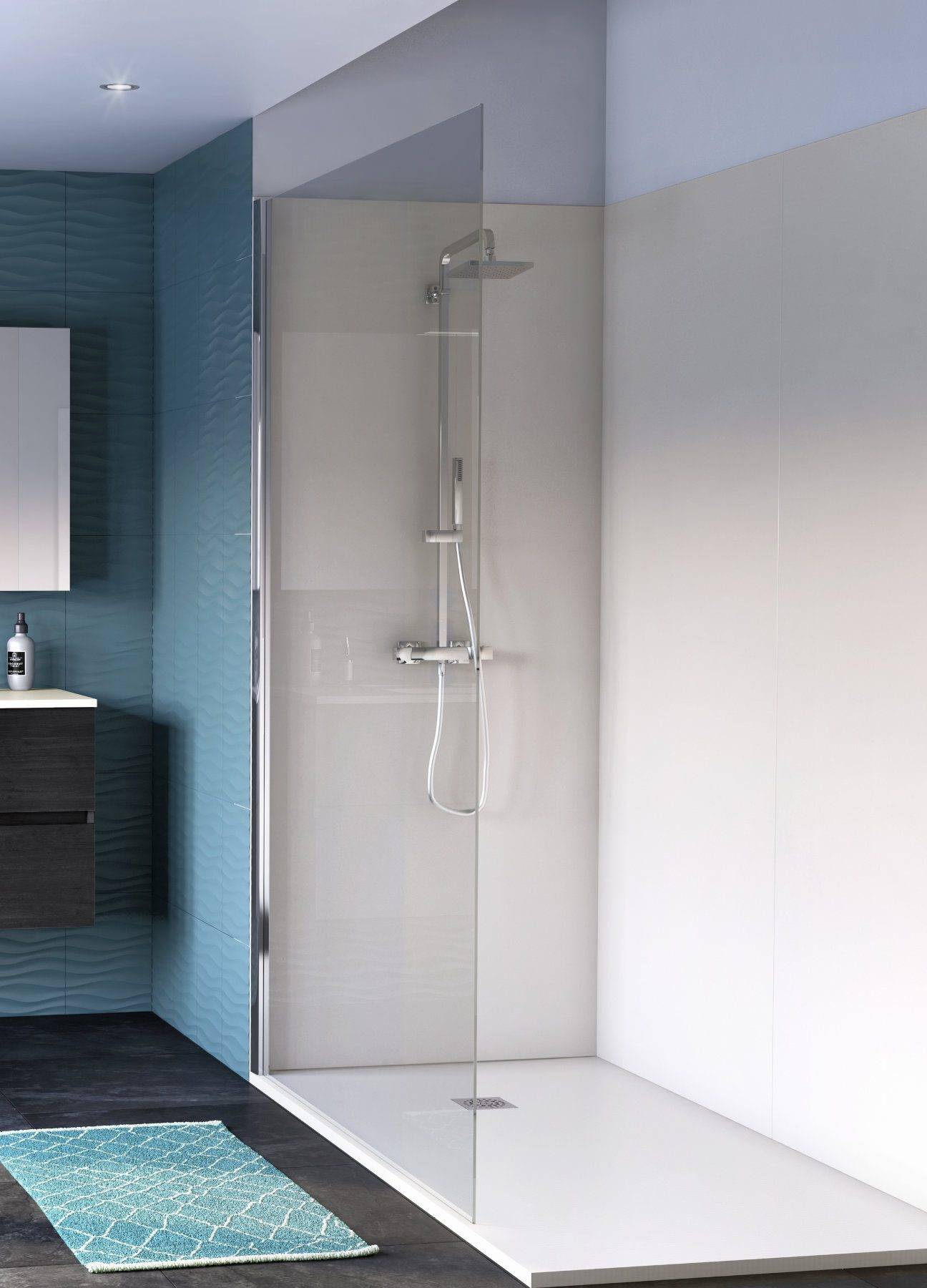 Vitra Modern Bathroom With Walk In Shower.
Vitra Neutral Bathroom With Walk In Shower.
Vitra Vibrant Walk In Shower.
Oka Landscape Shower Tray.
Shower Rooms
At Jigzaw Interiors, we are pioneers in designing and installing exceptional bathroom solutions across Stockwell and the wider area, and one of our most sought-after offerings is our bespoke shower rooms. These are specifically designed to provide a transformative, luxurious experience for the user. But what exactly is a shower room? How is it different from a wet room? And why might it be the perfect choice for your home in Stockwell?
What is a Shower Room?
A shower room, quite simply, is a bathroom where the primary feature is the shower. Unlike traditional bathrooms where the bath might be the main element, in a shower room, the shower takes centre stage. Typically, a shower room will also include a toilet and a sink, but the focus is undoubtedly on the shower, and if you're a 'shower' rather than a 'bath' person, you'll understand why!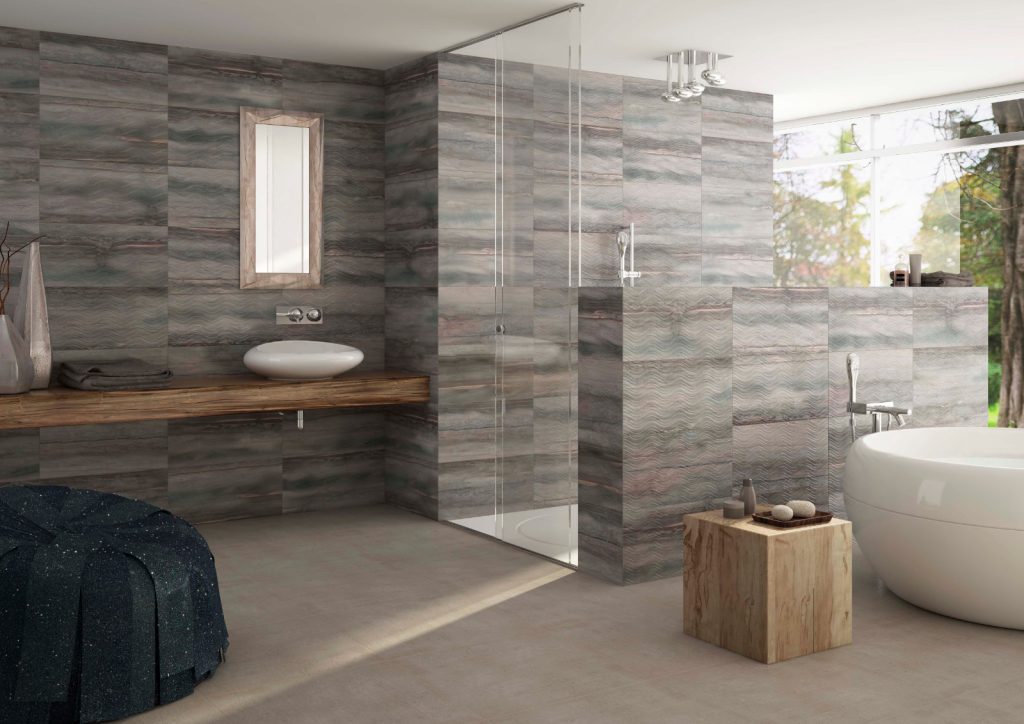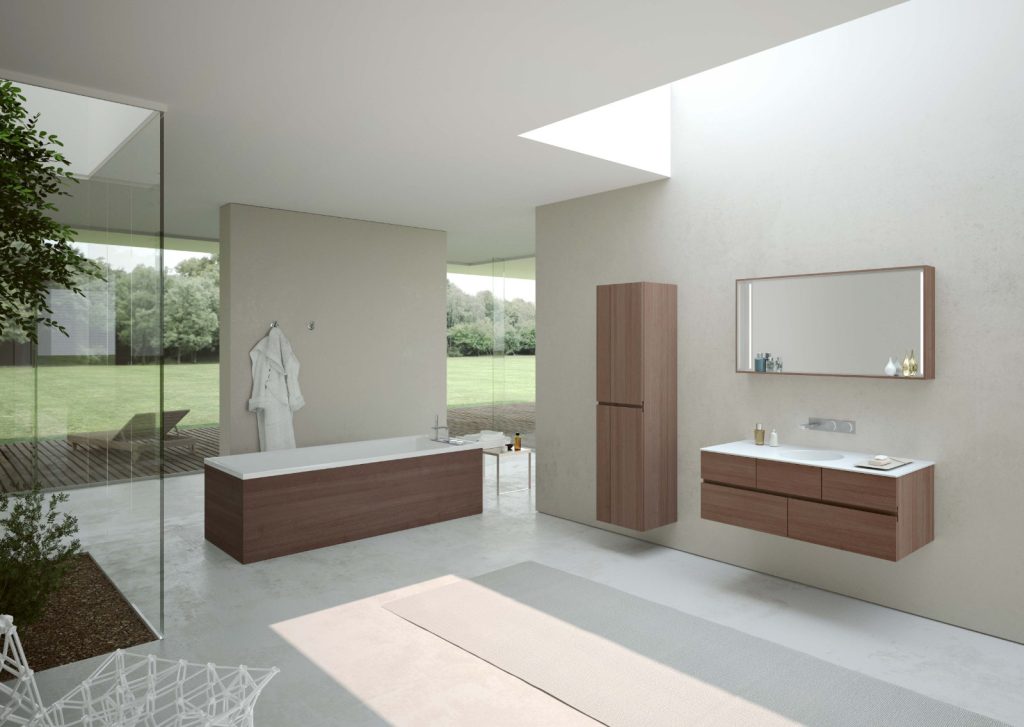 The Appeal of Shower Rooms
Dedicated shower rooms are gaining popularity for a number of reasons. Firstly, they are incredibly efficient in terms of space usage, making them ideal for smaller homes or flats. The open, streamlined design typical for a shower room proves effective in helping make even the smallest spaces feel more spacious.
Secondly, shower rooms embody a modern, minimalist aesthetic. With clean lines, uncluttered spaces and a focus on functionality, they're a perfect fit for contemporary homes.
Thirdly, there's the sheer indulgence of it. A well-designed shower room can make every morning feel like a trip to a high-end spa. Think rain shower heads, body jets, and steam features, turning an everyday routine into an experience of ultimate relaxation.
Customise Your Shower Room Experience
A shower room isn't just about functionality; it's also about creating a space that reflects your personal style and enhances your daily routines. At Jigzaw Interiors, we offer a wide range of different styles and features for personalising your shower room's aesthetic, whether you prefer a modern, minimalist design, or something more traditional. In this respect we will work closely with you to understand your needs and design preferences, and then translate them into a unique, customised shower room.
Perhaps you want a shower room that mirrors the tranquillity of a spa with neutral tones, natural materials, and soft lighting. Or maybe you're drawn to a sleek, ultra-modern design with high-gloss surfaces, LED lighting, and the latest in shower technology. Some of our most popular features include walk-in showers with frameless glass panels, rainfall shower heads, steam shower cabins, and multi-jet showers. We can also incorporate features such as recessed shelving for storage, built-in seating, and bespoke lighting solutions to create the perfect ambiance.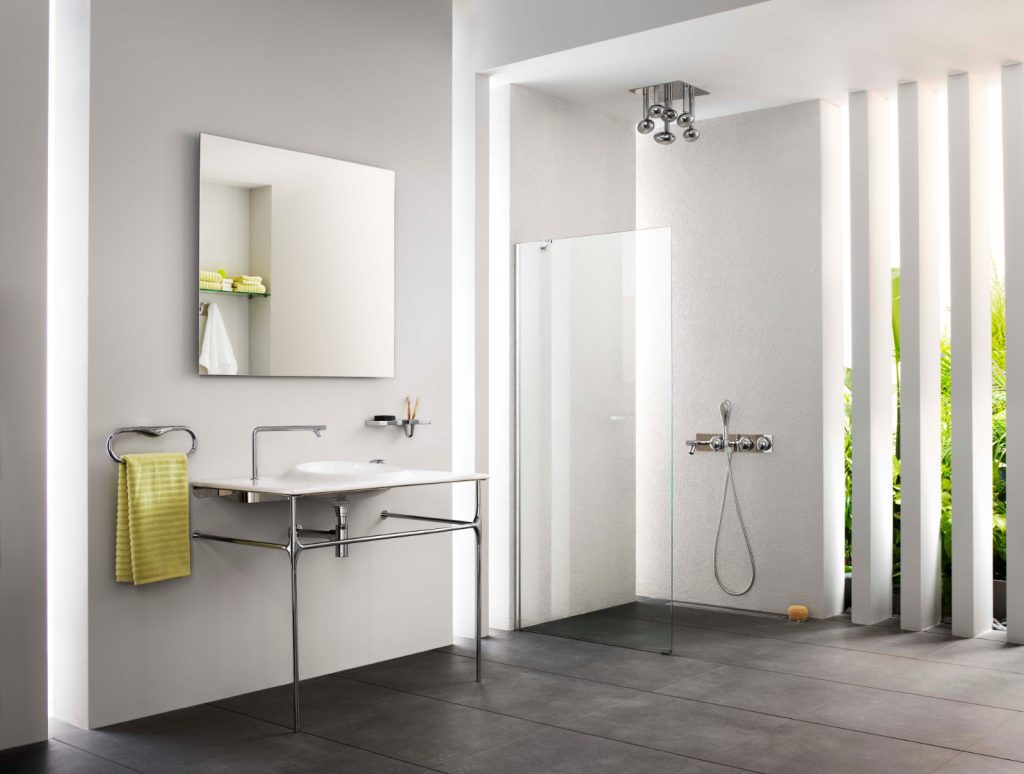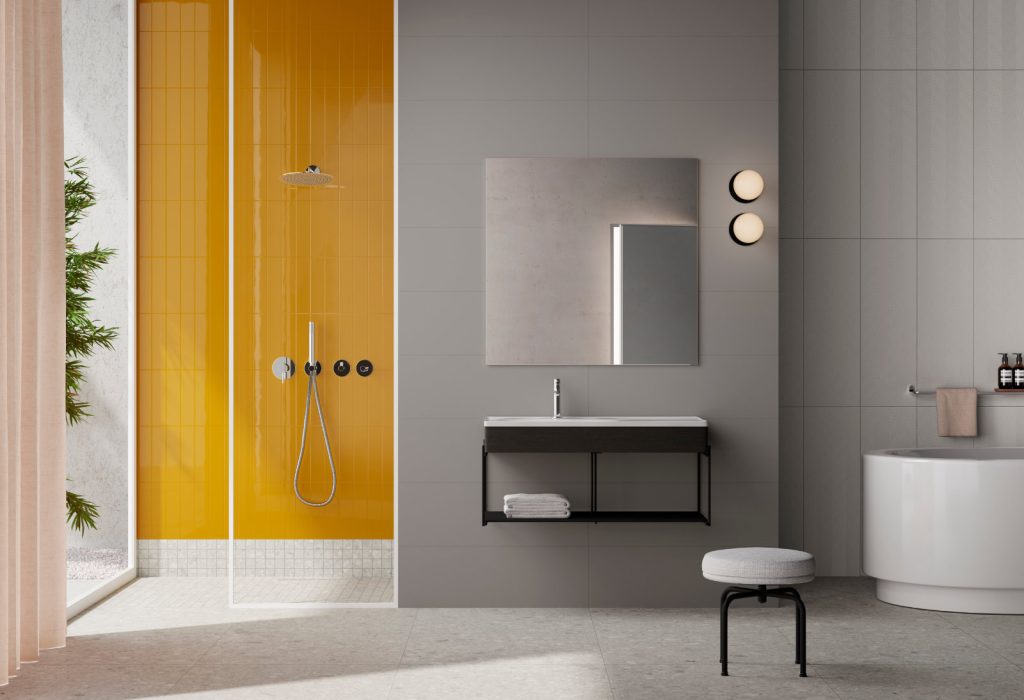 Using Your Shower Room
Whilst important to the design, shower rooms are not just about the look; they're also very much about the feel. The focus on the shower means that you can enjoy a truly immersive experience, whether you're washing away the worries of the day or starting your morning with a refreshing cleanse. Many shower rooms also feature additional elements to enhance user experience. You might include underfloor heating to keep your feet warm on cold winter mornings, or we can install a built-in sound system for you to enjoy your favourite music while you shower. The possibilities are endless.
No matter your vision, we can create a shower room that looks stunning but which is also perfectly tailored to facilitate your lifestyle.
Shower Room vs Wet Room: What's the Difference?
While shower rooms and wet rooms may seem similar, there are some key differences in design and usability:
Wet Rooms: To begin with, a wet room is a completely open-plan and waterproof room, where the shower, sink, and toilet are all in the same open space. This can give a very minimalist, sleek look and is an excellent choice for very small bathroom spaces as there are no barriers or enclosures. However, the open nature of a wet room means water can splash onto other areas, which some people find less appealing and less practical.
Shower Rooms: Different from a wet room, a shower room typically contains a separate, enclosed shower area, which may be a walk-in shower or a shower cabin. This offers more containment of the water, often making it a more practical choice for families or shared households. The separate shower also allows for a greater range of design and feature options.
In terms of installation, both wet rooms and shower rooms require skilled professionals to ensure proper drainage and waterproofing. At Jigzaw Interiors, our experienced team guarantees a seamless installation, whether it is a shower room or a wet room that you choose for your home.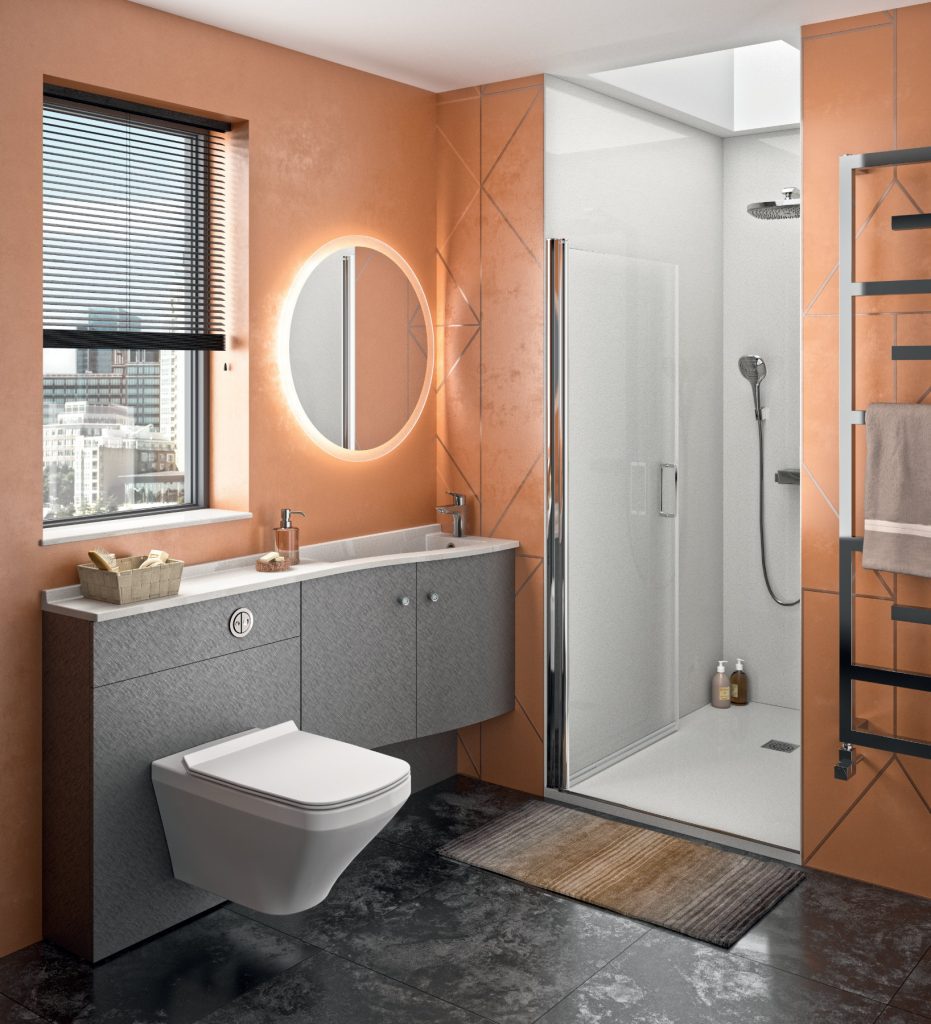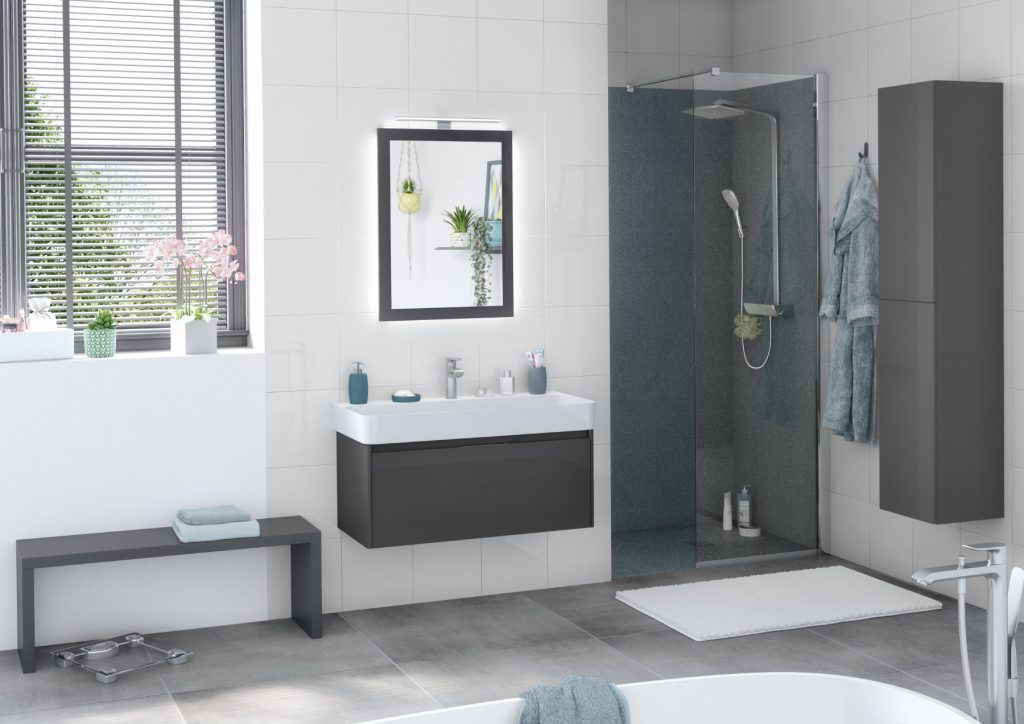 Our Commitment to Quality and Craftsmanship
Quality and craftsmanship are at the heart of every shower room we design and install. We meticulously select our materials, fittings, and fixtures from the finest suppliers, ensuring durability and longevity.
What's more, our team of skilled craftsmen brings a wealth of experience and expertise to every project. From precision tiling to the flawless installation of state-of-the-art showers, you can rest assured that every detail will be handled with the utmost care and professionalism.
Choose Jigzaw Interiors for Exquisite Shower Rooms in Stockwell
At Jigzaw Interiors we understand that a well-designed bathroom goes beyond aesthetics; it enhances your quality of life. By transforming your bathroom into a luxurious shower room, we aim to create a sanctuary where you can relax, rejuvenate, and enjoy a little 'me' time. Yet, we also know that choosing a new bathroom is a significant decision, and so we're here to make the process as smooth as possible. Working with our dedicated team you can explore the exceptional possibilities for your new shower room and we will guide you through every step of the journey, from initial design ideas through to final installation, always prioritising your needs and satisfaction.
So why wait? …Experience the Jigzaw Interiors difference and redefine your morning routines with a bespoke shower room. You deserve nothing but the best. Contact our team today to schedule a your free bathroom design consultation and discover how we can bring your dream shower room to life.