Baths
Immerse in the Luxury of Baths: From Smart Space-Sav to Statement Showpieces
The 'Must-Have' Bath: A Statement of Comfort and Style
Envision the perfect end to a long day, and it might involve sinking into a soothing, warm bath! If this is you, you're not alone. Baths have been a cornerstone of comfort and relaxation in homes for centuries, continuing to be favoured by many who appreciate their therapeutic as well as aesthetic value. At Jigzaw Interiors, we understand the transformative potential of a well-chosen bath. It can serve as a sanctuary where you relax, rejuvenate, and escape from the world. Furthermore, the right bath can become an exquisite centrepiece that defines your bathroom's character, embodying either a traditional or modern aesthetic—or a captivating blend of both.
Choosing a Bath: Comfort, Space and Style
While the decision to include a bath in your bathroom may be easy for some, selecting the right one requires careful consideration. A bath must be long enough for comfort, suitably designed for your available space, and in line with your stylistic preferences. At Jigzaw Interiors, our extensive choice of bath options available means we are certain we have something for every discerning taste, lifestyle, and budget expectations.
The Perfect Bath for Every Taste and Style
From traditional to contemporary, every bathroom has its unique character and the bath you choose can significantly impact your bathroom's overall aesthetic. Are you aiming for a minimalist, modern bathroom? Our quartz or acrylic freestanding baths may be the ideal option. These baths boast sleek lines and clean finishes, lending a touch of sophistication to any space.
For those wanting to capture the timeless allure of a traditional bathroom, a classic roll-top bath may be the perfect choice. These charming fixtures, especially in cast iron, hold heat well, ensuring a longer, warmer soak, whilst also helping create a warm, inviting atmosphere. Plus, they can be painted in a colour of your choice, offering a wonderful opportunity to either complement or contrast with your bathroom's existing décor.
Finally, for those seeking a more lightweight and modern bath option, acrylic or solid surface baths offer easy manoeuvrability and a sleek, contemporary look.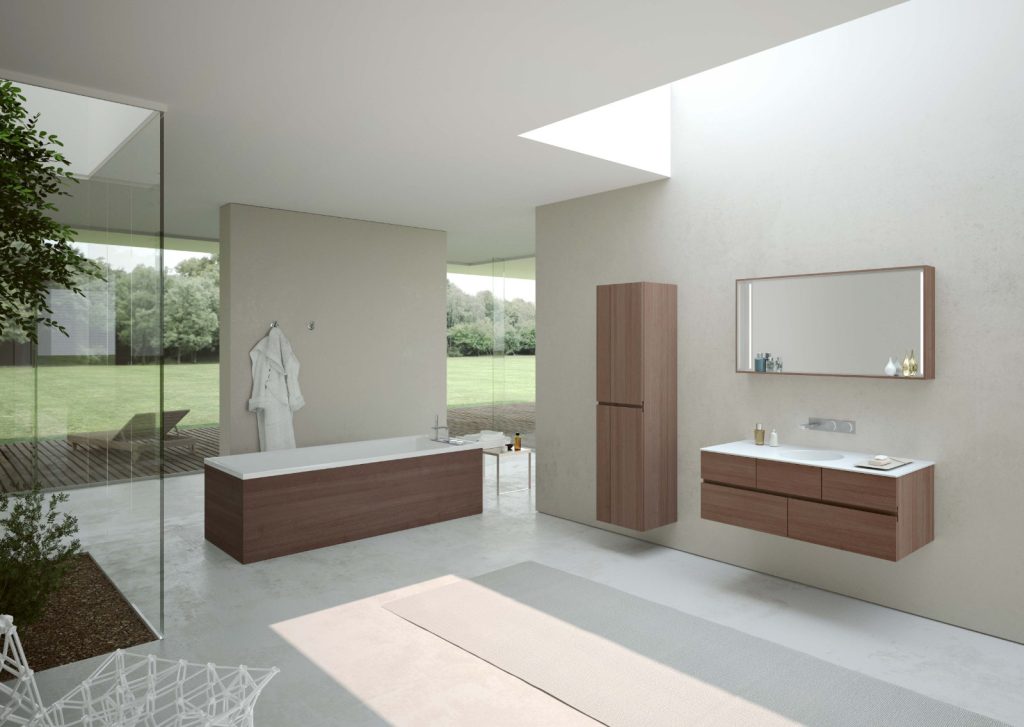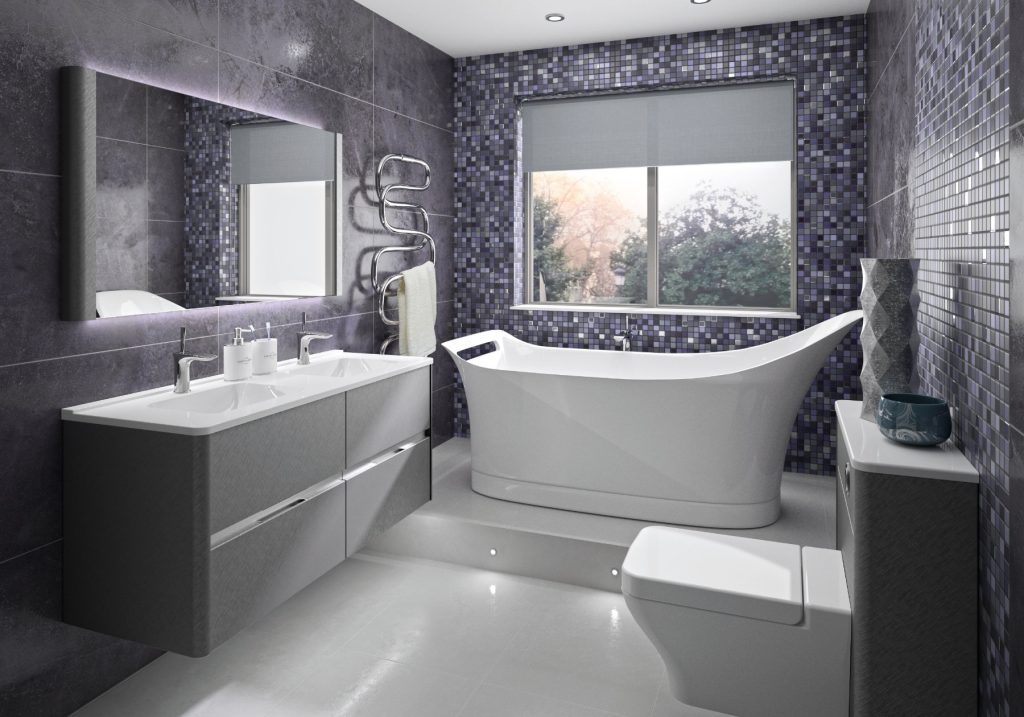 Popular Bath Styles
At Jigzaw Interiors, we bring our years of expertise in bathroom design and installation to the fore so we can help you choose the perfect bath. Be it a statement bath that serves as the centrepiece of your bathroom, a space-saving corner bath for smaller spaces, or a shower bath that offers a versatile solution, our team of experts are here to guide you through the options: –
Statement Baths: The Centrepiece of Luxury – Few elements can match the charm of a freestanding bath. This standalone feature invites indulgence, giving your bathroom an air of luxury that echoes both classic elegance and modern sophistication. Available in a range of shapes and lengths, freestanding baths make a bold statement, serving as a focal point around which the rest of your bathroom design can elegantly unfold.
Space-Saving and Stylish Corner Baths: Even in a smaller bathroom, a relaxing soak needn't be off the menu. A corner bath, designed to fit neatly against two walls, maximises your use of space without compromising your bathing experience. Offering both right and left-hand options to accommodate different layouts, these baths ensure that you can still enjoy a sumptuous soak even when space is at a premium. Additionally, a bath/shower mixer allows for functional flexibility, providing an efficient solution for hair washing without needing to fill the bath.
Best of Both Worlds With A Shower Bath: Balancing space-saving practicality with the luxuries of both bathing and showering, the shower bath is a versatile choice. Particularly suitable for smaller bathrooms, it accommodates the relaxation of a bath and the efficiency of a shower within the same footprint. P and L-shaped designs facilitate the addition of a shower screen, protecting the floor from water splash whilst allowing for more comfortable standing space during showers.
The Classic Showpiece Roll-Top Bath: – Roll-top baths, with their standalone design and distinctive finish, exude a timeless charm. These iconic pieces have graced bathrooms for years, offering a touch of glamour to any space they inhabit. Available in cast iron for a traditional feel or acrylic for a modern twist, the roll-top bath stands as a testament to classic bathroom design, instantly elevating the ambience of your space.
The Luxury of Added Features
At Jigzaw Interiors, we also understand that it's often the added features that truly transform a bath into a haven of relaxation. Many of our baths can be customised with extras such as spa jets for a therapeutic touch, heat-retaining materials for a long, warming soak, or even a customised exterior to perfectly match your style.

Integrating Your Bath into Your Bathroom Design
While a bath can make a significant style statement, it must also seamlessly integrate with the rest of your bathroom design. With careful consideration of elements such as colour scheme, spatial layout, and complementary fixtures, your bath can both stand out and blend in, creating a harmonious, inviting bathroom space.
Our Stockwell bathroom design experts will work with you to choose a bath in line with the look you want to achieve but also, so it is in proportion in relation to the rest of your bathroom. If space is a concern, we might suggest a corner bath or a shower bath as the perfect solution. However, if you have more room to play with, a luxurious freestanding or roll-top bath could offer an eye-catching centrepiece.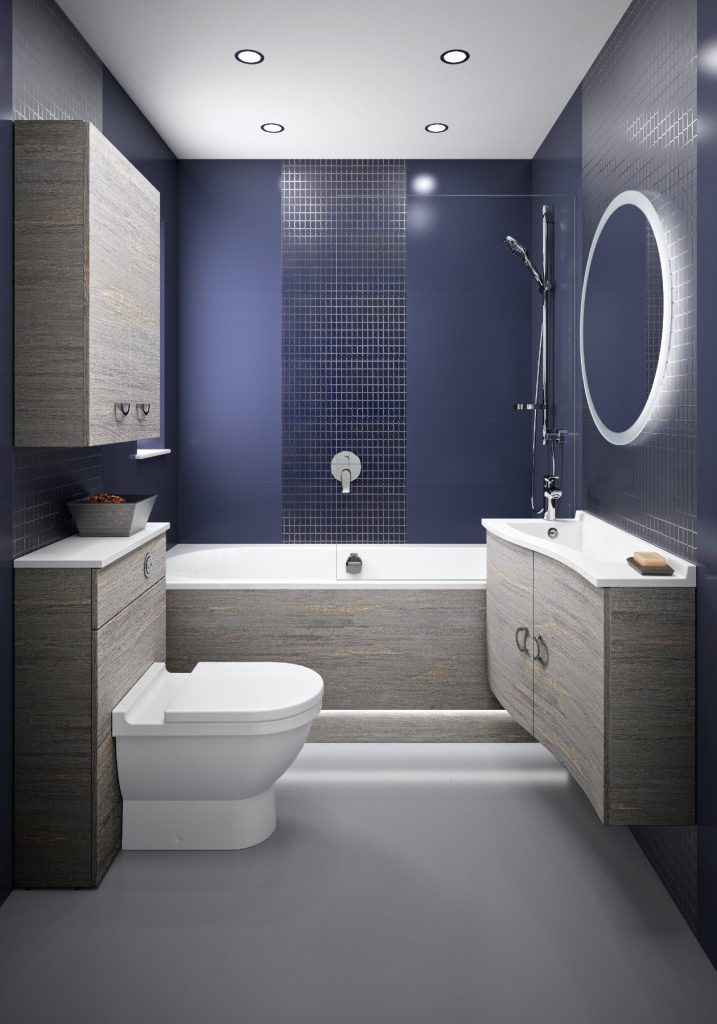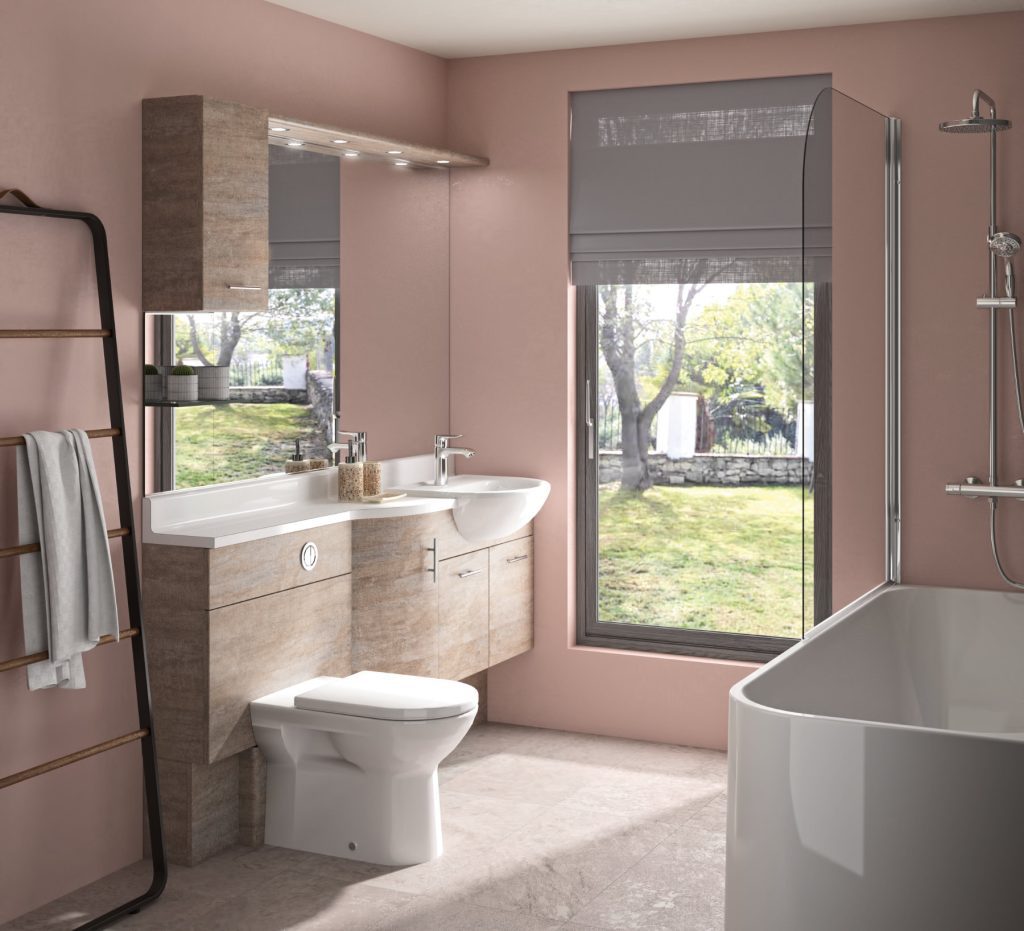 Experience the Jigzaw Interiors Difference
Choosing the right bath goes beyond picking a beautiful piece. It's about selecting a bath that meets your needs, reflects your style, and enhances your daily routines. At Jigzaw Interiors, we pride ourselves on providing expert advice and high-quality bathroom solutions. Our professional team will help you navigate your options and considerations, ensuring that your new bath is not just a feature in your bathroom but a cherished part of your home.
With Jigzaw Interiors, your dream bathroom is closer than you think. Contact us today to book your free bathroom design appointment and begin your journey to a beautiful bathroom space inspiring relaxation and rejuvenation.