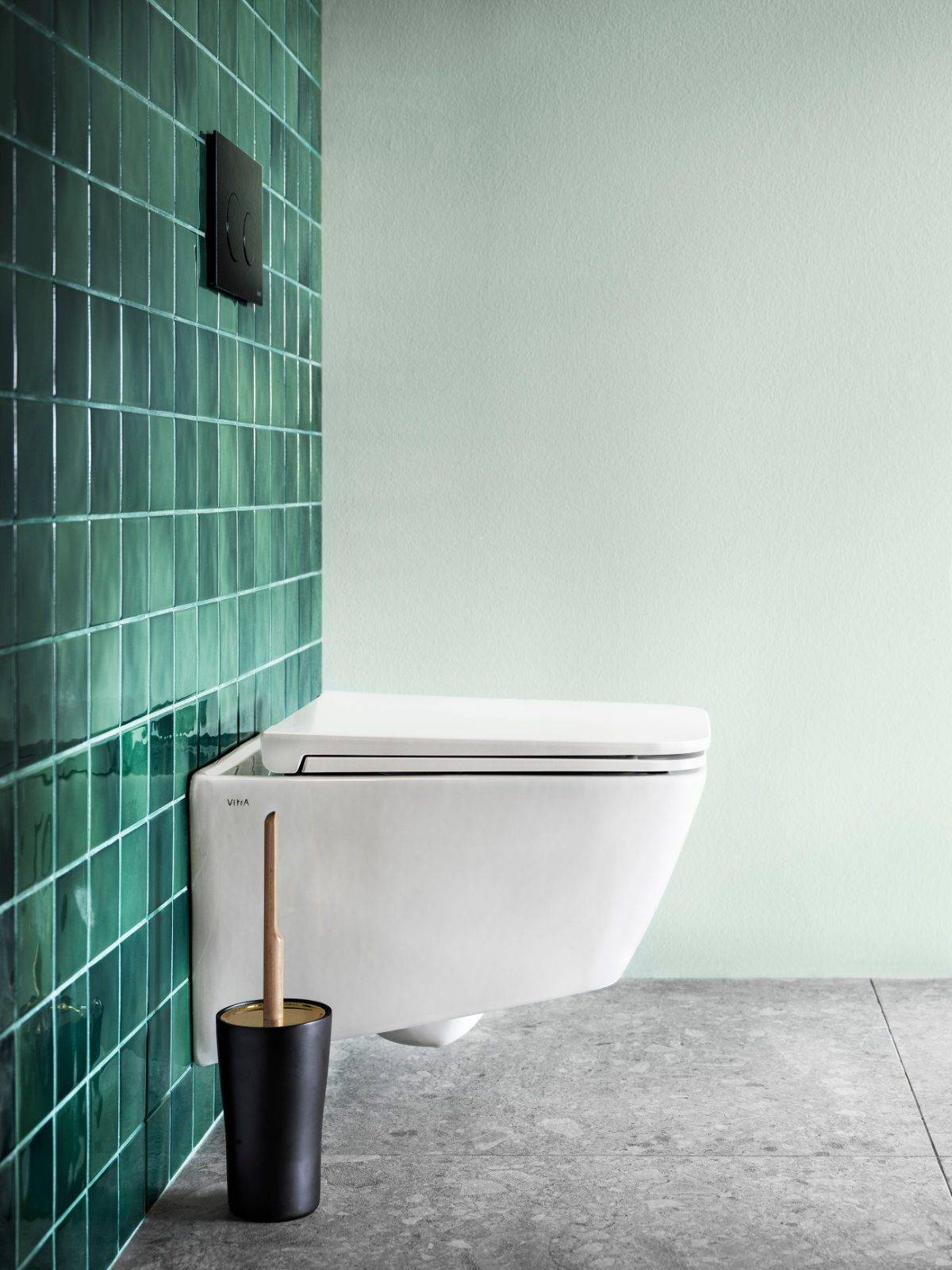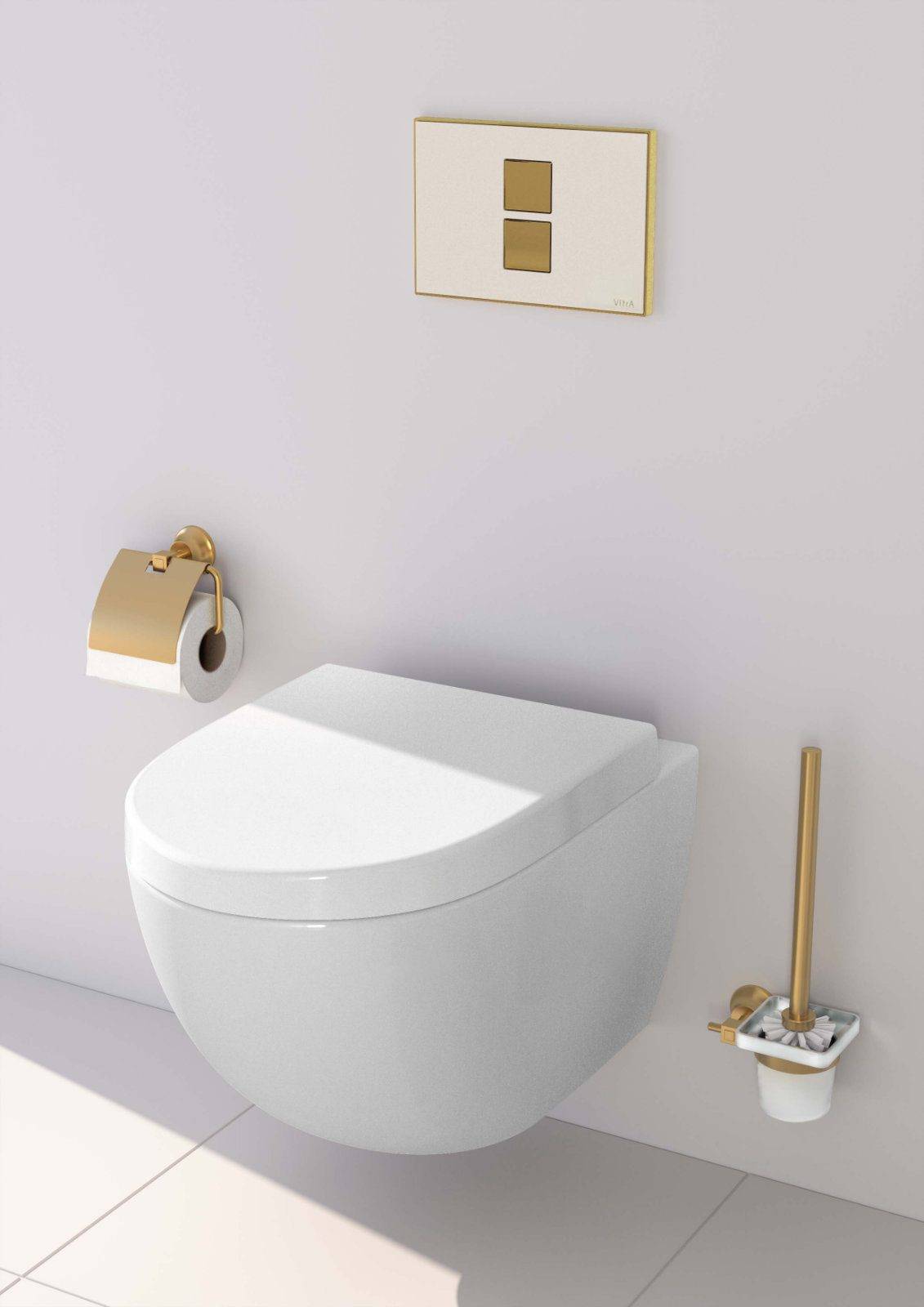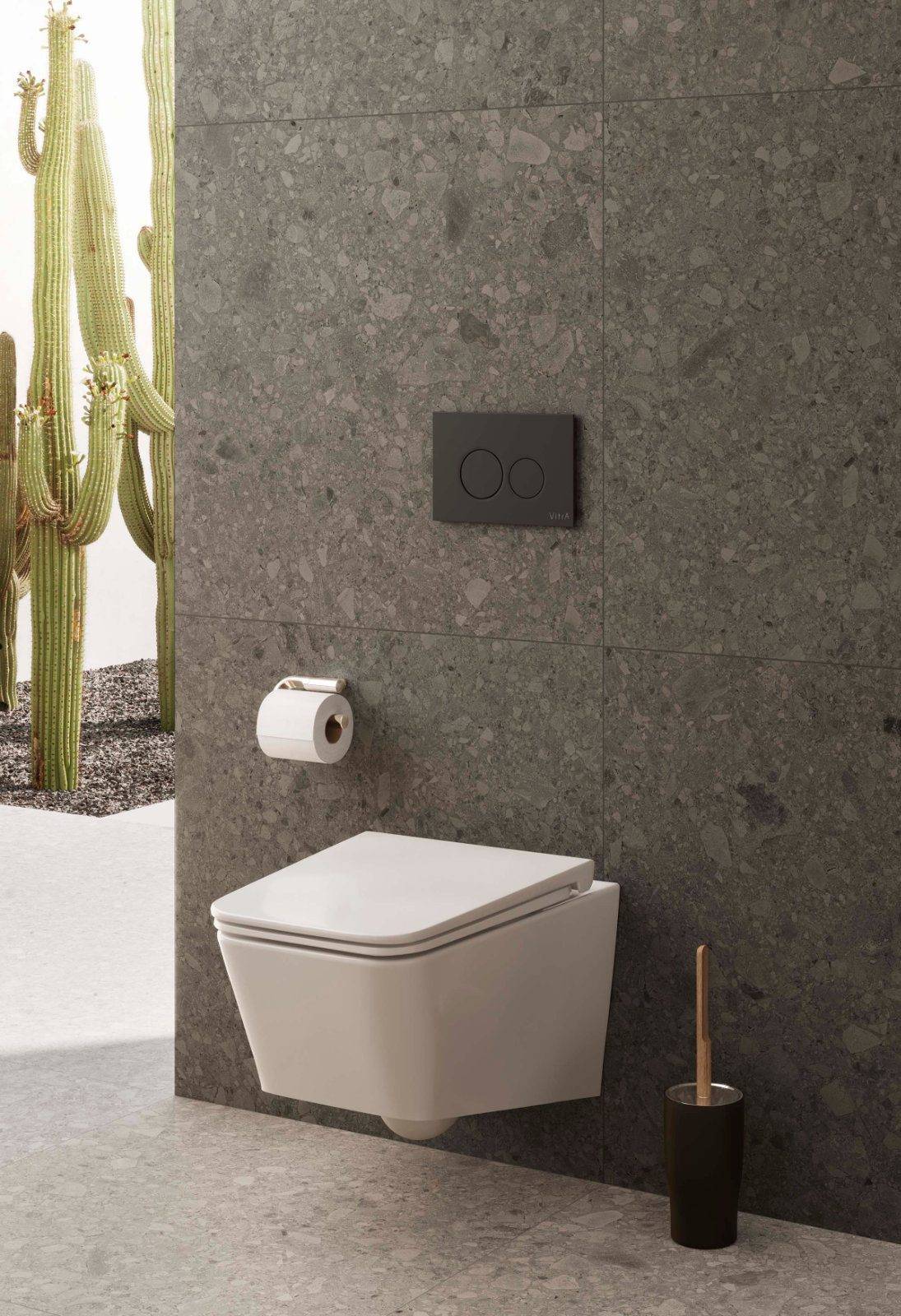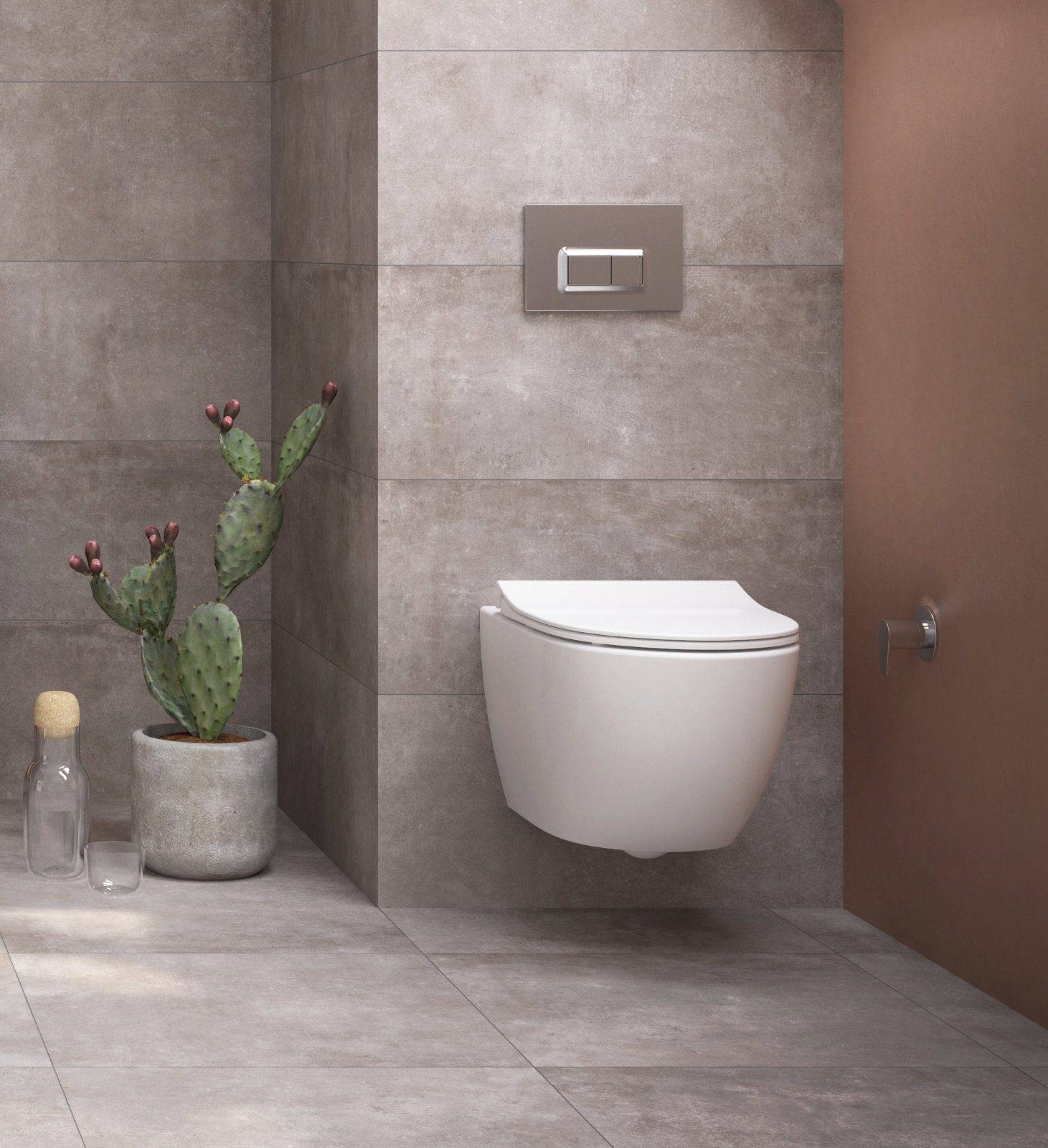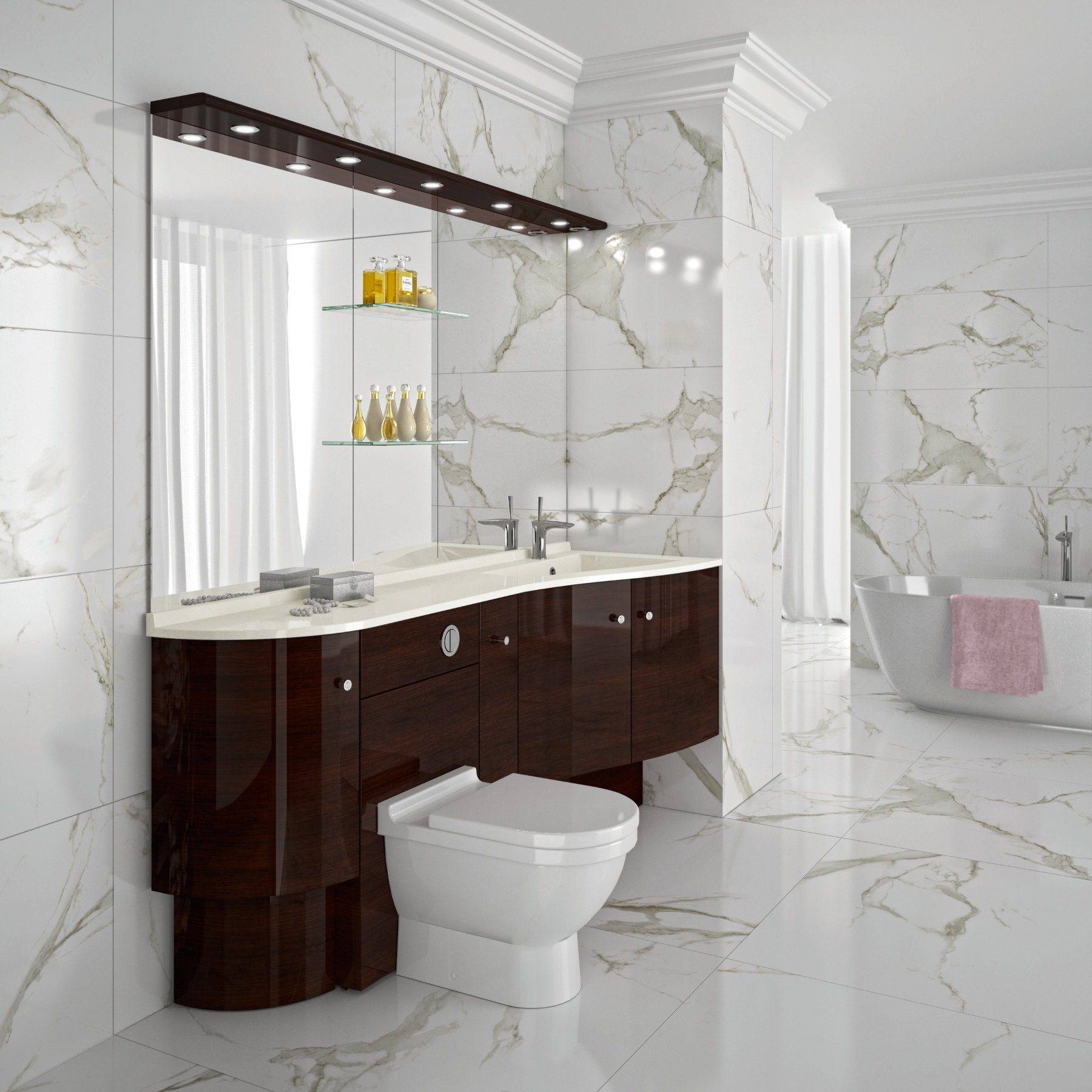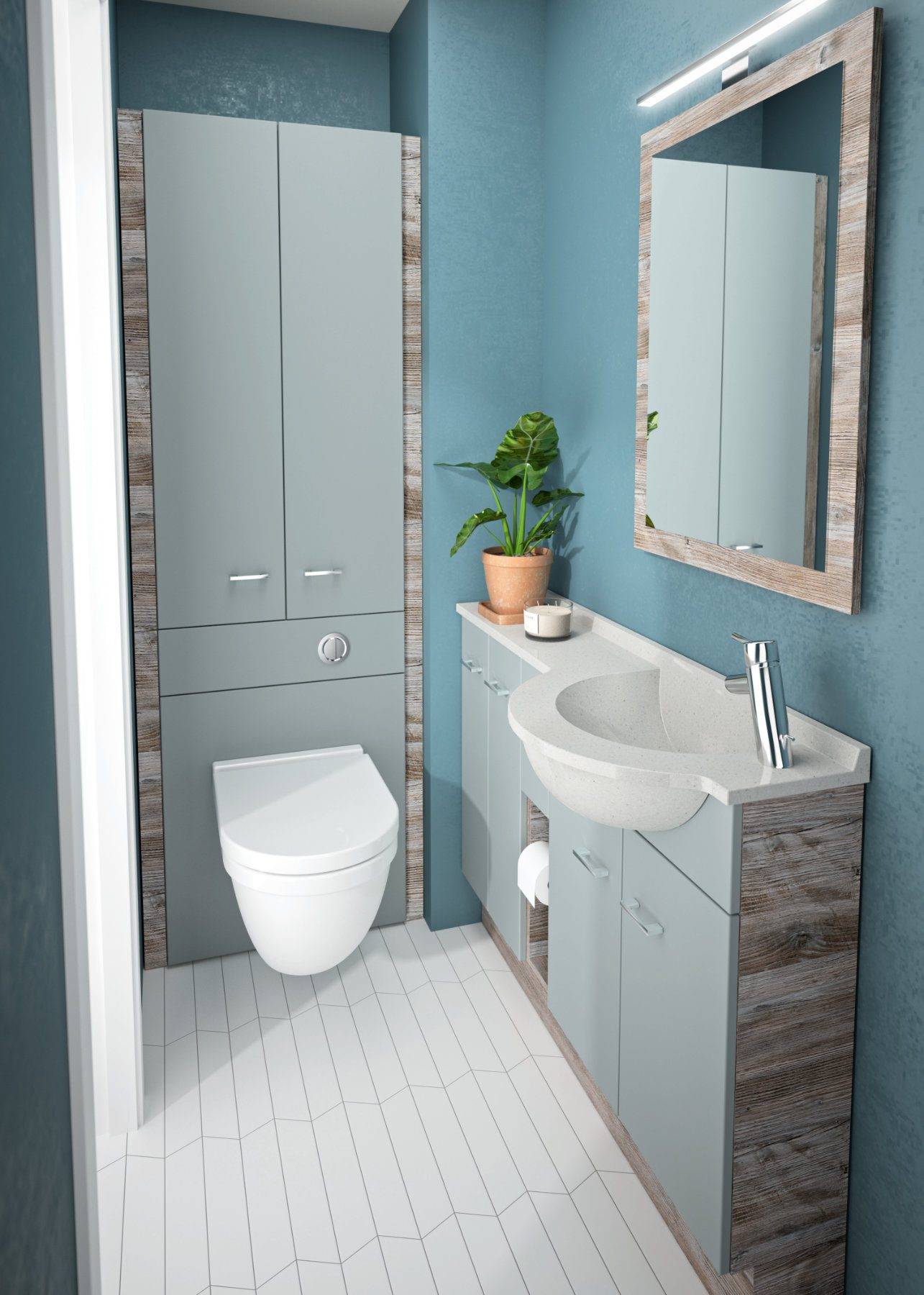 Vitra Wall Hung Toilet Teal Tiling.
Vitra Moody Wall Hung Toilet.
Vitra Modern Wall Hung Toilet.
Vitra Eternity Wall Hung Toilet.
Karla Door F38 Gloss Fidji.
WC
Welcome to Jigzaw Interiors, Stockwell's leading experts in bespoke bathroom design and installation. If you're seeking innovation and sophistication for your bathroom's aesthetics and functionality, we know we can deliver, specialising in every kind of bathroom space from spa-like ensuites, luxurious yet practical family bathrooms, to the often overlooked but essential component of your bathroom – the water closet, or WC.
Understanding the WC
The term 'WC' is an abbreviation of 'water closet', a name given to a room or a part of a room used primarily for the installation of a toilet. Not the most glamourous element of any bathroom, historically, this was a term used to denote a lavatory with a flush toilet, as opposed to other types of facilities such as outhouses or latrines. The term 'WC' is still used today, and particularly in professional design and architectural circles, usually referring specifically to the area of the bathroom where the toilet is situated.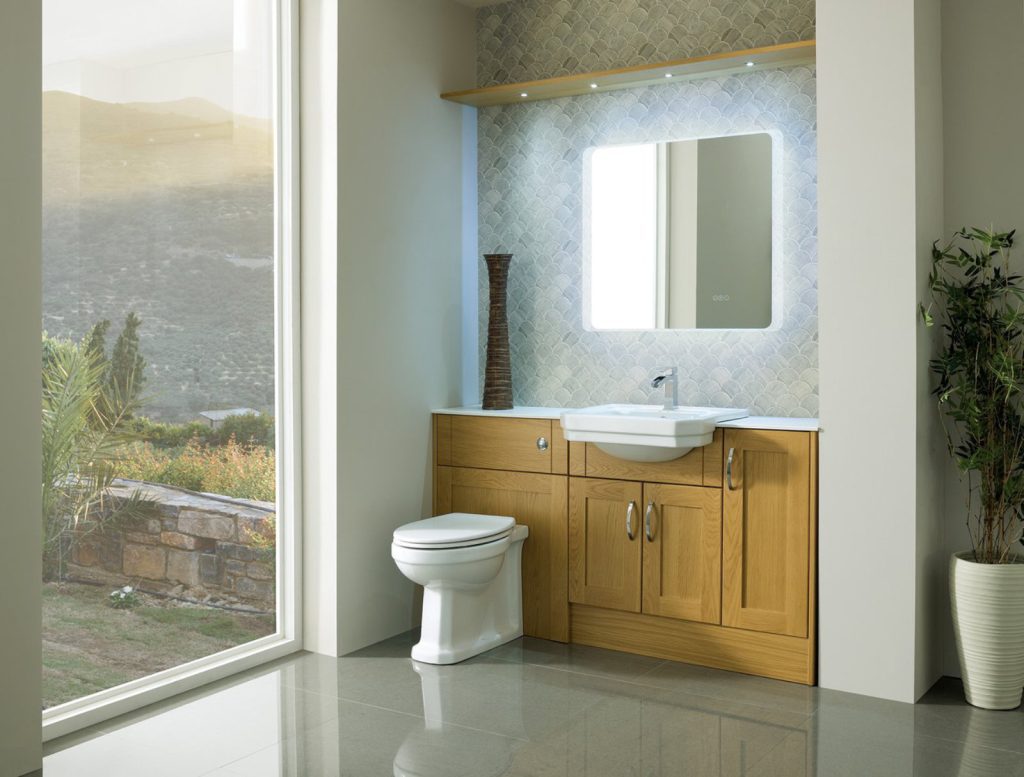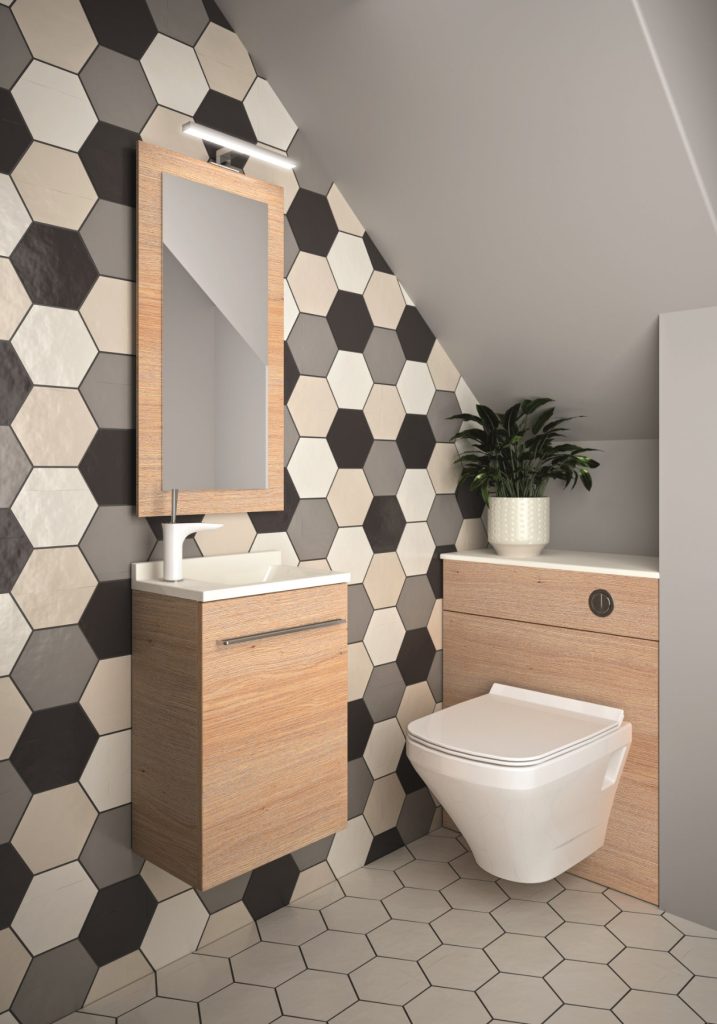 Significance of WC Design
Whilst you might not give too much thought to it, the WC is more than a necessary utility. It's an integral part of your home that should complement your personal style and cater to your specific needs. Good design enhances functionality, ensures maximum comfort, and also pays attention to aesthetics. In fact, a well-designed WC can add value to your property, improve the experience of using the facility, and can even inspire conversation among visitors!
Expert WC Design Advice
At Jigzaw Interiors, we know that the cornerstone of a great WC design lies in its optimal use of space. Even in the most compact of bathrooms, intelligent design can create an illusion of spaciousness, ensuring that your WC is both practical and comfortable.
Lighting also plays a crucial role in enhancing the ambiance of your WC. The right lighting can make your space appear larger, but even more, it can also help create a calm and relaxing atmosphere.
Quality fixtures, such as the toilet and sink, are another important aspect of WC design. Choosing fixtures that are durable, functional, and in sync with the overall style of your bathroom is paramount. Our team of expert designers at Jigzaw Interiors can help with this, and also recommend water-saving fixtures, which are environmentally friendly and which can save you money on your water bills.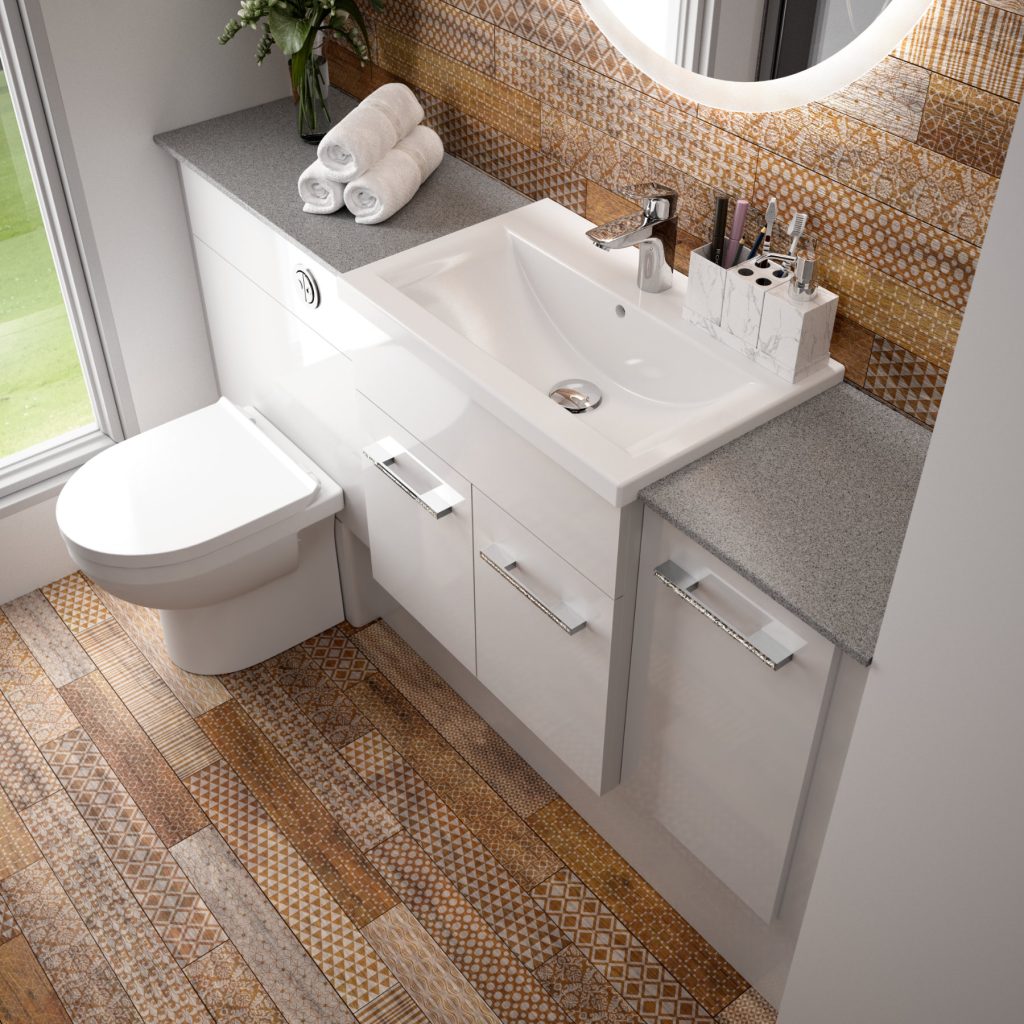 Diverse WC Styles and Features
The WC can reflect a wide array of styles, from traditional and classic to modern and minimalist. Whether you prefer the ornate details of a Victorian-inspired design, the sleek lines of a contemporary WC, or anything in between, our experts at Jigzaw Interiors can make your vision a reality.
Classic WCs typically feature high-level cisterns and pull chains, along with other ornamental details that lend a sense of period charm. For a more modern aesthetic, consider a hidden cistern WC with a wall-mounted toilet. This option offers a clean, streamlined look, but also makes cleaning easier and provides more floor space.
Alternatively, for those who favour luxury and comfort, consider the addition of cutting-edge features like heated seats, bidet functionality, or even smart toilets that incorporate automatic flushing, self-cleaning mechanisms, and touch-free operation.
Choose Jigzaw Interiors For Unparalleled Expertise and Commitment
At Jigzaw Interiors, we pride ourselves on providing a comprehensive, tailored service that places your needs and preferences at the heart of our design process. From the initial consultation through to the final installation, our team of highly skilled professionals will work closely with you to create a WC that is uniquely yours.
We source our fixtures and materials from trusted manufacturers, guaranteeing quality and durability. Additionally, we adhere strictly to industry best practices and regulations, ensuring that your WC is beautifully designed, but also safe and compliant.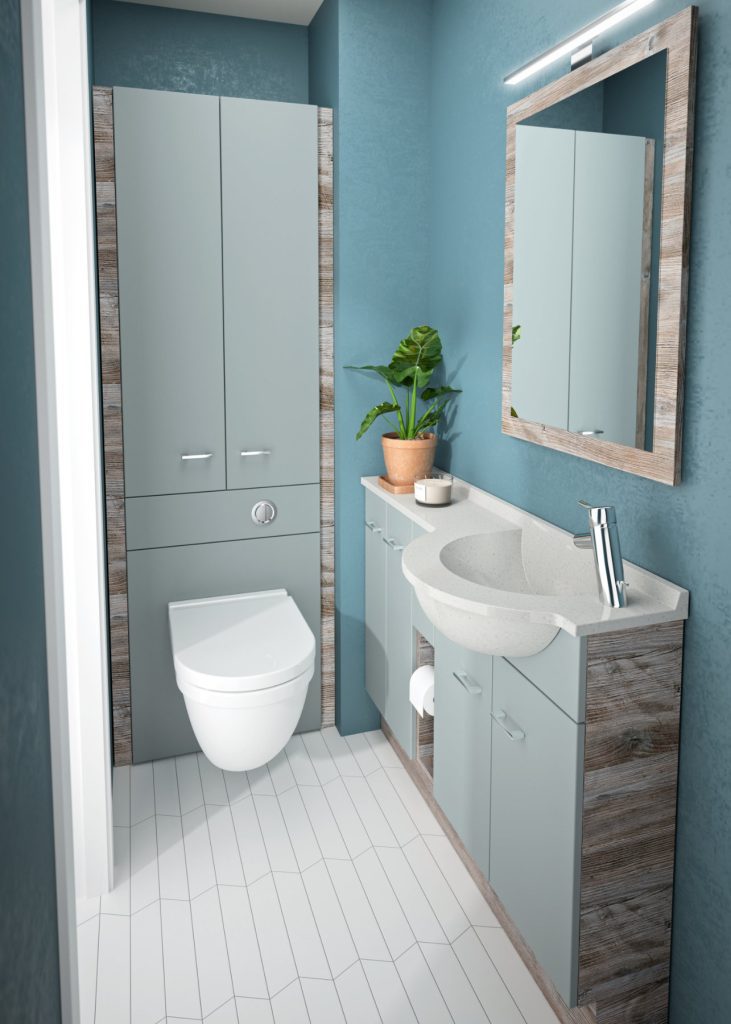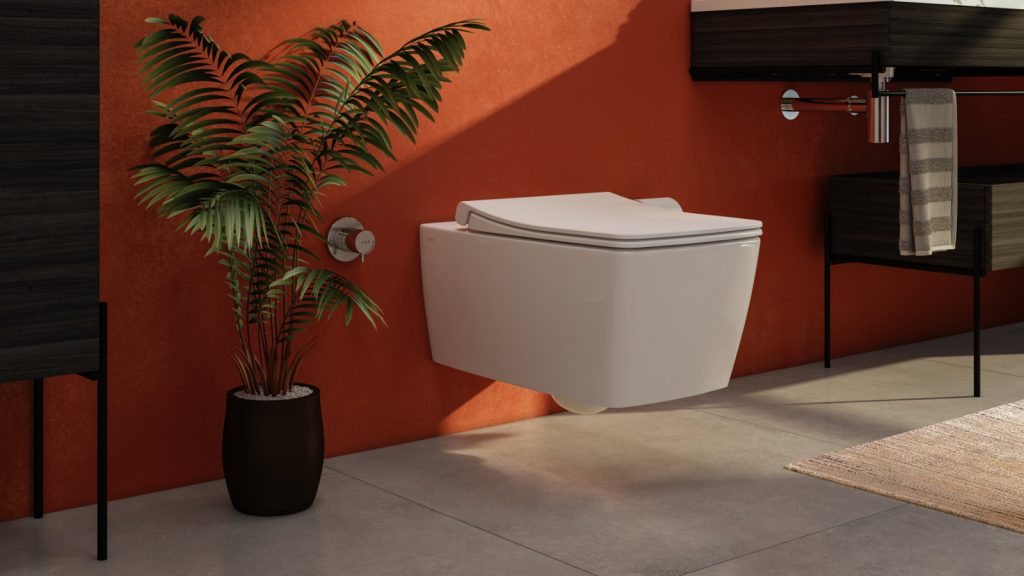 Innovative Design Technology
At Jigzaw Interiors, we utilise advanced technology to provide our clients with a sneak peek into their future WC. Through 3D modelling and virtual reality, you can visualise your new WC before the actual installation begins. This innovative approach not only enhances the design process but also gives you a level of certainty and control over the final result.
WC Designs for All Accessibility Needs
In essence, the WC, despite its functional role, can be a sanctuary of style and comfort. Whether it's the simple elegance of a traditional design, the sleek sophistication of a contemporary WC, or the seamless integration of accessibility features, our team is committed to designing a WC that is uniquely tailored to your preferences and needs. In this respect, we recognise and champion the need for accessibility in all bathroom designs. This means considering factors such as wheelchair accessibility, support bars, and other adaptations that may be necessary for individuals with varying physical needs. If you require a WC that caters to specific accessibility needs, our team is ready to create a design that is both practical and stylish, giving you peace of mind and ensuring comfortable use for all.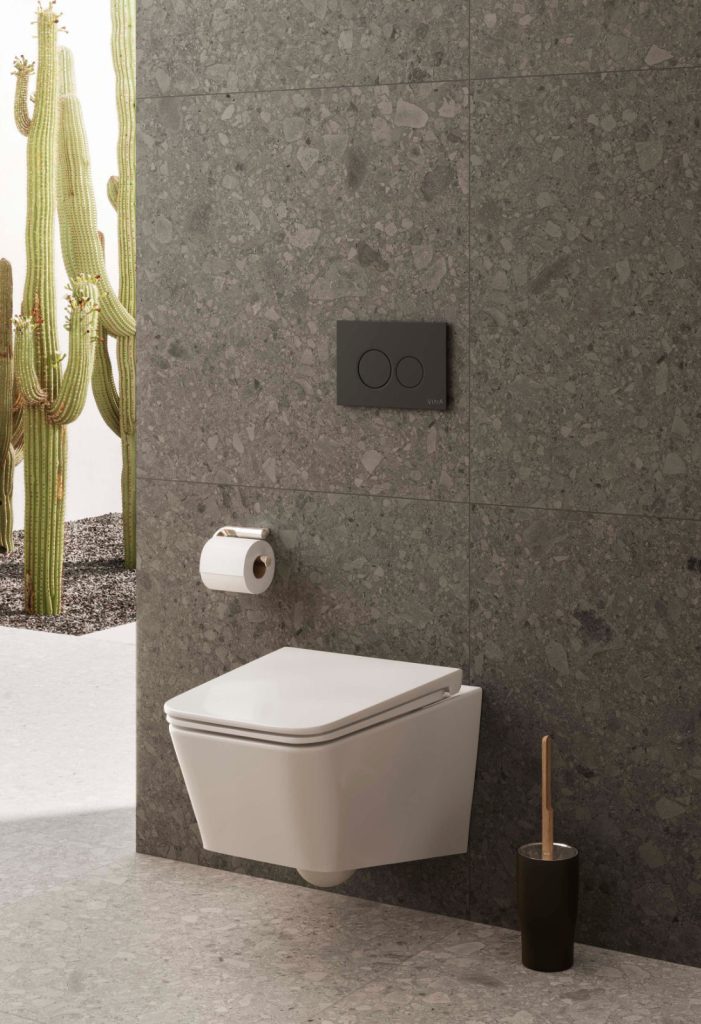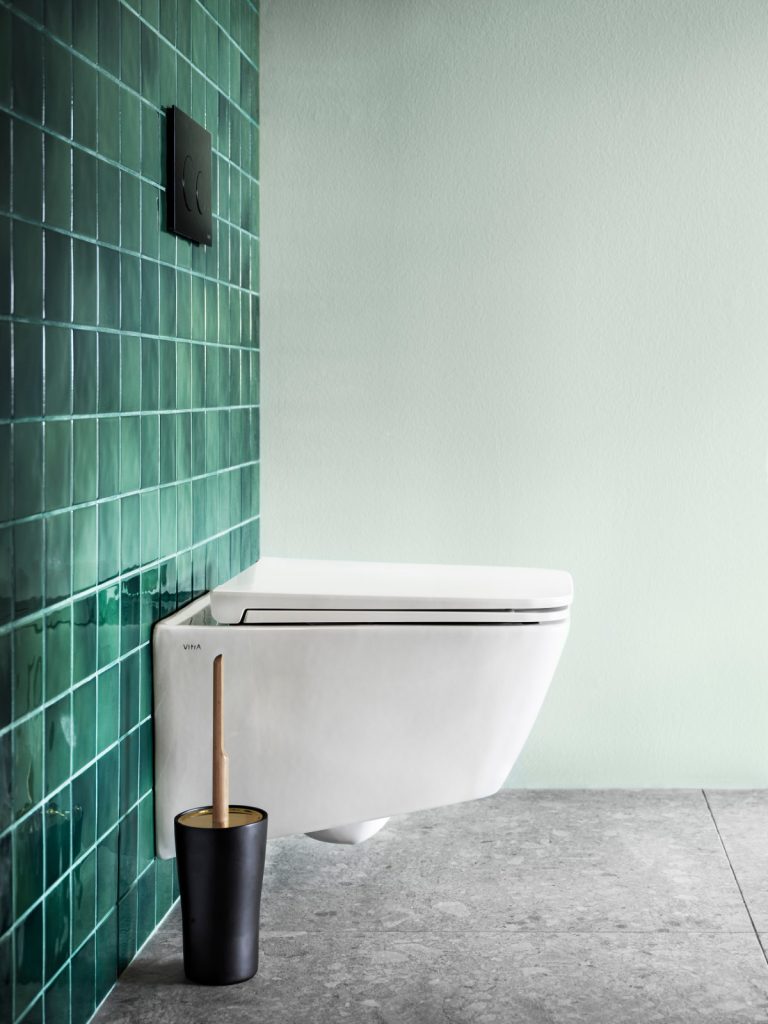 Environmentally Conscious Designs
A well-designed WC isn't just about aesthetics and functionality. In our current era, environmental considerations have become more relevant than ever before. At Jigzaw Interiors, we're proud to offer a range of water-efficient toilets and urinals, and we integrate sustainable design elements into our projects wherever possible. From low-flow toilets to dual-flush systems, we provide solutions that are beneficial for both the environment and your utility bills.
Your WC, Your Sanctuary
Here at Jigzaw Interiors, we treat every design project as an exciting opportunity to redefine comfort and style in your home. Your WC should be more than just a utility space; it should be a place where form and function unite to create an environment that is pleasant, practical, and in sync with the rest of your home's design. By choosing Jigzaw Interiors, you're choosing a team that prioritises your vision, respects your budget, and transforms your ideas into a beautifully realised space.
Whether you're renovating your existing bathroom, building a new one, or simply seeking to update your WC, Jigzaw Interiors offers the expertise and creativity to bring your vision to life. We invite you to experience the unique combination of design expertise and customer-focused service that sets Jigzaw Interiors apart from the rest. If you're ready to transform your WC into a perfect blend of style and functionality, please get in touch with us today to book your free bathroom design appointment either at home or in our luxury Stockwell bathroom showroom.