Visit Stockwell's premier independent showroom for
bathrooms.
wet rooms.
shower rooms.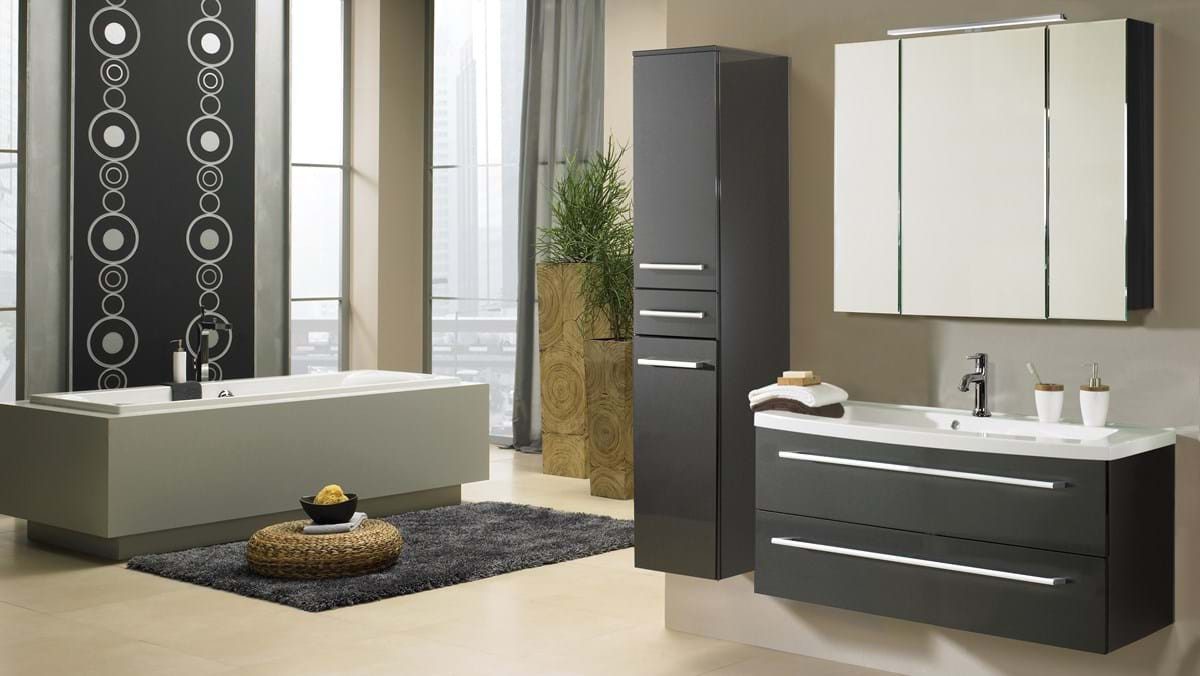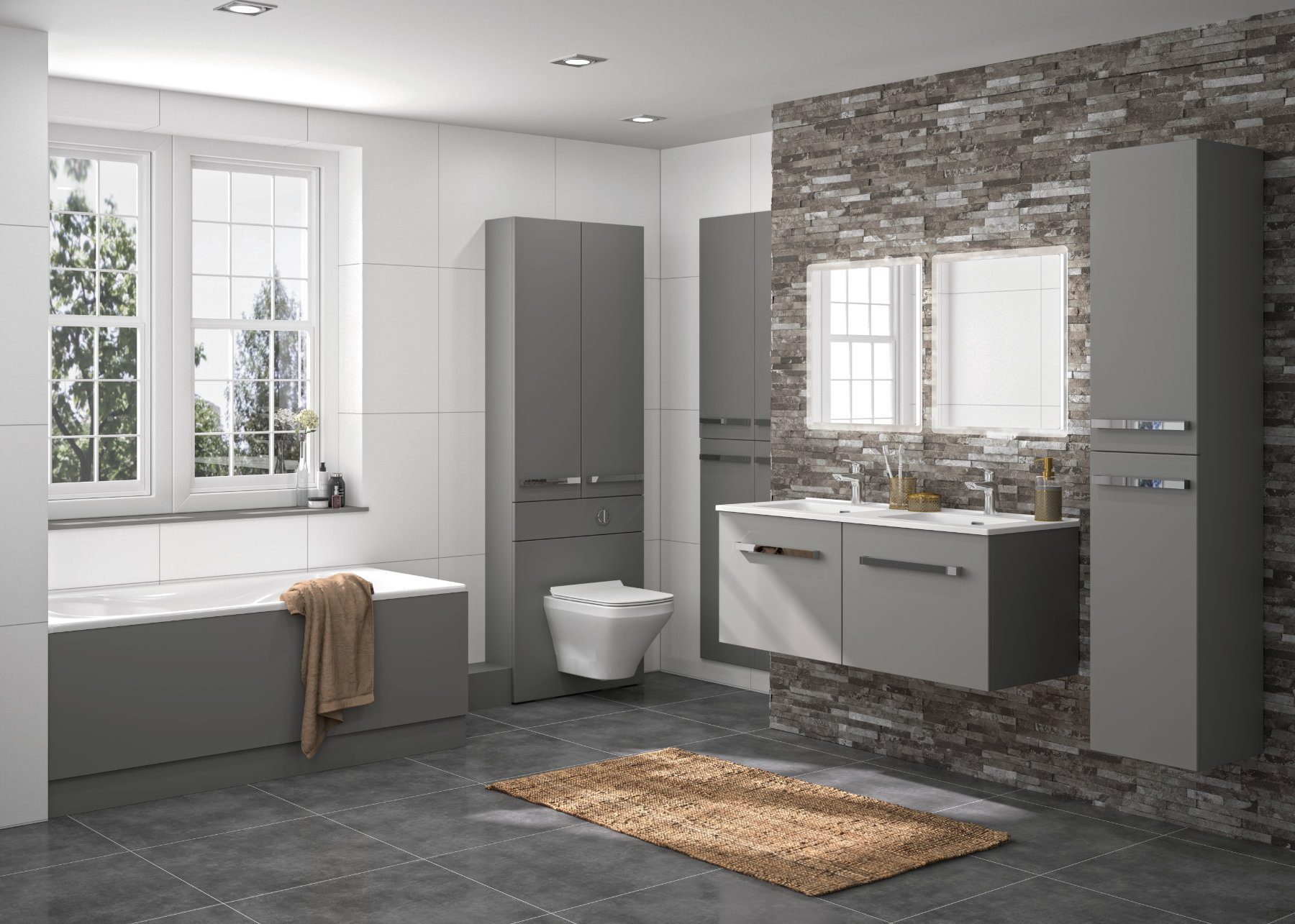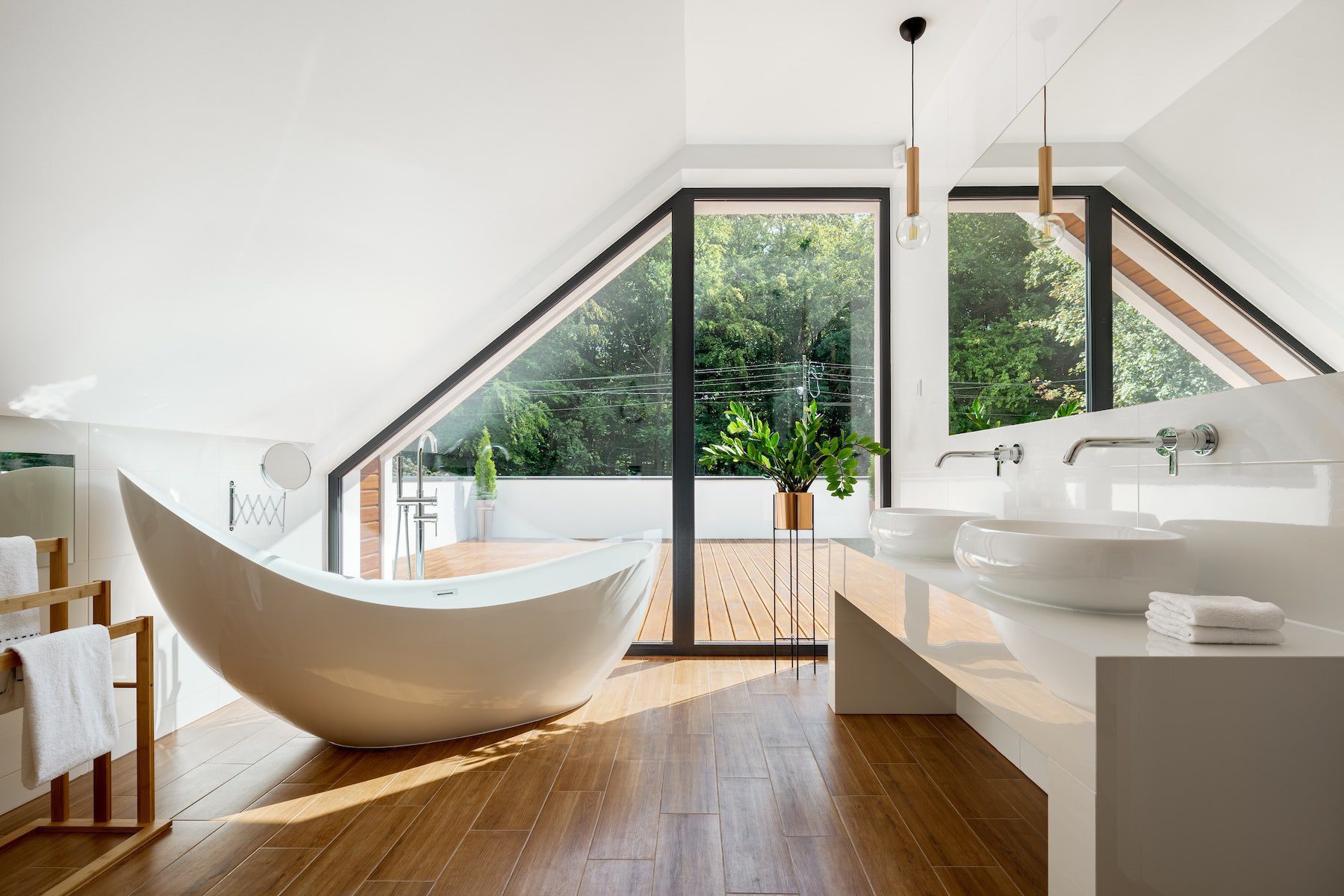 Welcome to Jigzaw Interiors: Luxury Bathroom Design Experts in Stockwell, London
Jigzaw Interiors are a team of highly-skilled bathroom design and installation professionals, based on Clapham Road in Stockwell, and servicing all of South West London. For years, we have been transforming bathrooms into spaces of beauty and functionality, regardless of their size or configuration. Understanding the unique challenges posed by London properties, we specialise in maximising every inch of your bathroom space, curating designs that are as exquisite and personal as they are practical.
Renowned for Exceptional Bathroom Design and Installation
As one of London's leading bathroom design companies, at Jigzaw Interiors, we pride ourselves on our proven record of exceptional bathroom design and installation. Whether you're considering a minor upgrade or a comprehensive bathroom overhaul, our seasoned experts are ready to handle your project with the utmost professionalism and dedication.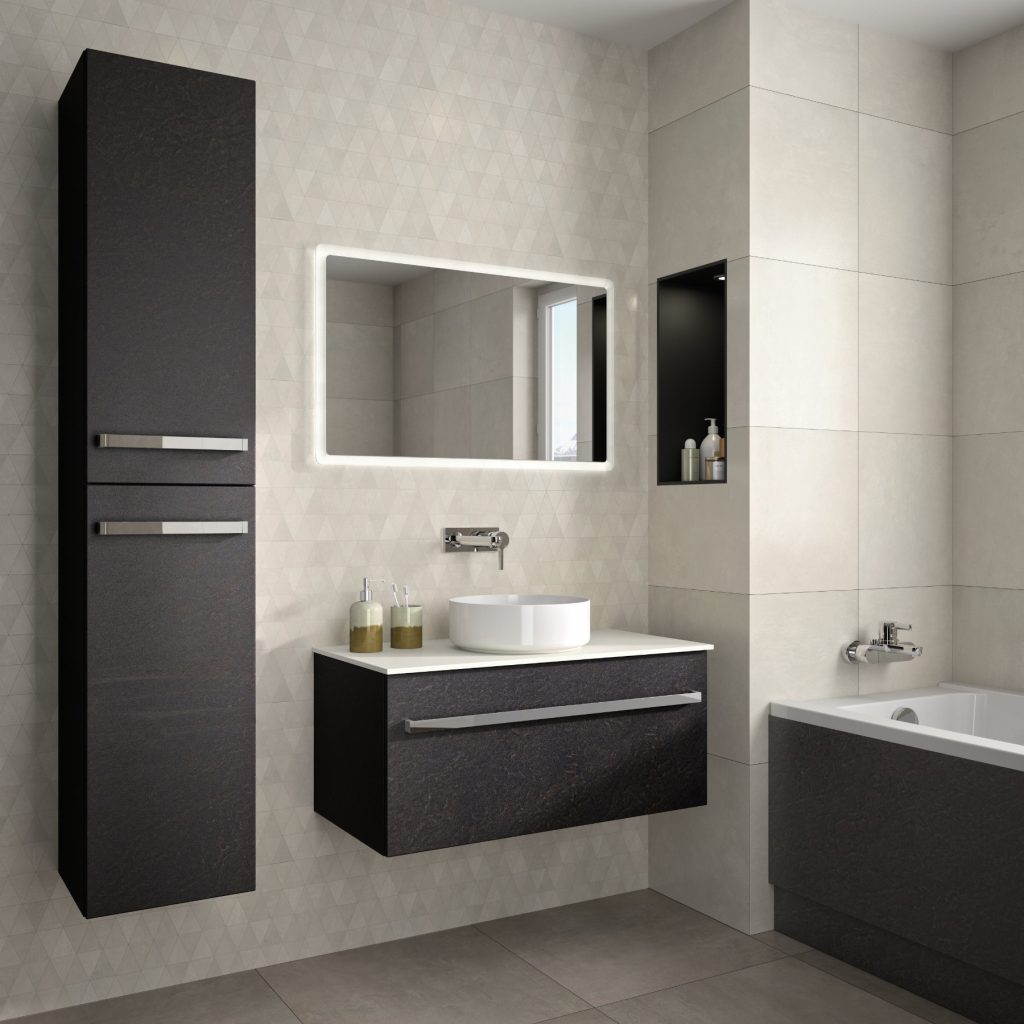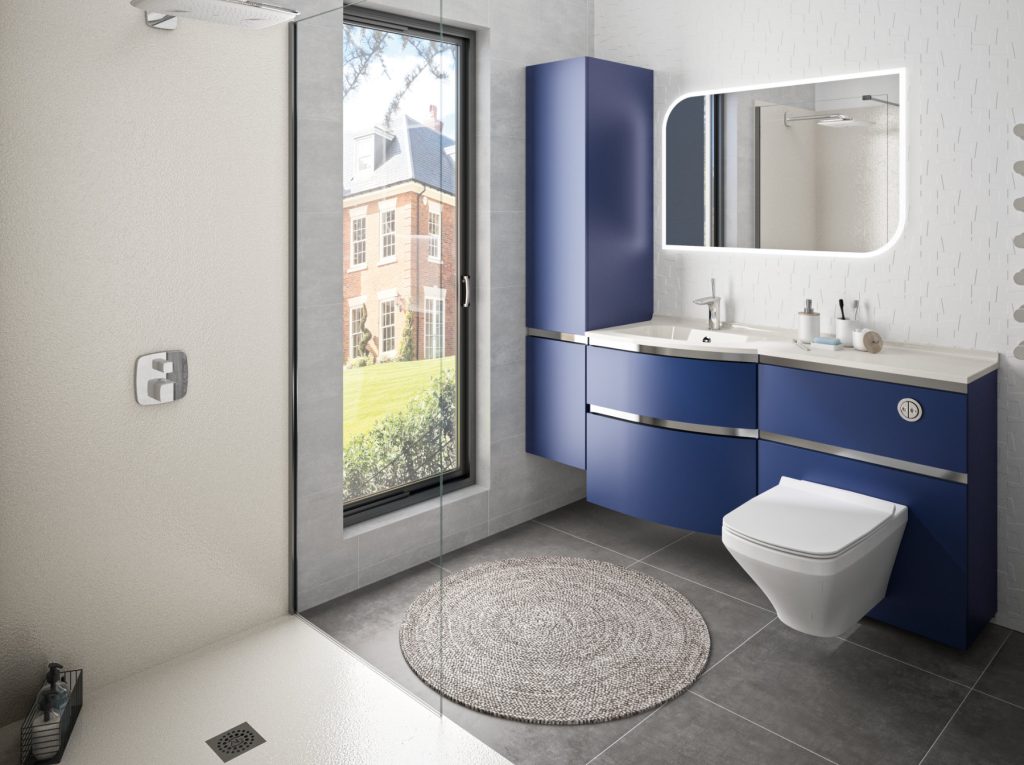 Unveiling Your Bathroom's Full Potential
Your bathroom should be more than just a functional space. With Jigzaw Interiors, it can become an oasis of calm, a place for rejuvenation, and a reflection of your personal style. We excel at unlocking the potential in every bathroom, transforming it into a space that meets your needs and exceeds your expectations. Our comprehensive design process ensures every detail aligns with your vision. We listen, we plan, and we execute with precision. And with our extensive range of products and features, the possibilities are truly limitless.
Unlock a Universe of Bathroom Styles with Jigzaw Interiors
Your style, your preferences, your vision – these are the driving forces behind each of our projects at Jigzaw Interiors. As such, we are proud to offer a broad and diverse range of styles, colours, and finishes to help bring your dream bathroom to life. Perhaps you're a connoisseur of traditional charm, enamoured with the timeless elegance of Victorian or Edwardian bathroom designs. Or maybe you're drawn to the clean lines and seamless aesthetic of a modern, minimalist approach. And for those who relish in the opulence of a luxurious hotel-style bathroom, we can create a space brimming with decadence and indulgence.
Whatever your taste and preferences, Jigzaw Interiors is well-equipped to deliver a bathroom that reflects your personality, a space that resonates with you.
Affordable Luxury Bathroom Products
Our bathroom solutions range from spa-like en-suites to functional family bathrooms, from innovative wet rooms to luxurious bathrooms that exude style and sophistication. Tell us what you hope to achieve, and we will work meticulously to match your personal style and needs, ensuring each design is a perfect blend of form, function, and luxurious aesthetics.
What's more, our wide-ranging product offering caters to more than varied stylistic preferences but spans a broad spectrum of budgets as well. We firmly believe that great design is for everyone. Therefore, we strive to offer high-quality solutions that are aesthetically pleasing but which are also financially accessible. Our dedicated team will work with you to identify the best materials, products, and designs that align with your financial considerations, without compromising on style or quality.
Impressive Portfolio of Renowned Bathroom Brands and Products
At Jigzaw Interiors, we recognise that quality materials form the backbone of any successful bathroom design. To this end, we offer a diverse portfolio of renowned bathroom brands and products, enabling us to bring to life the bathroom of your dreams. You can rest assured that every fixture, every tile, every element we use in your bathroom design project is of impeccable quality and durability…
…And we're not just about the essentials. Our product range extends to luxury and innovative bathroom features as well. Dream of a bathroom with the latest smart technology? How about rainforest showers that transport you to a tropical paradise, roll top baths that evoke an air of timeless elegance, or a heated towel rail to keep you toasty on a cold Winter's day? Our curated selection of luxury products guarantees a bathroom that's not just a space of utility, but an indulgent sanctuary within your home.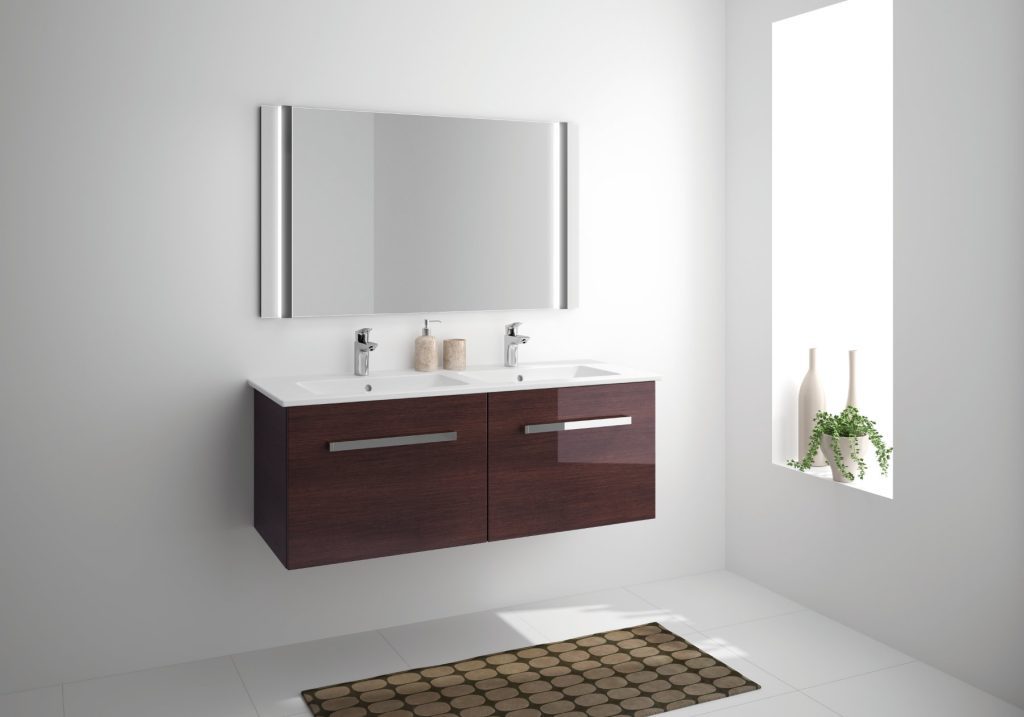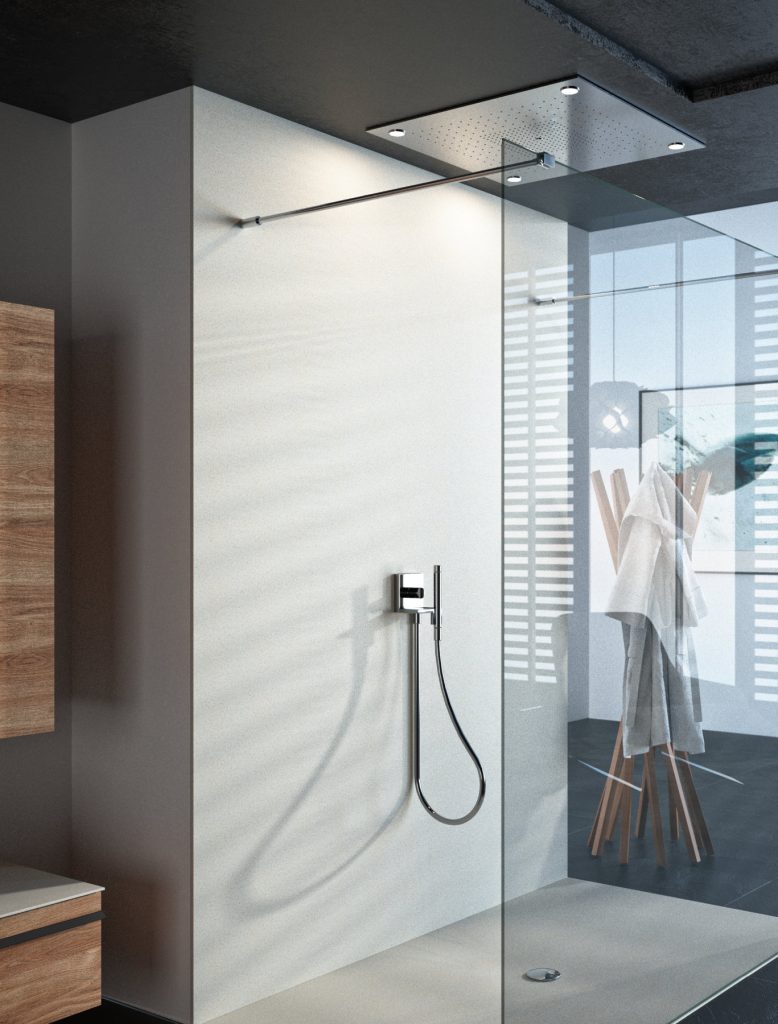 Visit Our Luxury Bathroom Showroom in Stockwell
As part of your bathroom design journey, we recommend a visit to our luxury bathroom showroom in Stockwell for an immersive experience that simply cannot be replicated online. Here, you'll encounter a stunning array of bathroom styles, products, and designs, each meticulously arranged to delight and inspire you! From classic to contemporary, minimalistic to opulent, our showroom exhibits a broad spectrum of bathroom products, providing you with a real-life perspective of what Jigzaw Interiors can bring to your home. You'll see and feel the quality of our fixtures, experience the luxury of our fittings, and appreciate the exquisiteness of our finishes.
Embracing the Unique Challenges of London Properties
Being based in London, we understand the unique challenges that city properties often present. Space constraints, heritage considerations, and complex plumbing systems are just a few of the hurdles we're accustomed to overcoming. We view these not as limitations but as opportunities to create unique, customised solutions that turn your bathroom into a masterpiece of design and functionality.
With a wealth of experience under our belt, we know how to make the most of small spaces, transforming them into bathrooms that feel spacious and luxurious. We embrace the quirks of London properties, using our design ingenuity and technical expertise to create spaces that are uniquely yours.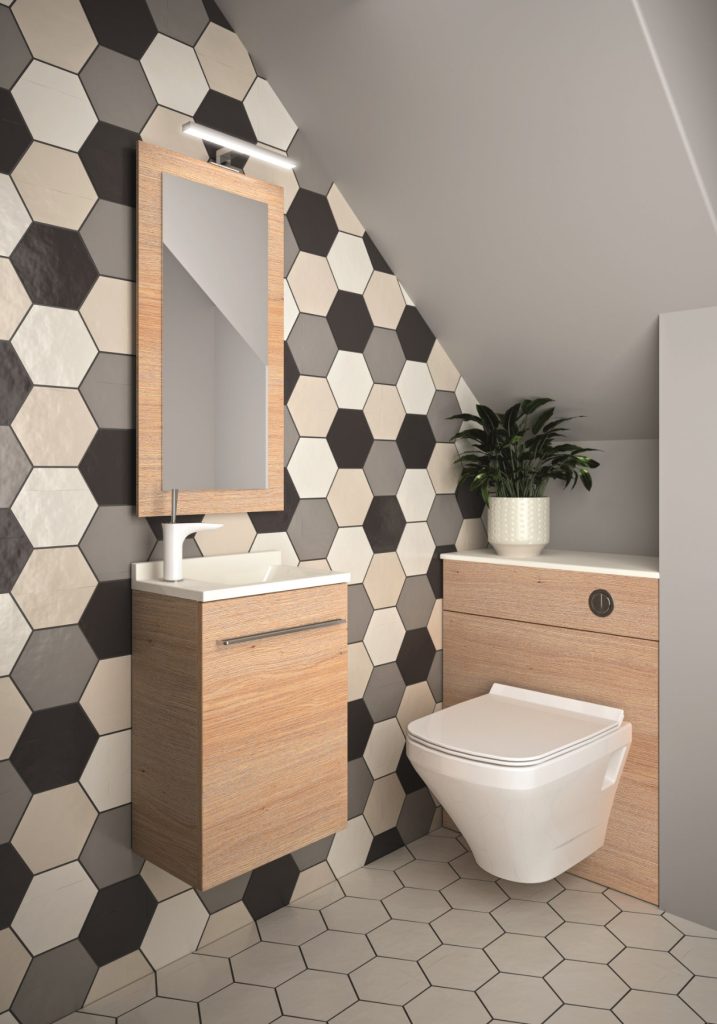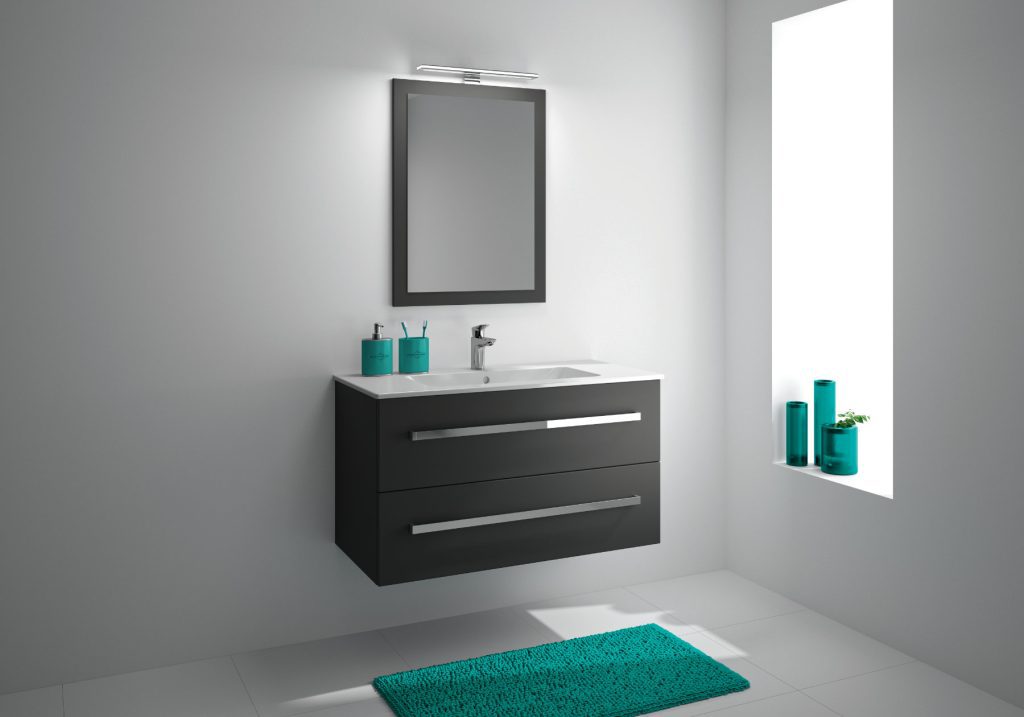 A Tradition of Excellence and Innovation
At Jigzaw Interiors, we pride ourselves on our tradition of excellence. We combine our deep understanding of design principles with innovative practices to offer bathroom solutions that are not just trendy but timeless. Our rich experience, coupled with our passion for innovation, ensures that we deliver bathroom designs that are on the cutting edge, without losing sight of your personal tastes and the functional demands of the space.
We continually explore the latest trends and developments in the field, ensuring our designs incorporate the most up-to-date technology and aesthetics. This means you can rely on Jigzaw Interiors to deliver a design that respects your preferences while introducing innovative elements that elevate your bathroom experience.
Seamless Process Tailored to Your Needs
From our initial consultation to the final touches, our approach is fully customer-centric. We believe in open communication, respecting your time and budget, and delivering results that go beyond expectations. Our design process is highly personalised, ensuring that the end result reflects your lifestyle and preferences.
Our dedicated project managers oversee each job, providing regular updates and ensuring that your project is progressing as planned. With meticulous attention to detail and a steadfast commitment to quality, we aim to make your bathroom renovation experience as seamless and enjoyable as possible.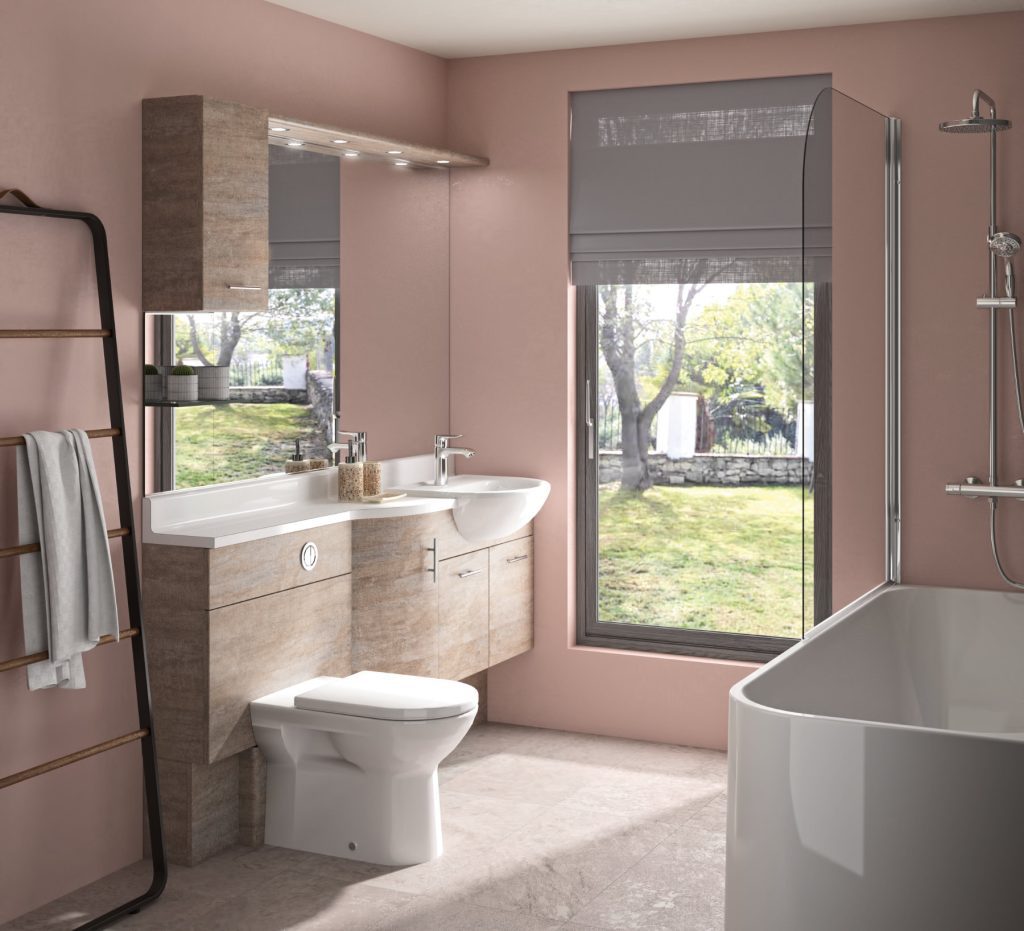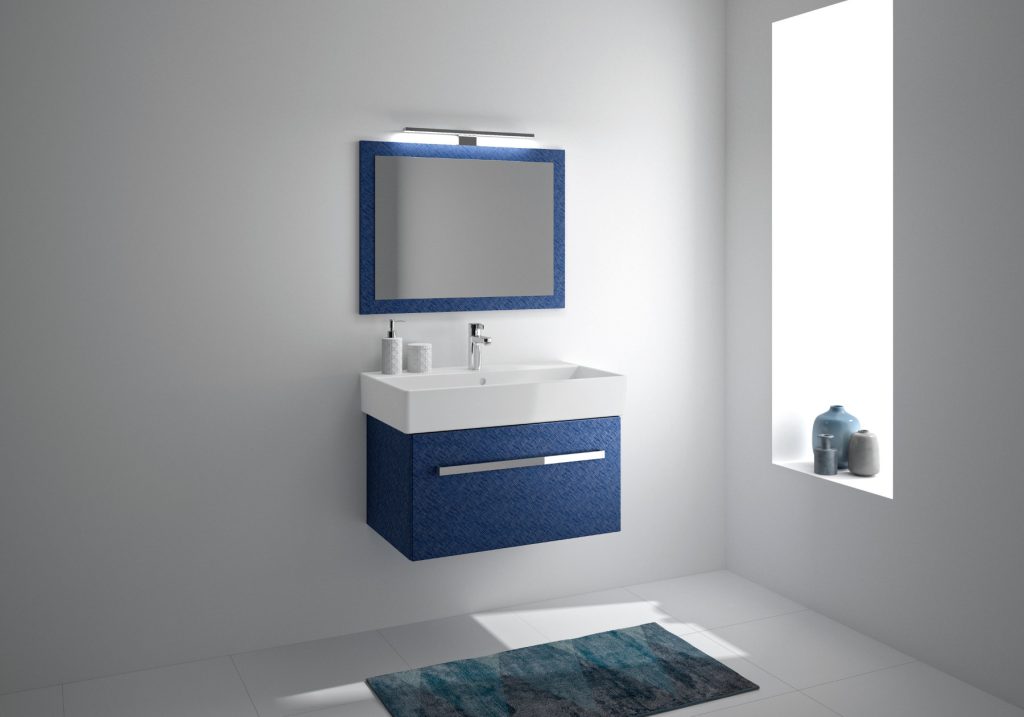 Get in Touch with Jigzaw Interiors Today
Begin your journey towards a beautifully designed bathroom with Jigzaw Interiors. We're here to provide expert advice, inspiration, and the professional service you need to bring your dream bathroom space to life. Whether you're renovating an existing bathroom or designing a new one, our team is ready to assist you every step of the way.
Contact us today to discuss your project, learn more about our services, and discover why Jigzaw Interiors is the trusted choice for bathroom design and installation in Stockwell and across London.
Stockwell Kitchen & Bathroom Showroom
At Jigzaw Interiors we know there's nothing like seeing and touching a product for getting a sense of how it's built and what it can do. As such, we welcome you into our Stockwell kitchen & bathroom showroom where you can fully explore our range of kitchens
Opening Hours
Monday – Saturday : 9am – 6pm
Sunday: Closed
Jigzaw Interiors Service Areas
Kitchen & Bathroom Showroom Amenities
Our Stockwell kitchen and bathroom showroom is very easy to find on Clapham Road, and less than 1 minutes' walk from Stockwell Underground Station. Alternatively, we have free customer parking available at the rear of our premises. Currently set across one floor we are easily accessible for prams and wheelchairs, although please note we are currently renovating our building's basement in order to expand our showroom space. Our showroom is manned at all time and open to visitors so do please call in for a browse, to ask any questions or else to book our specialist kitchen or bathroom design service.
Discover Our Range Of Styles