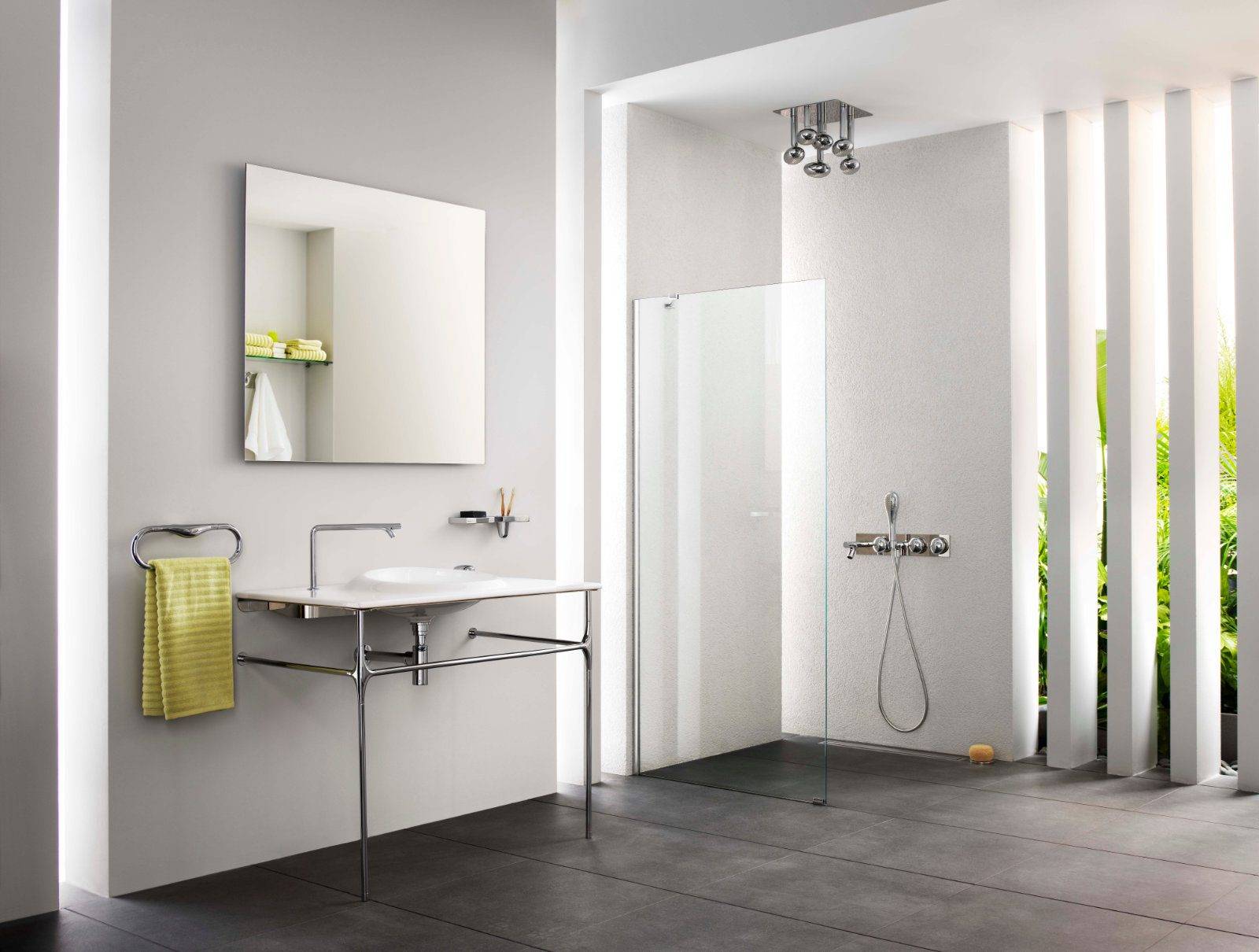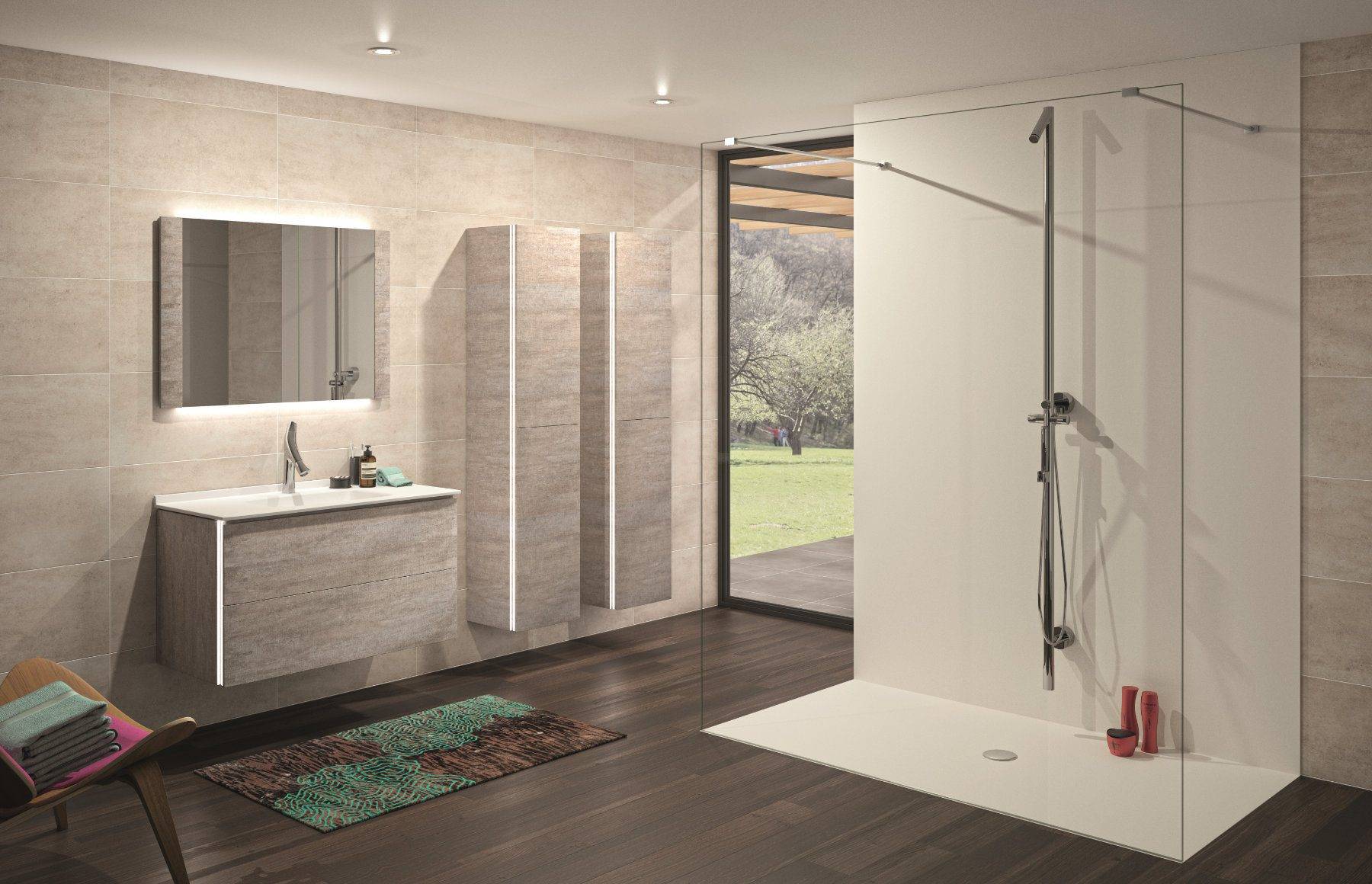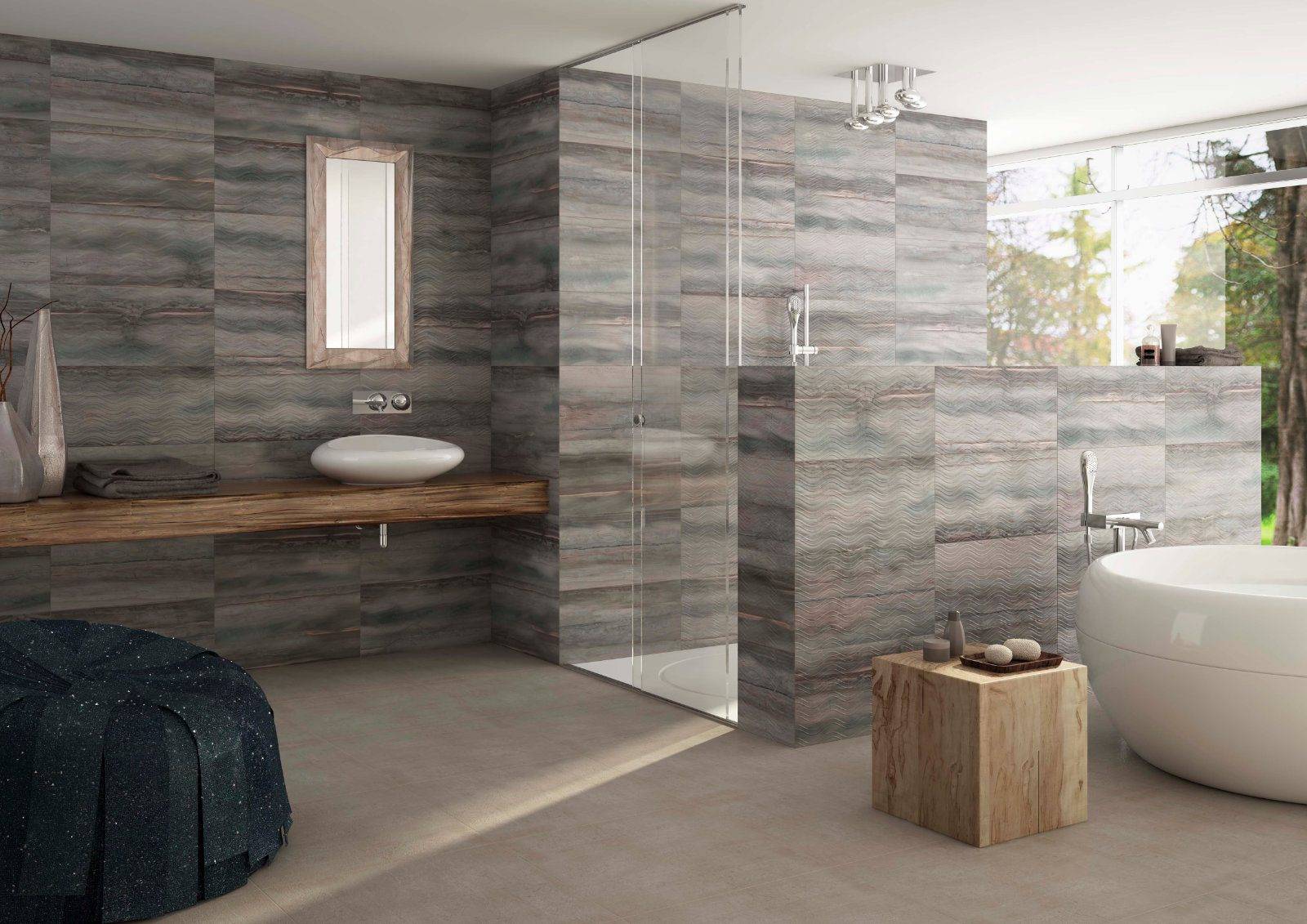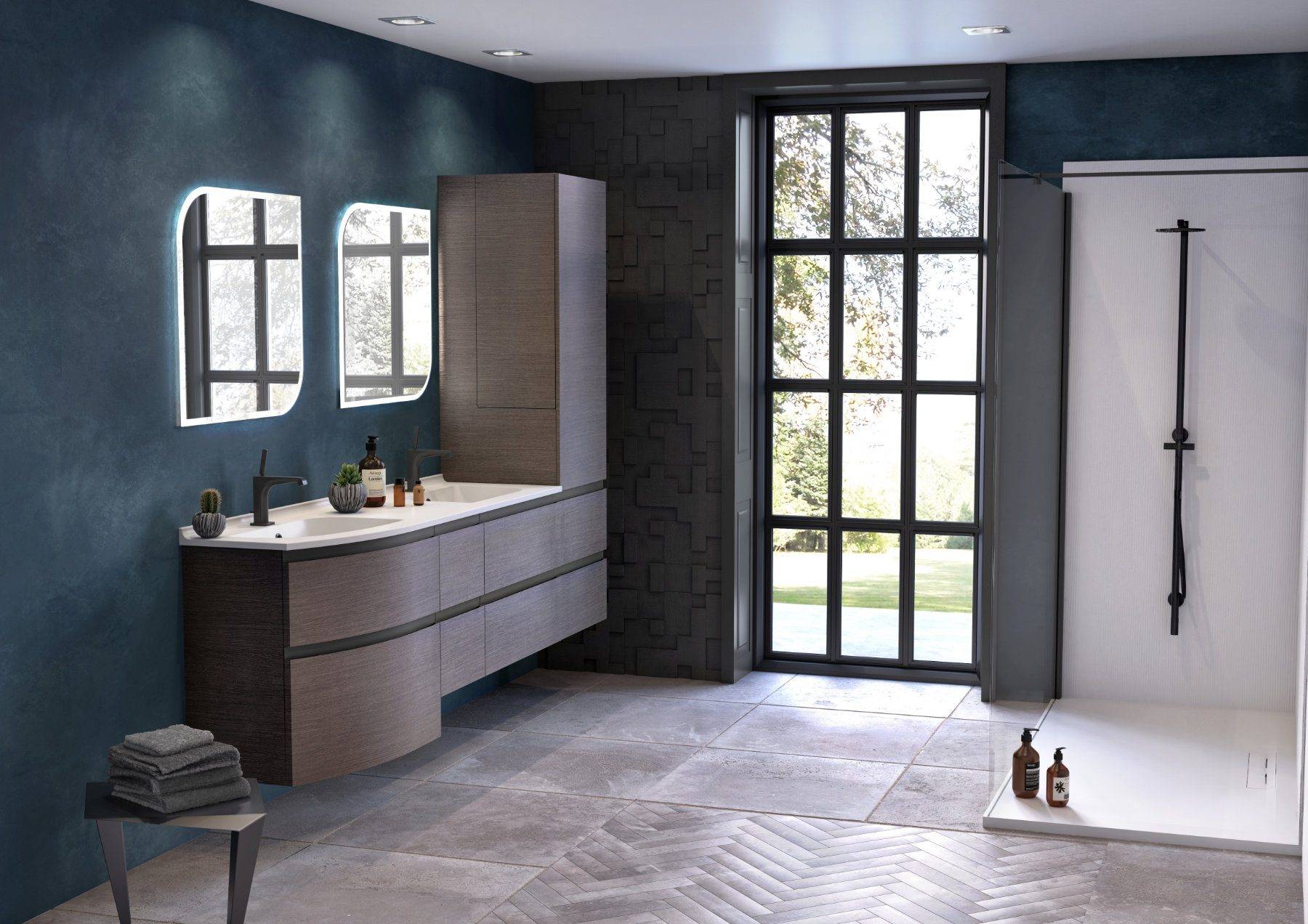 Vitra Modern Bathroom With Walk In Shower.
Vitra Neutral Bathroom With Walk In Shower.
Oka Landscape Shower Tray.
Wet Rooms
At Jigzaw Interiors, we understand that your bathroom is more than just a functional space…or at least it should be! No matter how big or small, your bathroom should be a personal retreat, a sanctuary where you begin your day with a positive outlook and end it the exact same way. This is why our team of skilled bathroom designers are devoted to delivering not just bathrooms, but transformative experiences, creating a space that will truly enhance your lifestyle and wellbeing. One way to achieve this? A luxurious wet room.
What is a Wet Room?
A wet room represents the pinnacle of contemporary bathroom design, synonymous with luxury, comfort and relaxation. Essentially, it's a fully waterproofed, open-planned space where the showering area isn't separated from the rest of the bathroom by a traditional enclosure or shower tray. Instead, the shower, sink, and toilet all share a single, tiled space, often separated by glass panels, or else not at all. Wet rooms create a spa-like ambience and embody a sleek, minimalistic aesthetic that will suit any modern home.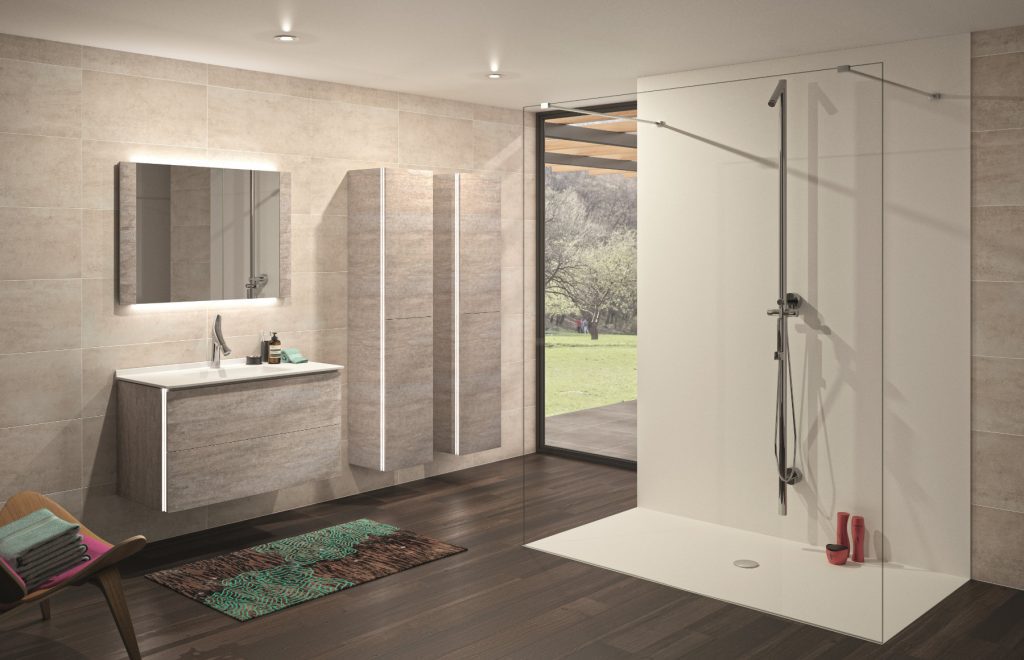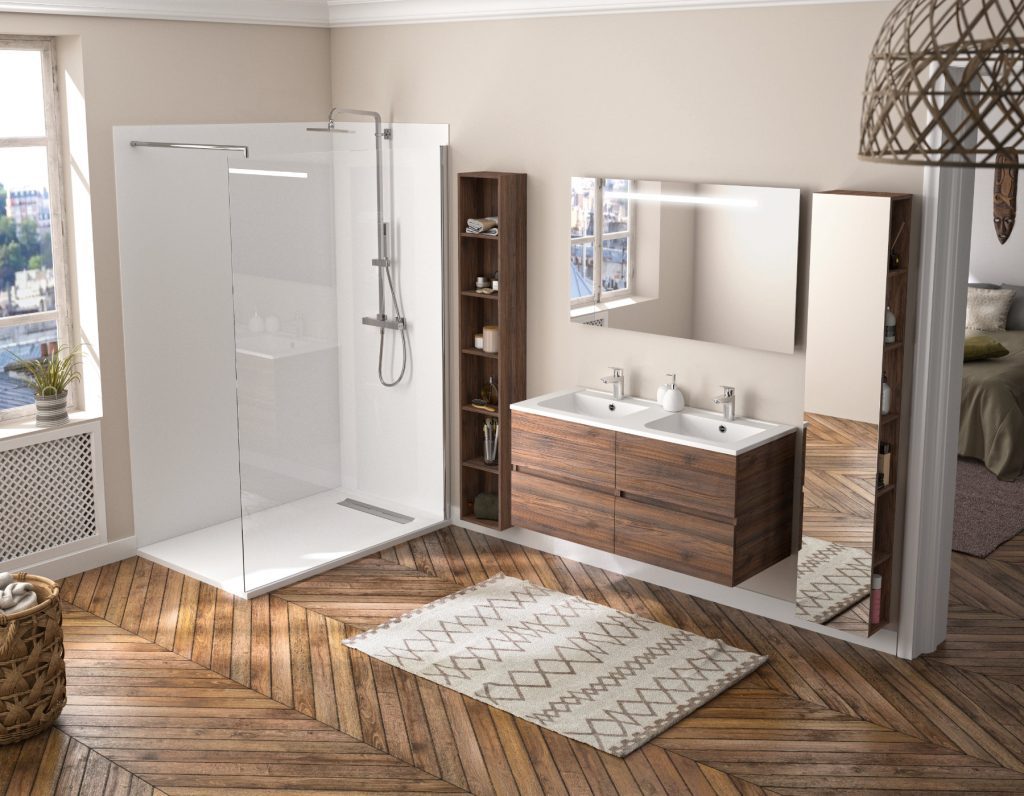 The Appeal of a Wet Room
A well designed and well executed wet room brings a host of benefits to the user. Firstly, their open-plan design provides a seamless look that enhances spatial perception. This makes wet rooms particularly ideal for smaller bathrooms, as they give the illusion of more space. Secondly, wet rooms are exceptionally practical. With the absence of a shower tray, they offer step-free access, making them suitable for users of all mobility levels. This also translates into easier cleaning and facilitates long-term maintenance.
Finally, wet rooms can add significantly to the value of your home. With the growing demand for luxurious and accessible bathrooms, installing a wet room can prove a savvy investment if/when you decide to move in the future.
Versatile Easy-to-Use Wet Room Spaces
One of the wonderful aspects of a wet room is its versatility and flexibility when it comes to design. Whether you want to create an en suite oasis, a family-friendly bathroom, or a compact downstairs washroom, a well-thought-out wet room caters to all these needs and more.
The lack of traditional barriers in a wet room design also means that you can optimise your use of space. For instance, you might choose a rainfall shower head installed in the ceiling to save wall space or a wall-hung toilet to maximise floor space.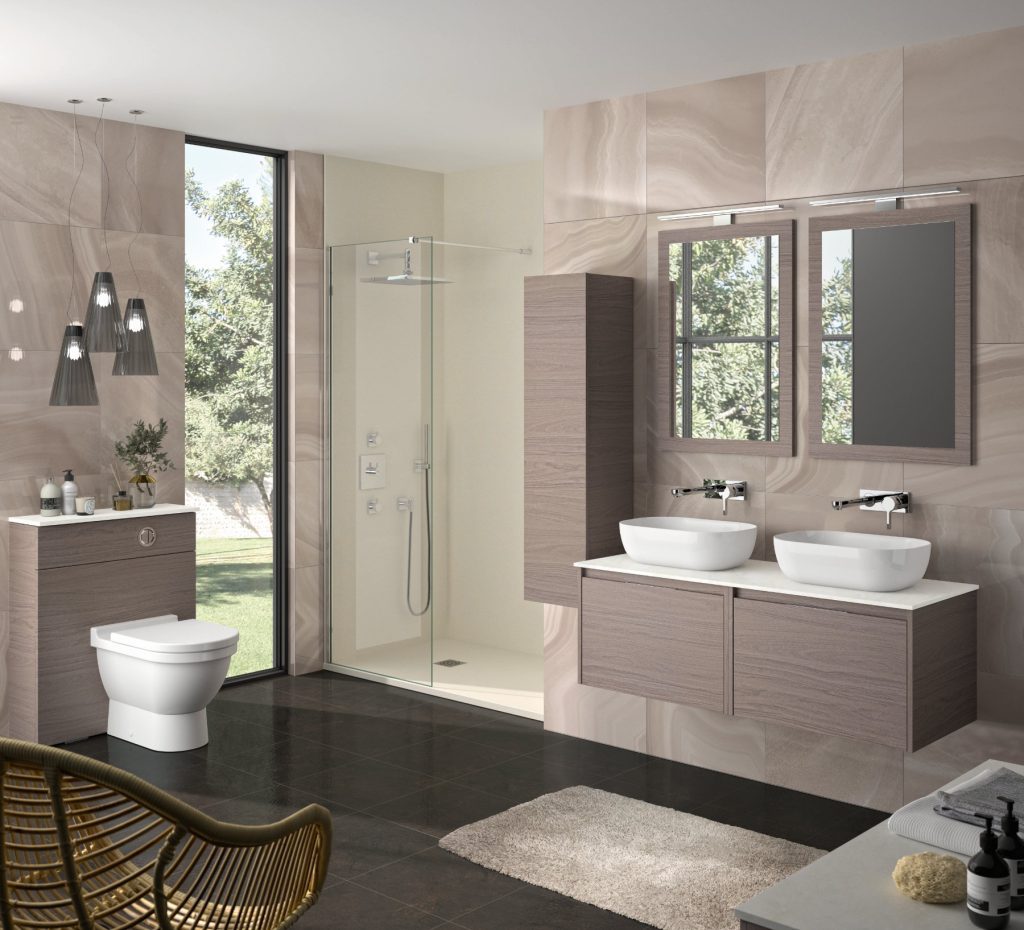 Styles and Features of Jigzaw Interiors Wet Rooms
At Jigzaw Interiors, our wet rooms are custom-designed to suit your personal tastes, space requirements, lifestyle needs and budget expectations. Whilst every client's vision and goals differ, here are some of the styles and features we offer for achieving a stunning yet practical wet room space:
Contemporary Wet Rooms: With clean lines, monochromatic colour schemes, and minimalistic fixtures, our contemporary wet rooms epitomise modern elegance.
Classic Wet Rooms: For those who prefer a touch of tradition, we can offer classic wet room designs, featuring timeless elements like subway tiles, freestanding basins, and vintage brassware.
Deluxe Features: From underfloor heating for added comfort, to anti-slip tiles for safety, and even built-in audio systems for the ultimate luxurious experience, we offer a range of deluxe features to elevate your wet room experience.
Your Wet Room Journey with Jigzaw Interiors
Your journey to achieving the perfect wet room begins with a free bathroom design consultation with our experienced Stockwell bathroom design team. During this visit, we'll discuss your vision, evaluate your space, and make recommendations tailored to your personal wants and needs. If our first meeting is a home visit, we will also recommend a follow up visit to our luxury Stockwell bathroom showroom where you can experience our range of luxury bathroom products and brands in person.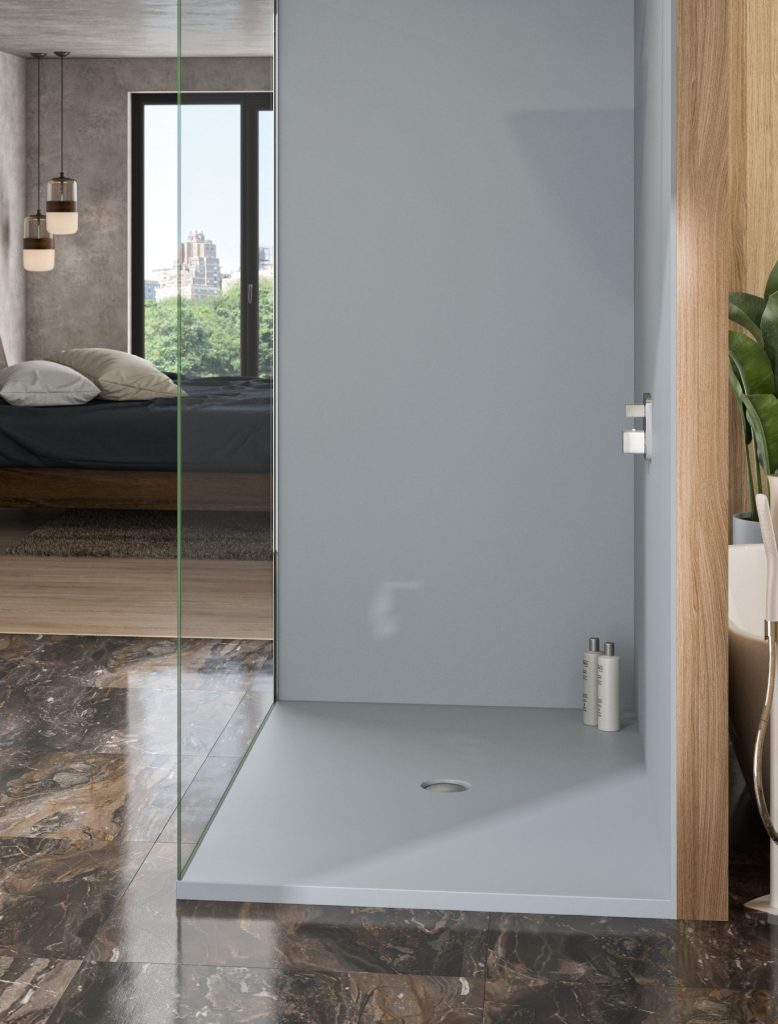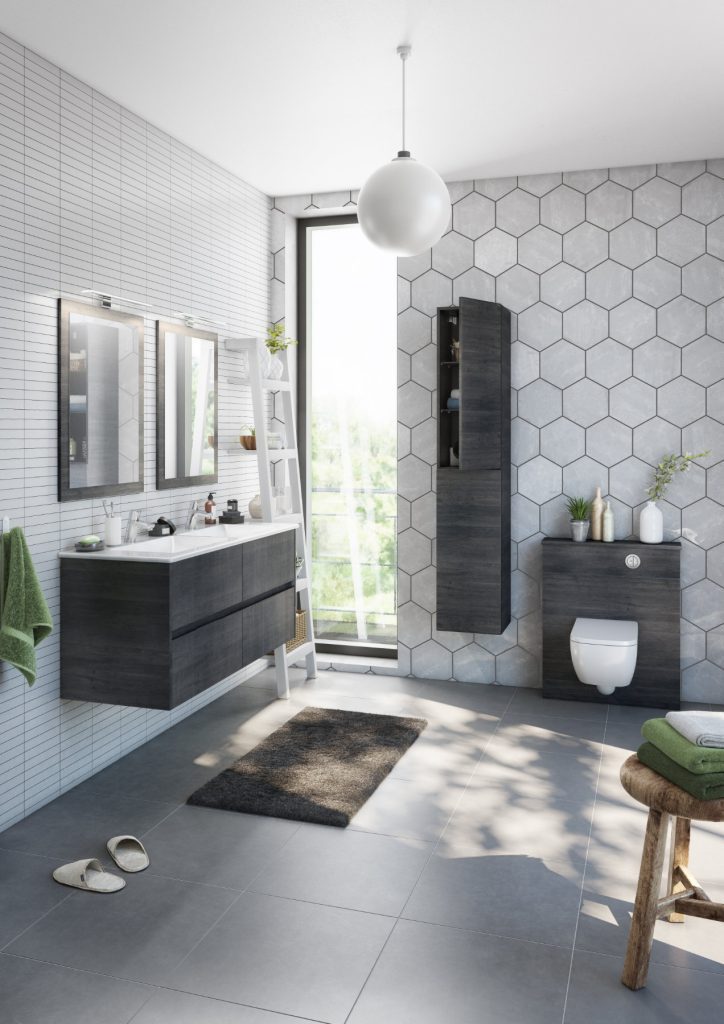 Innovative Solutions and Quality Materials
At Jigzaw Interiors, we're always at the forefront of bathroom design trends. So, whether you're looking for a smart mirror with integrated lighting and heating, or a digital shower system, you can trust us to bring the latest, most innovative features to your wet room. But equally important, our team understand that a wet room's durability is just as important as its aesthetics. We therefore use only high-quality, waterproof materials that are designed to withstand the test of time. From slip-resistant tiles to hard-wearing fixtures, we carefully handpick each element for its durability and style.
Expert Craftsmanship
Our team of experts at Jigzaw Interiors, from designers to installers, are committed to delivering wet rooms that marry style and function perfectly. We take great pride in our attention to detail and exceptional craftsmanship, ensuring each wet room we create is a true masterpiece. From the point at which our skilled installation team takes over from our designers we ensure every detail is handled with utmost care and precision. And our service doesn't end with installation. We offer aftercare support to ensure your wet room remains in perfect condition for years to come.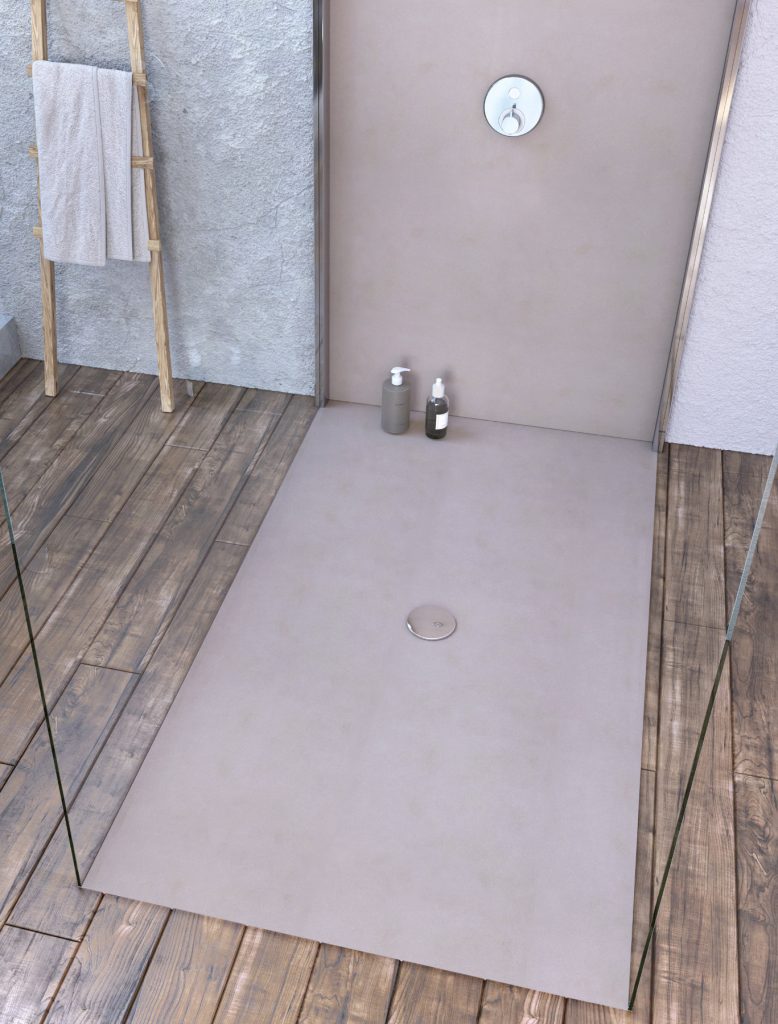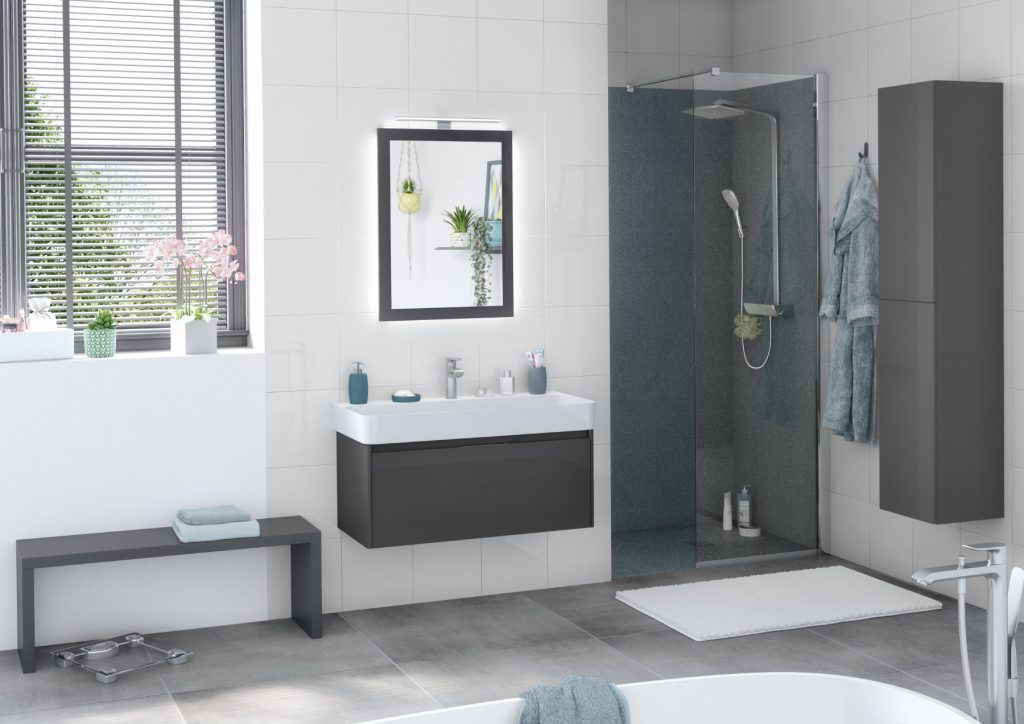 Regulatory Compliance
With safety as our topmost priority, we guarantee all our wet room installations comply with local building regulations. Our experienced team understands the intricacies of creating a water-tight space, carefully installing every element from the underfloor heating to the drainage system.
Choose Jigzaw Interiors for Your New Luxury Wet Room
With years of experience in designing and installing wet rooms in Stockwell, Jigzaw Interiors prides itself on delivering a seamless, end-to-end service. We use only top-quality materials and employ industry-leading techniques to ensure your wet room is not just beautifully designed, but also built to last. What's more, your satisfaction is the true measure of our success. That's why we're committed to offering exceptional customer service from the moment you reach out to us, through design and installation, and in our aftercare support.
We aim to make your wet room journey as seamless and enjoyable as possible so contact us today to start your journey towards a luxurious, practical, and stylish wet room, perfectly designed to enhance your everyday life and lifestyle.