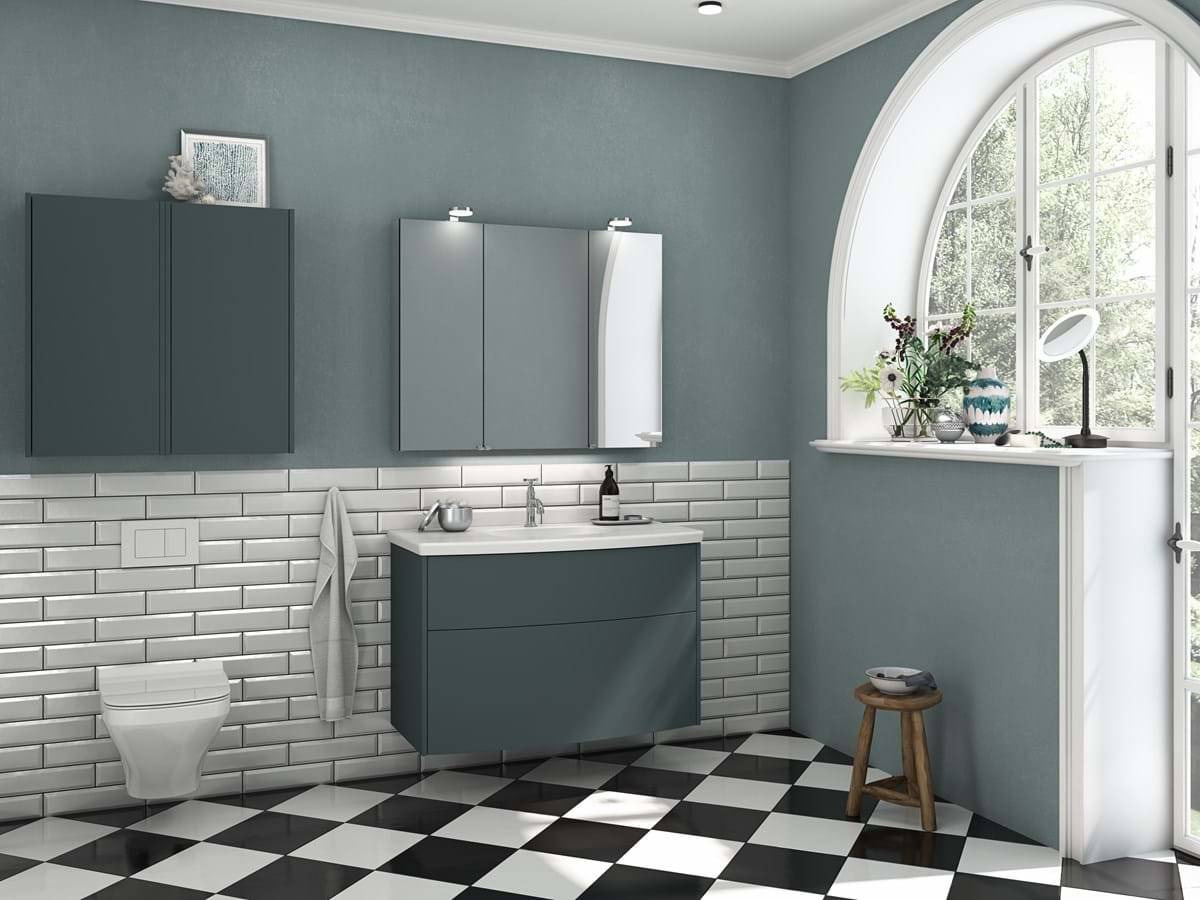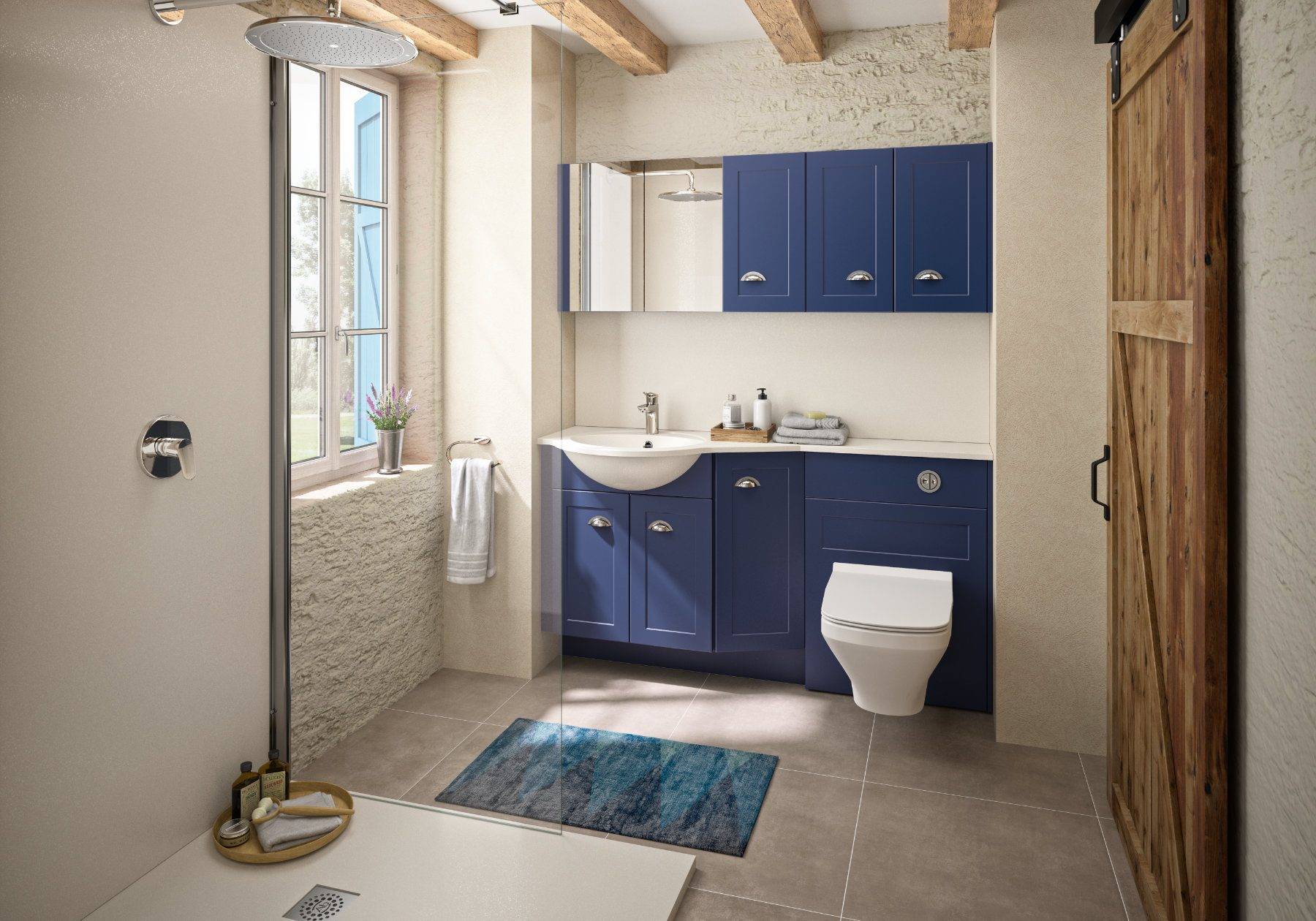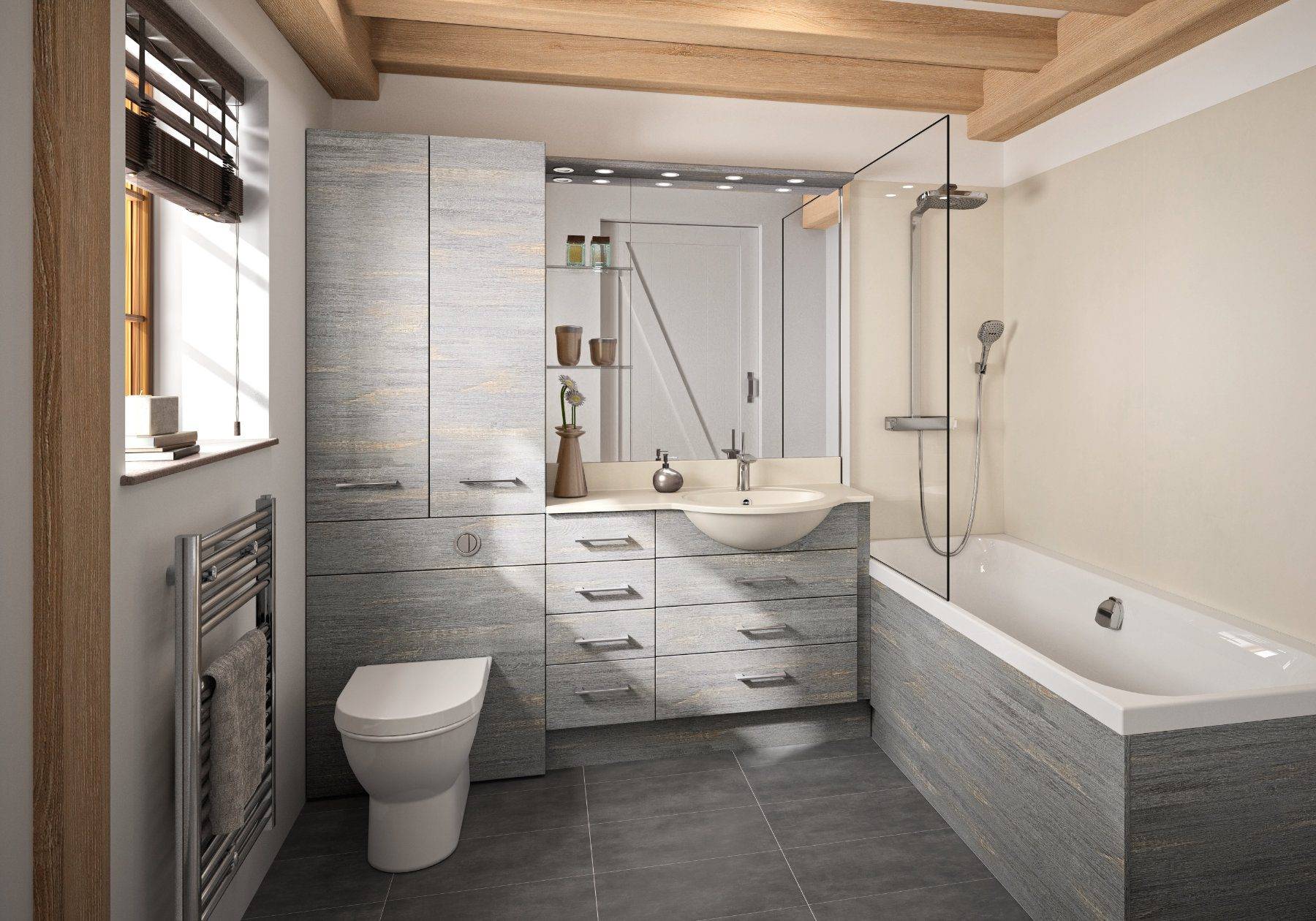 Traditional Bathrooms
At Jigzaw Interiors, we specialise in creating spectacular bathroom spaces, and one of our most sought-after offerings is our range of traditional bathroom designs. To date, we have designed and installed many beautiful traditional bathrooms in Stockwell and across the wider local area, which emanate an aura of tranquillity, grace, and timeless beauty. It is this timeless quality a traditional bathroom brings to your home which elevates its aesthetic appeal but also adds value and charm to your living space.
Bringing Classic Style to Your Home
Jigzaw Interiors are fully dedicated to crafting bathrooms that perfectly mirror your tastes and lifestyle. Our team of professional bathroom designers and installers work closely with you to achieve a traditional bathroom that is aesthetically pleasing but also functional, comfortable and enduring. With a perfect blend of classic sanitaryware, furniture design, and tasteful decor, our traditional bathrooms represent a winning choice for any bathroom interior. Whether it's a grand family bathroom, a serene master en-suite, or a snug cloakroom, our traditional bathrooms can be adapted to any space. These bathrooms are an ideal match for period properties and converted homes, harmonising effortlessly with traditional interiors.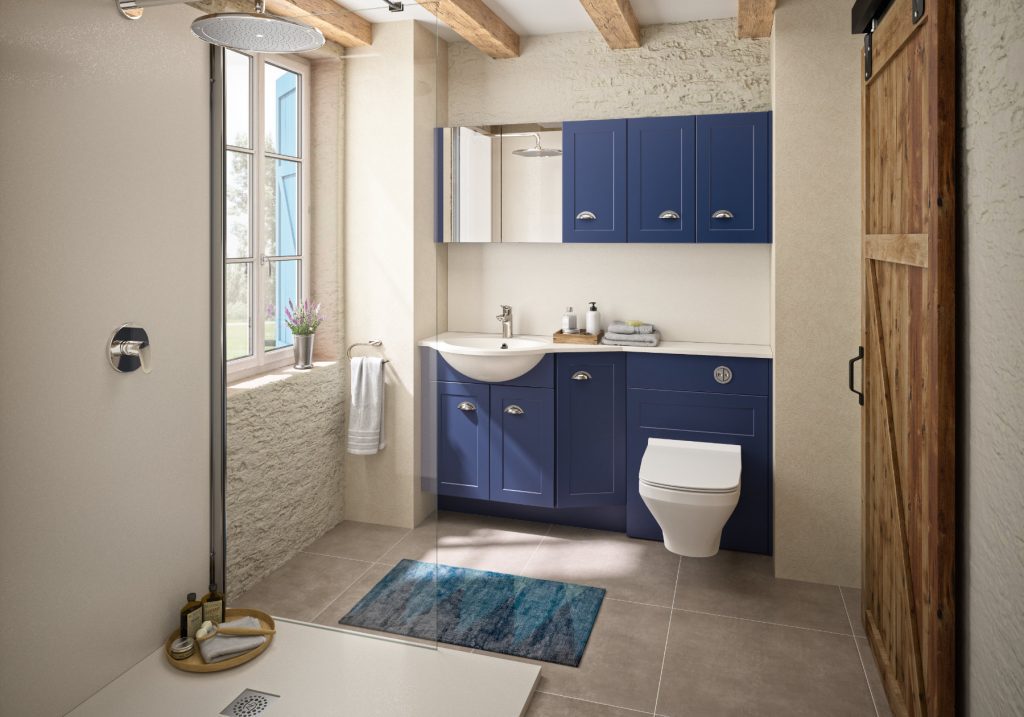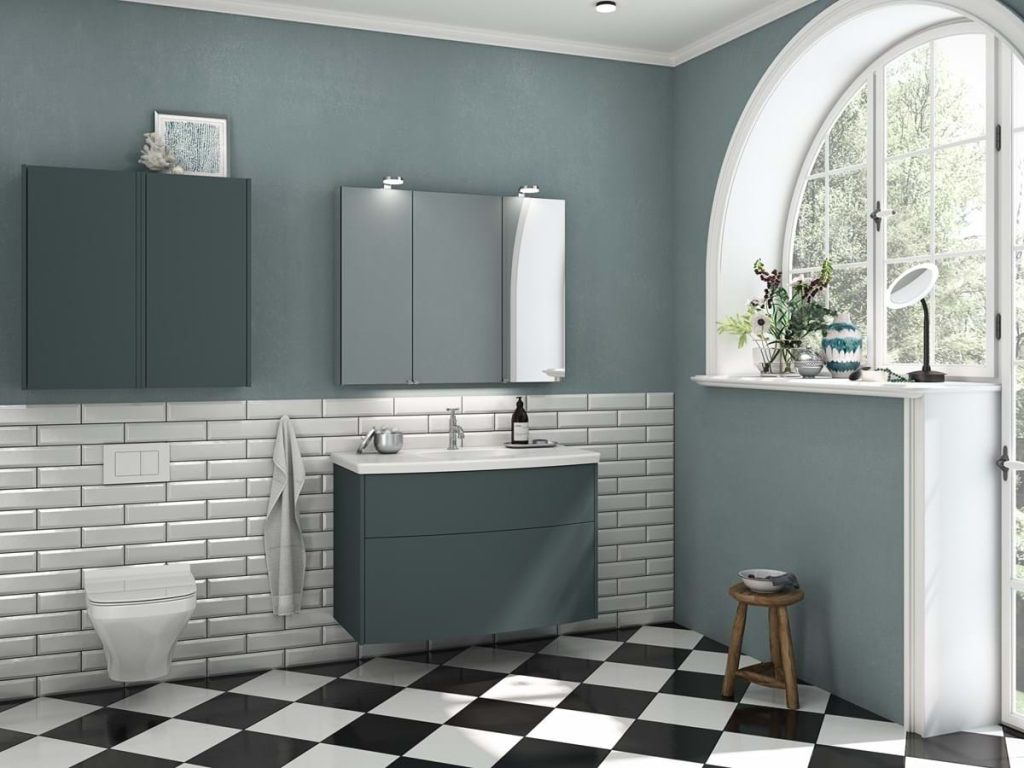 Choosing the Right Colours for Traditional Bathrooms
Colours play a vital role in establishing the mood and ambience in a traditional bathroom. Subdued, muted shades, coupled with period-specific design elements, evoke a sense of serenity and elegance. Opt for soft shades of blue, green, or warm neutrals like pebble or off-white to complement your white bathroom suite. These colours work exceptionally well with natural wood and stone features, further accentuating the traditional aesthetics of your bathroom.
Key Design Features of Traditional Bathrooms
The allure of traditional bathrooms lies in their specific design features, each contributing to an authentic traditional bathroom atmosphere. These features not only serve a functional purpose but also add to the overall visual appeal of the space. Here are some key elements that encapsulate the essence of this timeless style:-
Classic baths: Classic baths such as clawfoot and roll-top tubs, are an emblem of the traditional bathroom. Clawfoot baths, supported by ornate feet, are a throwback to the late 19th century and exude a sense of grandeur and sophistication. Roll-top baths, on the other hand, with their smooth lines and curvaceous form, add an understated elegance to the space.
Pedestal Bins: Traditional bathrooms often favour pedestal basins over vanity units, making them a perfect fit for smaller spaces. This classic design, while requiring less room than a console unit, can limit storage for essentials such as towels and toilet rolls. However, the strategic placement of a traditional heated towel rail, available in various designs, can help mitigate this issue while maintaining the aesthetic charm. These basins are typically complemented by classic pillar taps, finished in gold or nickel for an authentic period feel.
High-level WCs: High-level WCs, with a cistern positioned high on the wall and a pull chain flush, are another distinguishing feature of traditional bathrooms. Their design adds a sense of nostalgia and character to the bathroom. For a subtler touch, close-coupled WCs, where the cistern is directly coupled to the toilet bowl, also work well within traditional design.
Wooden Panelling: Wooden wall panelling is a nod to the Victorian era, adding depth and texture to your traditional bathroom. Paired with statement pieces, such as a freestanding bath, it provides a tasteful and understated backdrop. This elegant feature, when painted in soft, subdued tones, provides a perfect backdrop to your freestanding bath, subtly accentuating the principal elements of your bathroom.
Even in darker hues, wooden wall panelling can work beautifully when complemented with ample natural light from large windows and mirrors, ensuring your space never feels cramped. If you're seeking a more gentle touch, consider hues like duck egg, sage green, pebble or off-white. These soothing tones can soften the look of a stark white suite, achieving a balance that's pleasing to the eye.
Cloakroom Décor: Cloakrooms are the perfect canvas for showcasing personality through bold design choices. Chequerboard floor tiles, wallpapered walls in a unique colour or print, and a basin splashback featuring an authentic period design, all contribute to a spirited and dynamic space. Finalise your cloakroom's traditional aesthetic with a stately vanity basin, an ornate mirror, and gold or nickel-finished pillar taps for a touch of vintage luxury.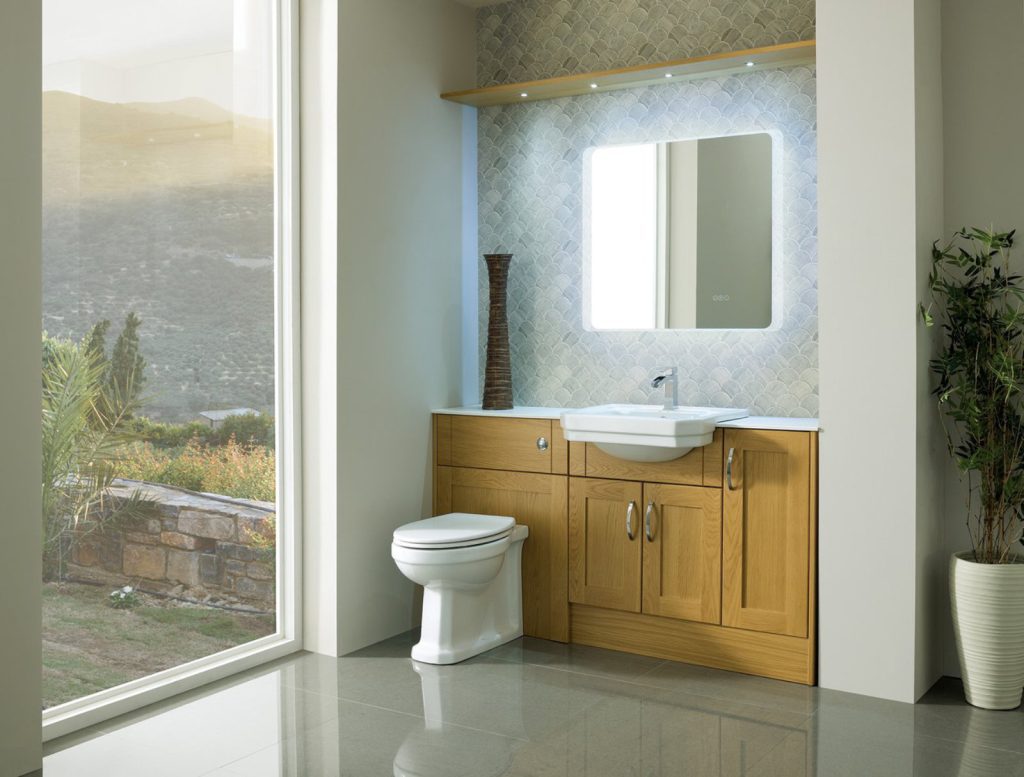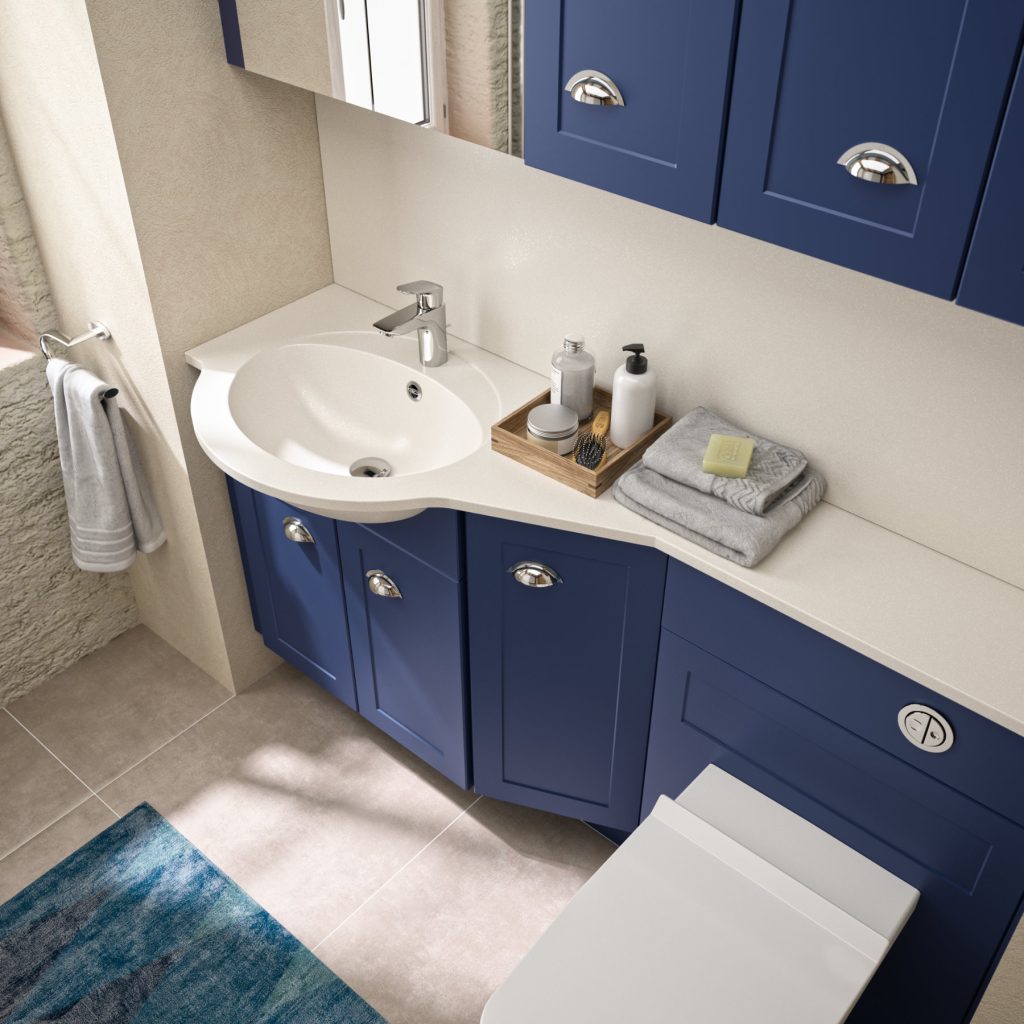 Incorporate Storage Solutions with Style
Whilst traditional bathrooms often highlight pedestal basins, storage for essentials should not be overlooked. Clever storage solutions such as fitted cabinets and open shelving can seamlessly blend with the design while providing practical benefits. You can also consider incorporating a heated towel rail, which offers a convenient storage solution but also adds a touch of warmth and comfort to your space.
Master the Art of Blending Classic and Contemporary Elements
The appeal of a traditional bathroom lies in its timeless beauty and longevity but one of the standout qualities of a traditional bathroom is its versatility. At Jigzaw Interiors, we appreciate that the grandeur of traditional bathrooms lies in their meticulously balanced blend of classic and contemporary elements. Our design philosophy revolves around encapsulating this balance and crafting spaces that are timeless, luxurious, and highly functional.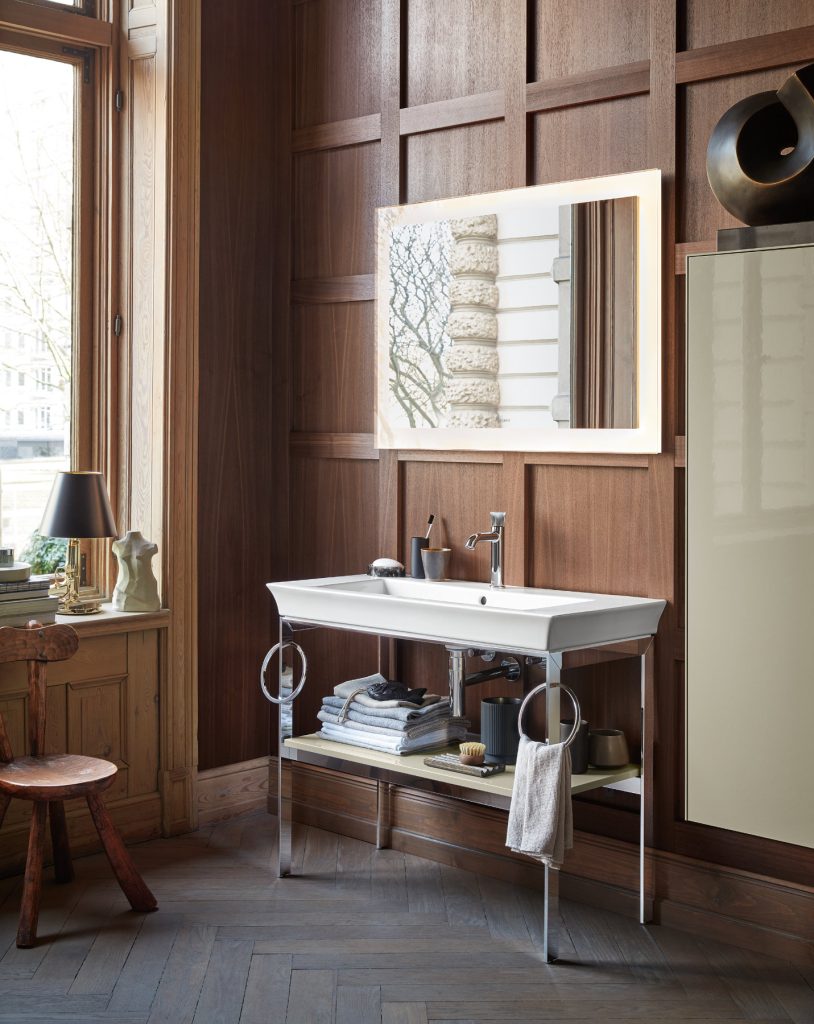 Traditional Bathrooms: An Investment in Timeless Style
To experience the elegance, charm and timeless beauty of a traditional bathroom, book your free design appointment with Jigzaw Interiors today. Your journey towards a serene and sophisticated bathroom starts here, whilst your expert Stockwell bathroom designers are on hand to guide you every step of the way.