At Jigzaw Interiors we know there's nothing like seeing and touching a product for getting a sense of how it's built and what it can do. As such, we welcome you into our Stockwell kitchen & bathroom showroom where you can fully explore our range of kitchens
Opening Hours
Monday – Saturday : 9am – 6pm
Sunday: Closed
Jigzaw Interiors – Your Dream Kitchen and Bathroom Showroom in Stockwell, London
From our luxury kitchen and bathroom showroom in Stockwell, the Jigzaw Interiors team is dedicated to helping you create the perfect interior for your home, fully tailored to your needs and lifestyle. Our state-of-the-art showroom, located on Clapham Road, is designed to inspire, excite and help you visualise the endless possibilities for your new interior space. We proudly host an array of kitchen and bathroom displays that include our remarkable Ballerina German kitchens, renowned British kitchen brands including Laura Ashley Kitchens, a variety of 10 stunning bathrooms, and even a sophisticated home office display.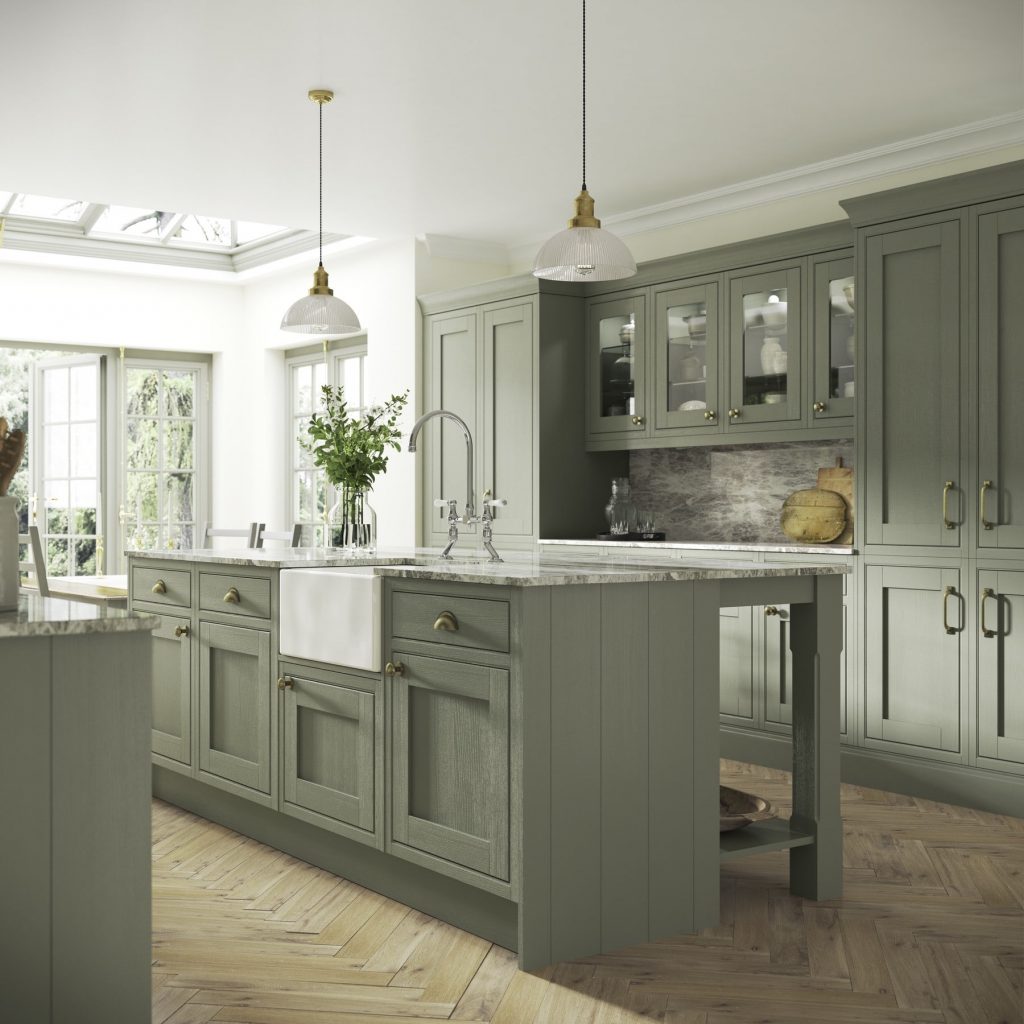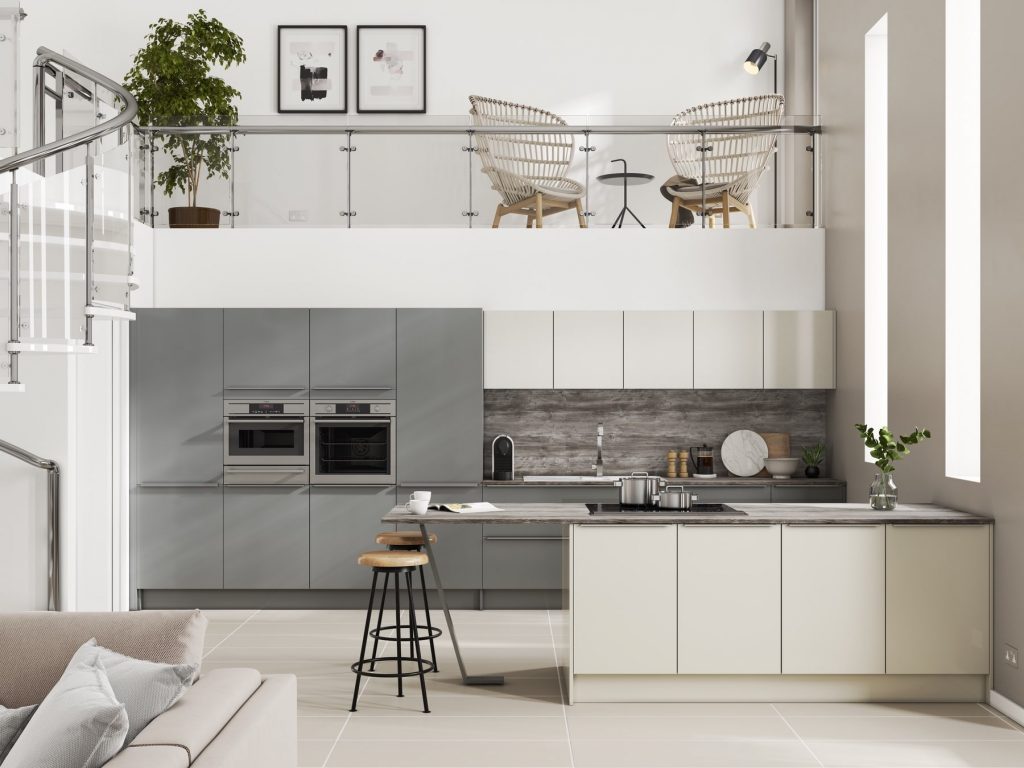 The Benefits of Visiting a Kitchen Showroom
At Jigzaw Interiors, each of our showroom displays has been carefully put together to reflect different trends, styles and preferences. Whether you're drawn to traditional in-frame or shaker kitchen designs or prefer true handleless kitchens, the elegance of J-pull doors, or inline kitchen handles, you'll find inspiration at every turn. There is also something incredibly powerful about being able to touch, see and experience our products first-hand. 
We encourage you to take your time to explore the displays, see our soft-close systems in action, and get a feel for the many storage solutions that will maximise the enjoyment of your space.  
The Jigzaw Interiors Experience
Our Stockwell kitchen showroom is more than just a place to browse; Through exploring different kitchen styles, materials, and layouts, a visit to our kitchen showroom is essential for helping you make informed decisions about what you want and need in your dream kitchen.
What's more, at Jigzaw Interiors we recognise that every customer is unique and deserves a fully personalised design service. That's why, when you visit our showroom following an initial home design consultation, we will have a fully personalised mood board and colour palette ready to present to you based on the ideas we have discussed. This is an effective tool for helping you visualise different aesthetic combinations, and in turn, allows us to tailor our recommendations to your individual needs and style.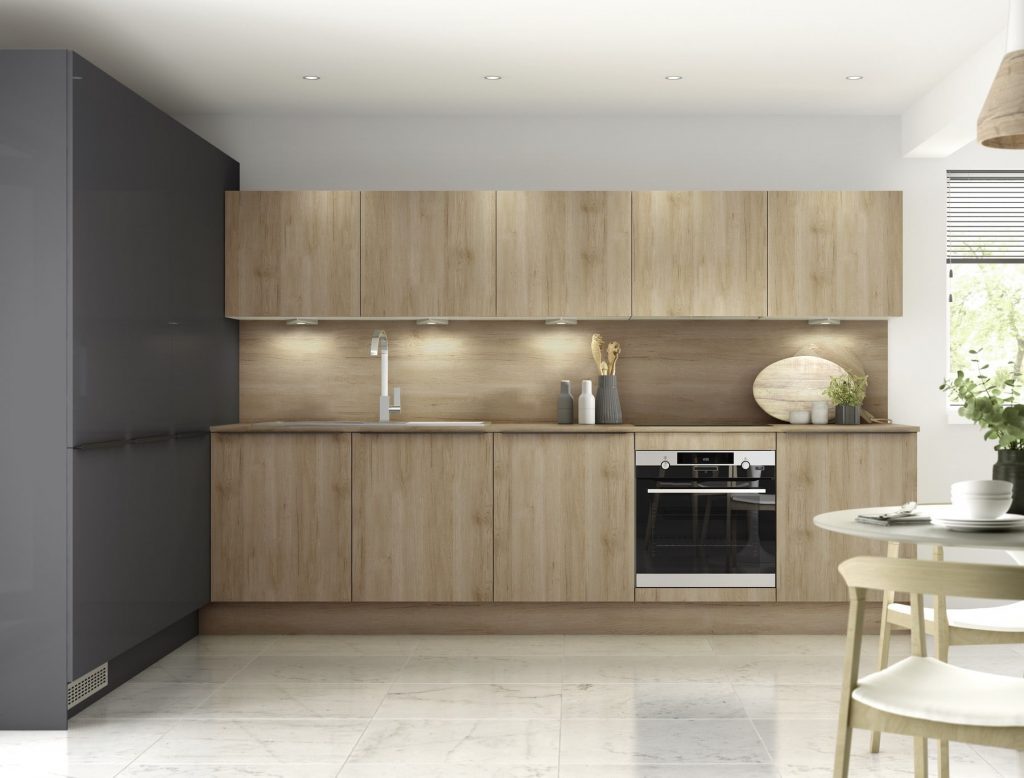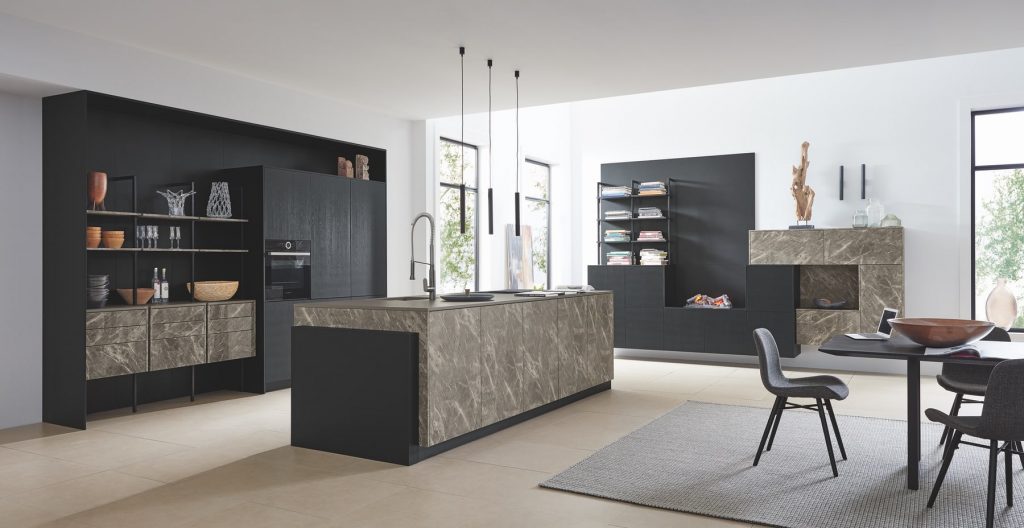 Kitchen Worktops and Appliances
In addition to our kitchen and bathroom displays, we also showcase a variety of kitchen appliances from leading brands like Bosch, Neff, Siemens, and Samsung. This allows you to see how these appliances might look and function in your new kitchen or bathroom, whilst our expert designers will guide you through the options to ensure you choose models that best fit your needs, lifestyle and budget expectations.
How Our Showroom Enhances the Bathroom Design Process
Just like with our kitchen displays, visiting our bathroom showroom displays allows you to experience the range of bathroom designs and products we offer first-hand. You can touch the materials, see how different elements work together, and get a feel for what could work in your own home. From roll-top baths, walk-in showers, to an extensive selection of vanity units, our Stockwell bathroom showroom experience is ideal for helping you visualise the end result, whilst also making it easy for you to express your preferences and ideas to our expert design team.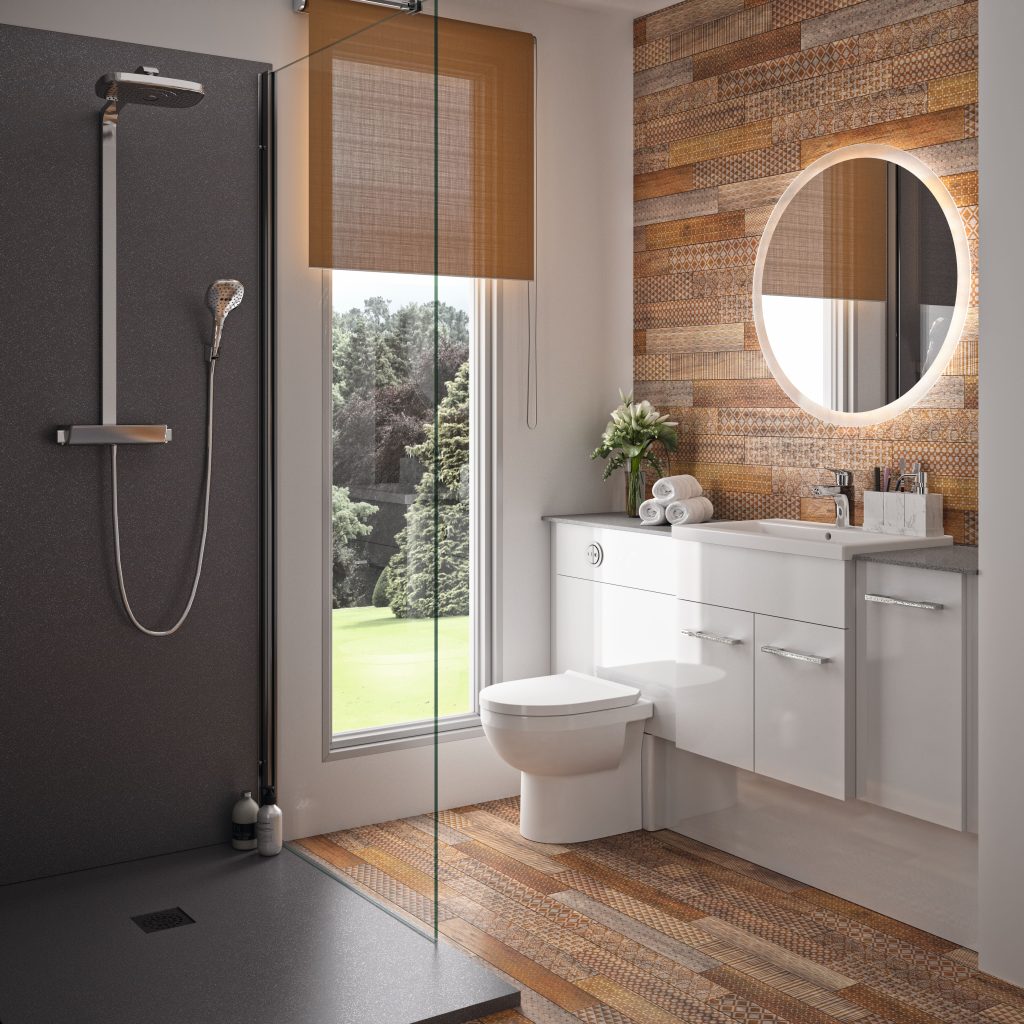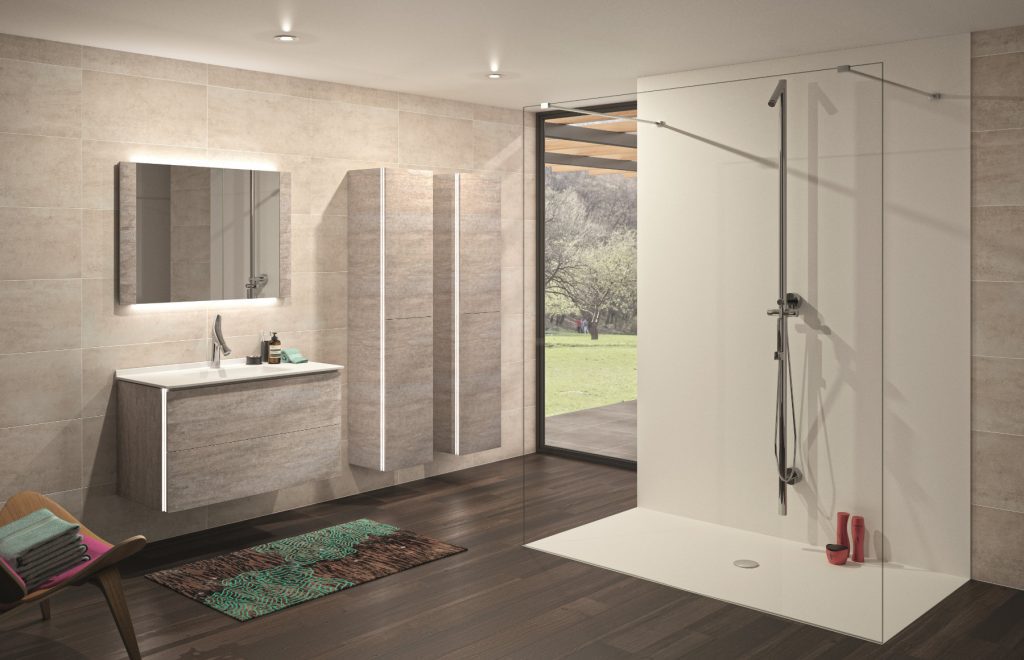 Your One-Stop Shop for Flooring Samples
Finally, for your convenience and to help you see everything you like together in one place, we offer an extensive collection of flooring samples. Whether you're looking for the warmth of wood flooring, the durability of vinyl, or the comfort of carpets, we have a multitude of options for you to choose from. Our flooring specialists are also on hand to guide you through the properties of different flooring solutions, helping you make the best choices for your home.
Visit Our Stockwell Kitchen and Bathroom Showroom Today
There's nothing like experiencing our products and designs for yourself. So why not drop by our showroom and see what we can offer? Let Jigzaw Interiors help you create the kitchen and bathroom of your dreams. Visit our Stockwell kitchen and bathroom showroom today and start your journey towards a truly personalised home. We can't wait to meet you.