Book Our Expert Stockwell Kitchen Design Service
At Jigzaw Interiors, our core philosophy is centred on delivering exquisite, high-quality kitchen and bathroom designs that are tailor-made to enrich your home and lifestyle. This begins with a visit to your home where we will precisely measure your space. Our expert Stockwell kitchen designers understand that, particularly in London homes, every millimetre is vital. Maximising the potential of your available space is a challenge we relish, endeavouring to create a kitchen or bathroom design that enhances functionality, but without ever compromising style.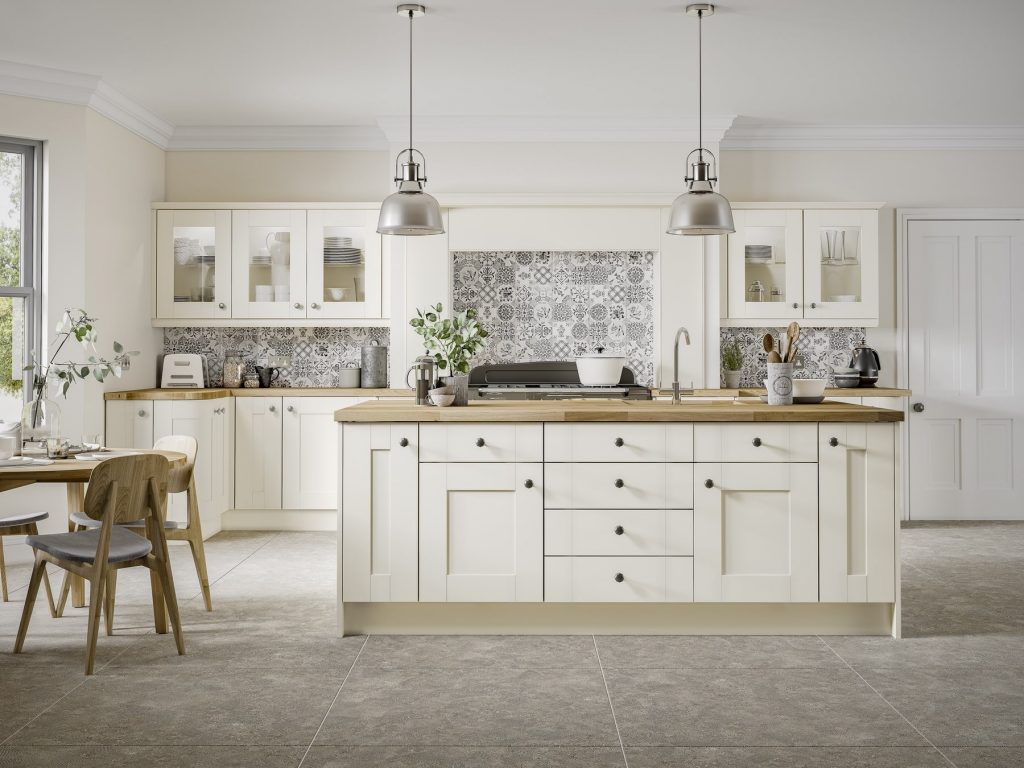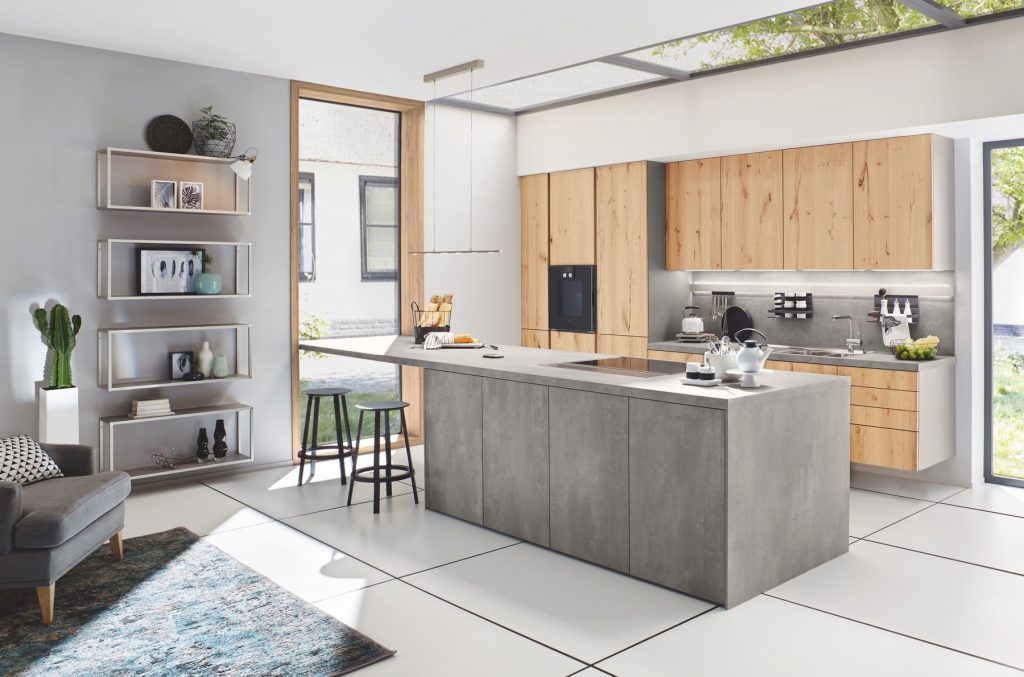 A Detailed Home Design Service
During this first visit, we will also take time to learn about you so we can cultivate an understanding of your lifestyle, aesthetic tastes, and practical needs. We place you, our client, at the heart of everything we do, so we can create a kitchen that is visually stunning, but also perfectly aligned with how you live your day-to-day life. We know the right questions to ask and will attentively listen to your answers. Do you prefer a modern, minimalist design, or are you more inclined towards a traditional, rustic look? Are you a passionate cook, necessitating a kitchen that can withstand challenging culinary pursuits? Do you enjoy hosting, requiring a space that blends functionality with entertainment potential?
Your answers to these questions, and more, guide our design process, helping us to craft a kitchen that is truly bespoke to you. Very creative in our approach, no idea is too extreme, and our Stockwell kitchen design experts are not afraid to push the boundaries in terms of what we can achieve for you. Whether it's replacing an existing kitchen or even rebuilding your house entirely from scratch, our team of industry experts can give you as much or as little as you need when it comes to ideas, inspiration, and knowing what will or won't work!
Presenting your New Kitchen or Bathroom Designs
Following initial discussions, our expert designers then translate this wealth of information collated into innovative, elegant kitchen or bathroom designs using cutting-edge 3D technology. With a follow-up visit to our Stockwell kitchen and bathroom showroom, this gives you an opportunity to visualise your new kitchen and we can make any changes required.  At this time, we can discuss design and layout solutions, we can show you different internal cabinetry options, and we will present a mood board so you can see different colour and finish options together in line with what we have previously discussed.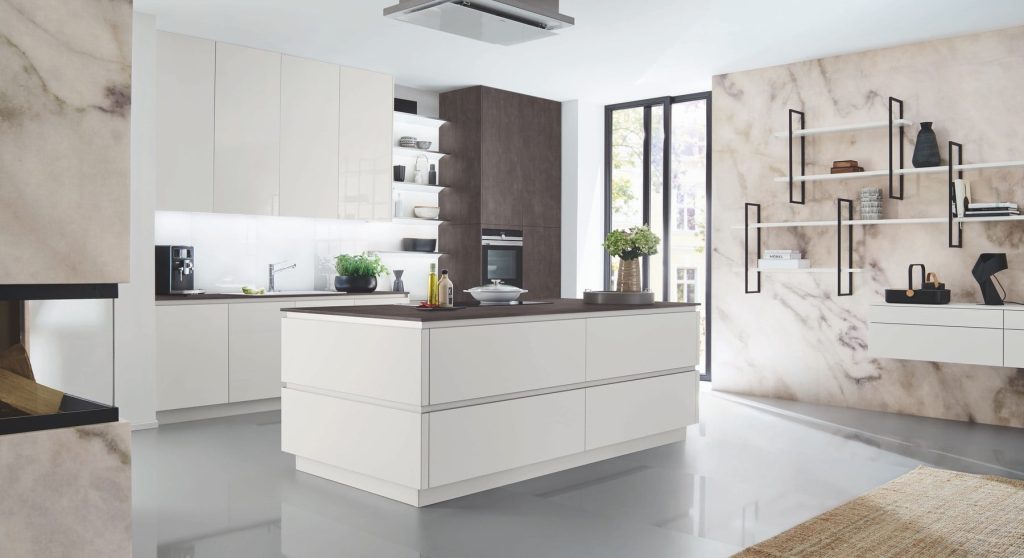 Expert Kitchen and Bathroom Installation
Following confirmation of your kitchen or bathroom order with Jigzaw Interiors, our specialist team will arrange a return site visit so we can double-check our initial measurements, reassess the space, and take as much information as we can to ensure an informed and seamless installation process.
At this stage, we will also appoint a Project Manager to oversee all works. A premium service our project management covers everything required, ranging from kitchen fitting, to arranging a skip, licences from the council, parking permits etc. Ultimately, with careful planning and additional checking systems, we handle everything for you and in doing so, take all stress out of your impending renovation works.
Our Commitment to You
Through every step of this journey, we maintain the highest standards of professionalism and commitment, ensuring that your experience with Jigzaw Interiors is nothing less than stellar. Our skilled team, backed by many years of experience in the field, works diligently to bring your dream kitchen or bathroom to life. We pride ourselves on our attention to detail, our passion for design, and our unwavering commitment to delivering exceptional quality at every step.
Your kitchen is more than just a room. It's the heart of your home and a reflection of your lifestyle. At Jigzaw Interiors, we understand this, and in turn we are dedicated to creating a space that is aesthetically pleasing, but also functional and welcoming, embodying the perfect balance between luxury and homeliness.
Our doors are always open to those seeking to break the mould, and our dedicated team is ready to make your unique design dreams a reality. At Jigzaw Interiors, we don't just design spaces—we redefine them. Contact us today to find out more.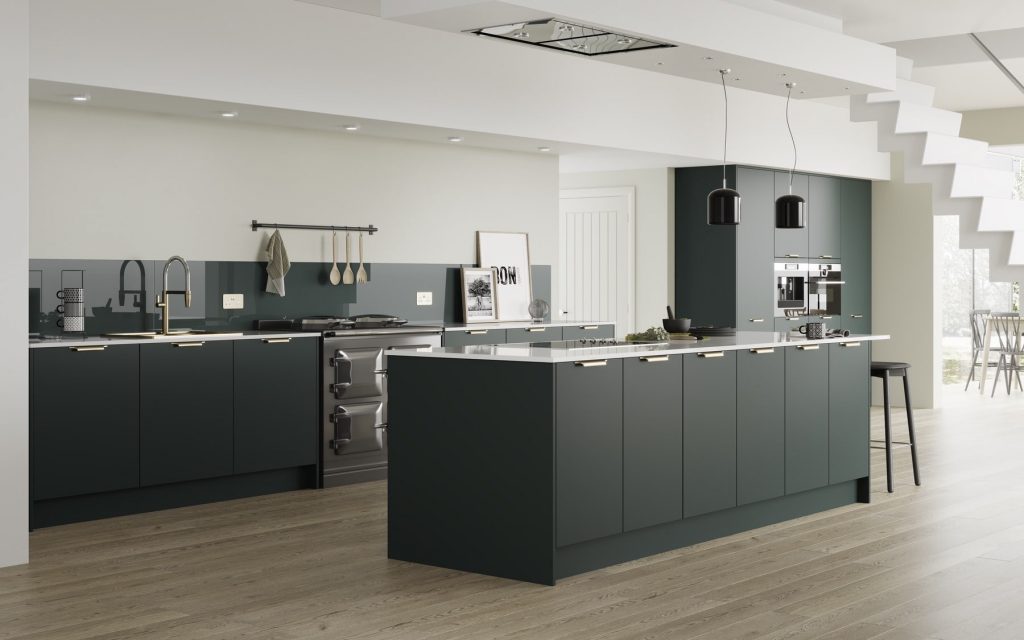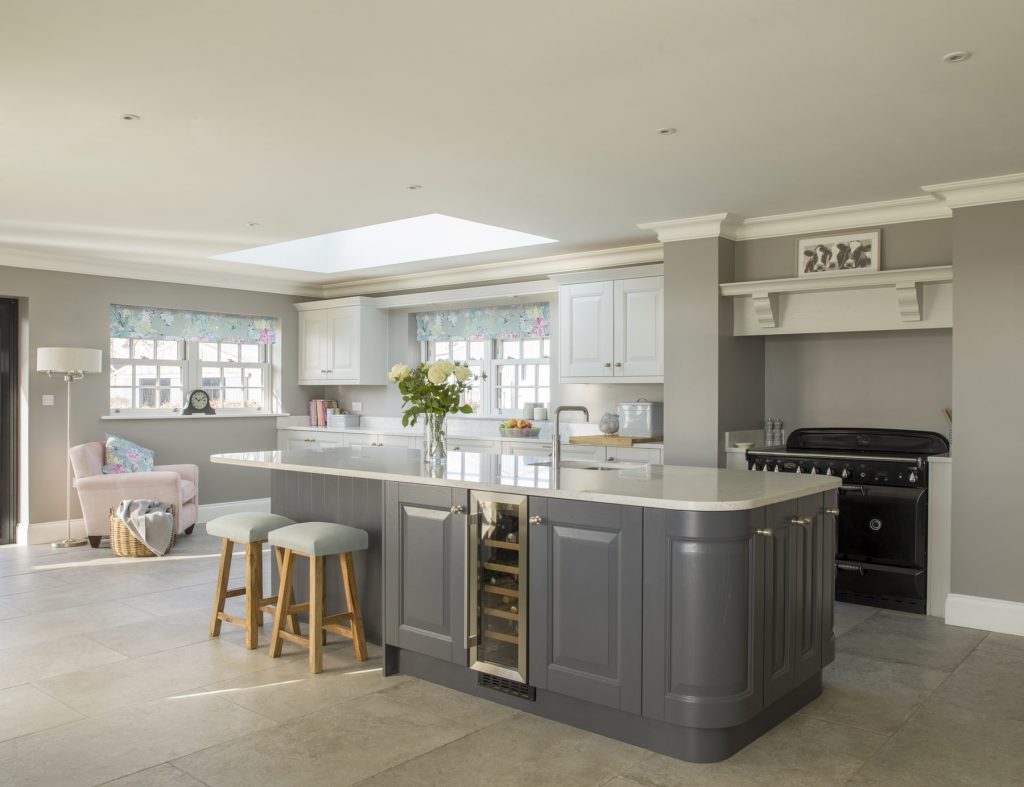 Book A Design Appointment